Musicians struggling to rise above their "upcoming status"
You have probably heard about the singing 'presidents', 'excellencies', 'kings and queens', 'Dancehall/Reggae god' 'Big Size', name it.  However, there are also those artists who have been in the industry but failed to gain enough traction and popularity on the type of music that nears the respect of that of Uganda's music legends. Is it because they don't have money, good voices, or they were not meant to make it?
Today, we bring you our list of the ever upcoming and still struggling Uganda's musicians. The list is based on how long the musician has been in the game, musical success, big hit songs they have released, international awards he/she won, big concerts he/she organised and how he/she got to be recognized in the industry.
Omulangira Suuna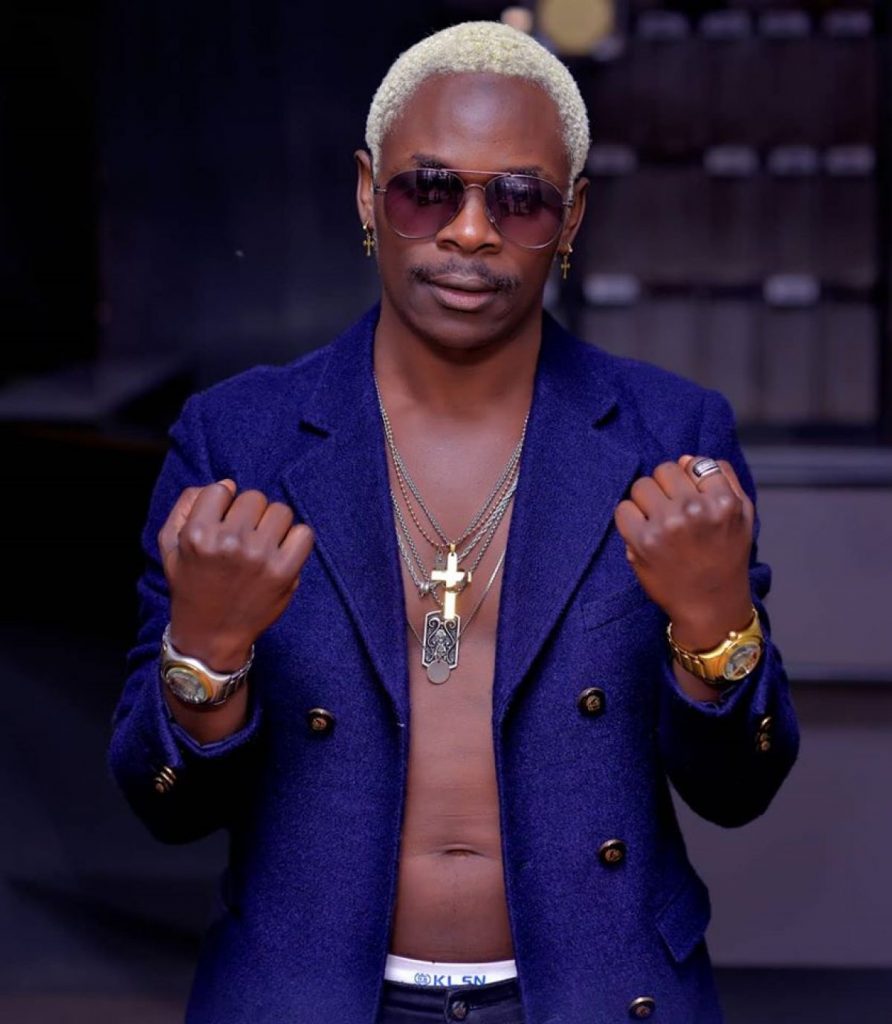 Emmanuel Suuna, known by his stage name Omulangira Suuna has for a long time been fighting hard to make it on top. Suuna has been in the music industry for more than 13 years, however, speaking of music success, he has not yet been lucky compared to his talent ability. For the years the singer has been in the industry, he has never organized a big concert. He has no big tune to describe him apart from 'Nakudata' a collabo with late Radio and Weasle and 'Love yo'.
Allan Tonix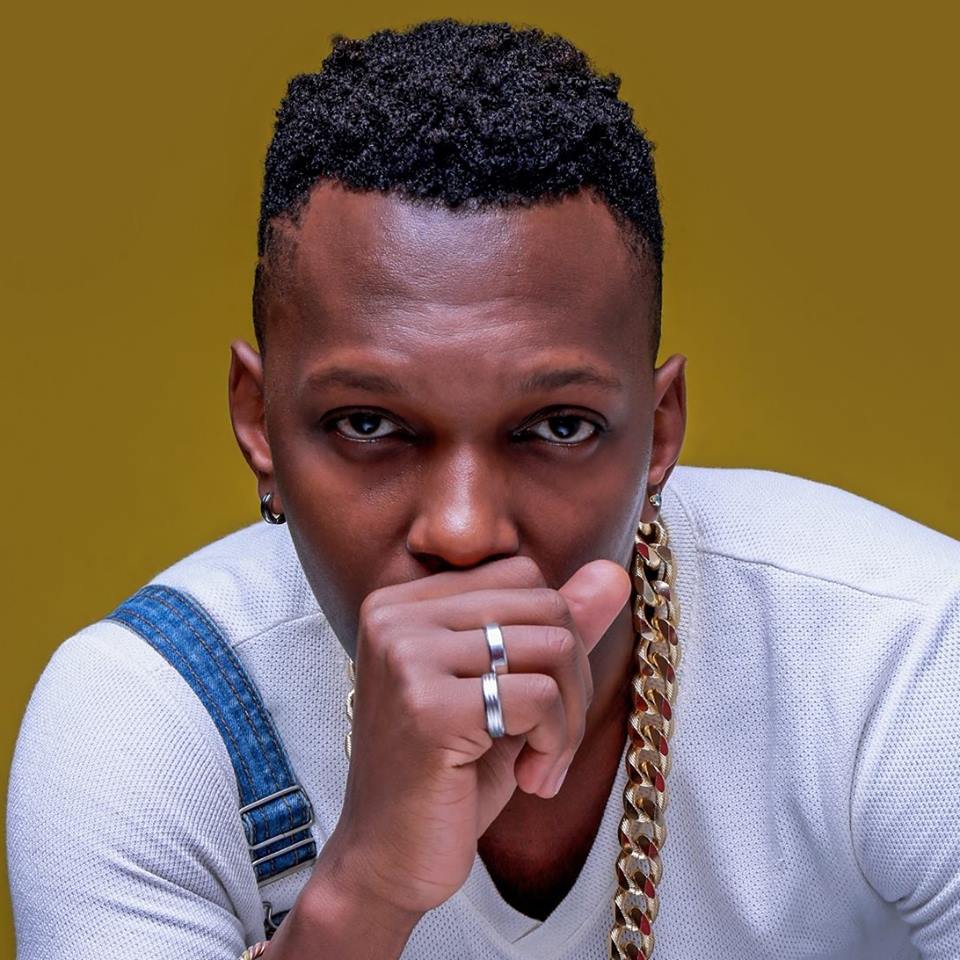 Speaking of an amazing voice that soothes the soul, Tonix is just the guy, however this has not made him famous in Uganda. Even though he has been in the industry for several years and owns some nice songs like 'Tugende Tukyekole', Mulamwa, Swagg meter and others, Tonix is mostly known in Kampala but don't get surprised when you go to Mbale and mention his name and the country men have no clue about who he is.
Buchaman
Mark Bugembe, popularly known as Buchaman is said to have entered in the music industry in the early 2000s. He has been in the industry for over 20 years. His former ally and Fire Base group member Bobi Wine has many hit songs compared to Buchaman yet they started the music struggle together.
Apart from beating faded rapper Rocky Giant like a baby, Buchaman has no music Ugandans can listen to. The journey to the success for the 20 years the singer has been in the industry has truly not been a walk in the park and to top it all off, word reaching our desk is that he is still renting.
Lydia Jazmine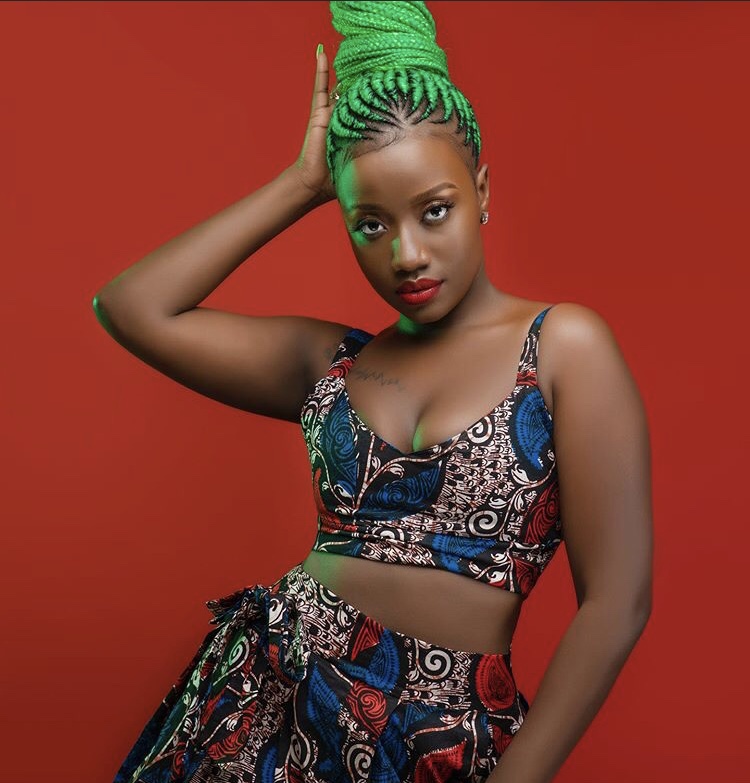 Singer Lydia Jazmine shot to the scene after releasing her song 'You Know' a collabo with faded singer Rabadaba. Her sweet voice made some people think she is going to be one of the biggest African female musicians to come from the Pearl but up to now she is still straddling and upcoming in the industry and yet she is over 5 years old in the industry.
She is only famous on social media as far as her real fans are concerned and this is owing to the perfectly orchestrated photo-shoots she has been launching on her social media pages even though her music is not being paid attention to by Ugandans, this could actually be a reason as to why she has never organized a concert.
Naava Grey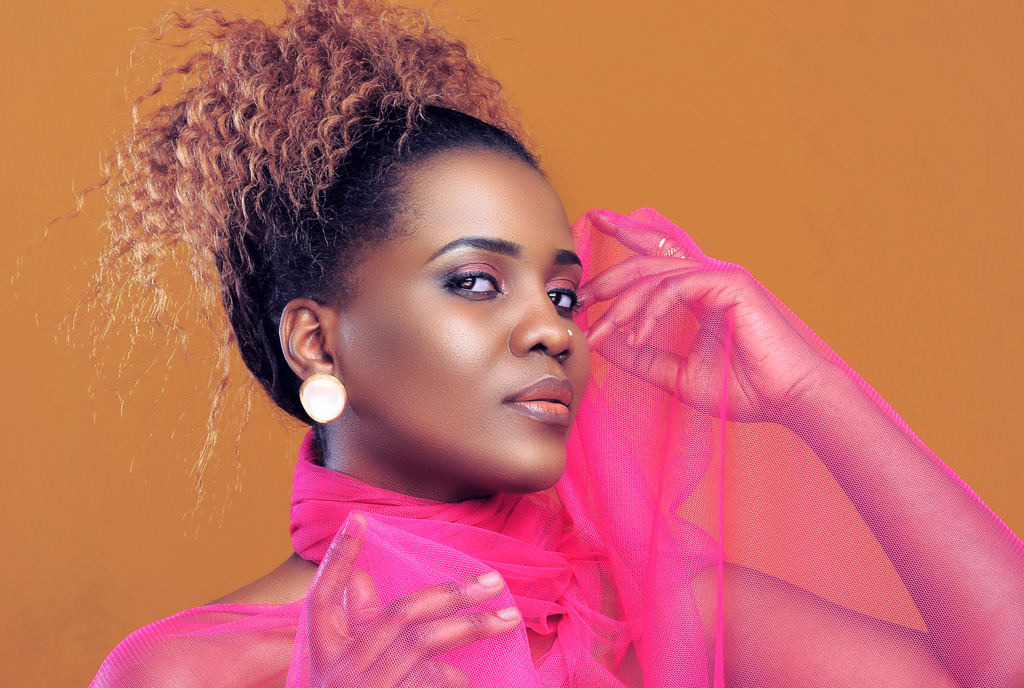 For 'Ninga Omuloge' singer Naava Grey she has made a name for herself in corporate world but hasn't really owned the main stage, she has also been in the industry for quite a number of years but she is not famous in Uganda.
Chozen Blood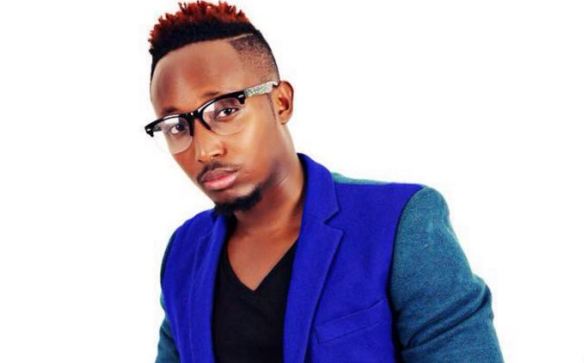 Singer Patrick Musasizi known by his stage Chosen Blood is mostly  known for his collaborations with Walden, 'Pressure ya Love', 'Wadawa' with Sheebah and 'Yitayo' with Winnie Nwagi that are enjoyed by a great number of Ugandans.
The singer has been in the game for over 10 years but he is not as popular as compared to the years he has been pro-active in the music industry.
There is no way you can mention struggling Ugandan musicians and forget Chosen Blood.
Leila Kayondo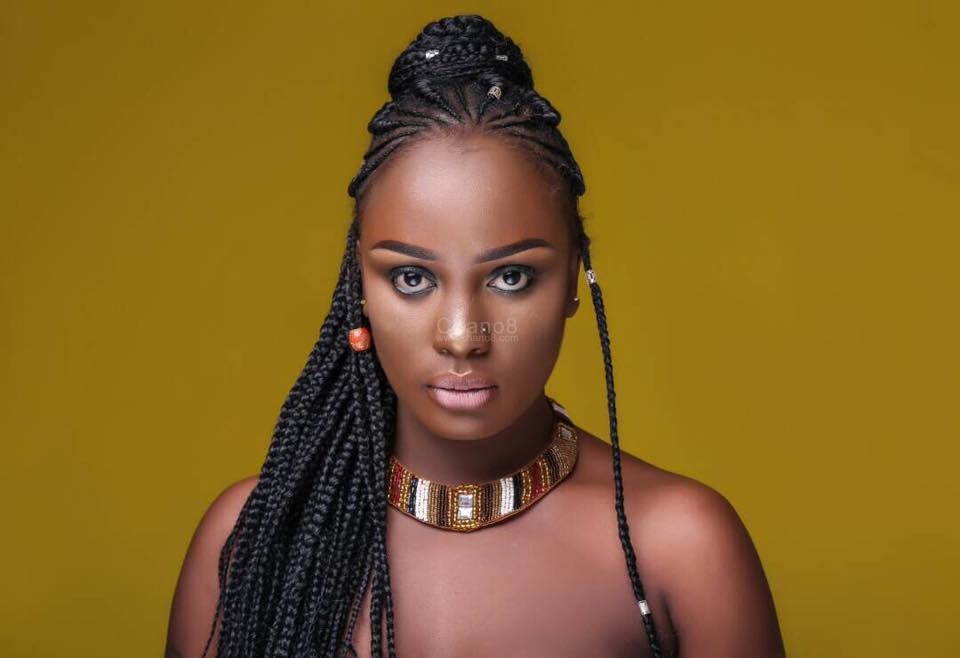 She is also one of those female musicians who have been in the music industry for a long time but failed to be famous in Uganda but still fighting to make it on top.
City lawyer Ssemakadde summoned by CID over alleged offensive communication
By BigEyeUg Team
Ugandan satirical lawyer Isaac Ssemakadde has been summoned by Uganda Police over alleged offensive communication to the prejudice of Hon. Justice Ssekaana Musa.
According to a statement from the Directorate of Criminal Investigations, its conducting inquiries into alleged offensive communication of Ssemakadde.
The self-proclaimed 'Legal Rebel' is required to report at the CID headquarters for an interview and statement recording on Monday, February 28, 2022.
The summon further instructs currently Hon. Muhammad Nsereko's strongest tormentor to particularly show-up to the Officer in Charge of Cyber Crime D/ASP Kayiza Henry at 10AM.
It should be recalled, Ssemakadde recently requested the Chief Registrar to avail him with a record of proceedings of this year's Judges' Conference to enable him decide the next course of action.
This sparked-verge from the resolution by the judges as they complained of being cyber bullied by some lawyers.
The judges identified lawyers Male Hassan Mabirizi and Ssemakadde particularly whom they accused of making cyberbullying-like statements on social media against judicial officers.
This comes to life just a day after lawyer Male Mabirizi was sentenced to 18months in jail over contempt of court.
Full statement:
Invitation for an interview and statement recording vide CID headquarters GEF 136/2022. The subject matters refer; The Directorate of Criminal investigations is conducting inquiries into alleged offensive communication to the prejudice of Hon. Justice Ssekaana Musa. You are required to report to CID Headquarters on February 28, 2022 at 1000hrs and you will particularly report to Officer in Charge of Cyber Crime D/ASP Kayiza Henry on telephone number 0714401470 who will guide you on what is required.
We will keep you posted
Photos: Eric Omondi lands in Uganda ahead of Comedy Store show
By BigEyeUg Team
Celebrated Kenyan comedian Eric Omondi Ongao alias Eric Omondi has arrived in Uganda for the fun-thrilling Comedy Store on Wednesday February 23,2022.
With a captivating theme "Eric Omondi Live", Comedy Store re-bombards UMA Multipurpose Hall, Lugogo after almost 2years.
On touching down at Entebbe International Airport on Wednesday, the self-proclaimed "President of Comedy Africa", was glamorously received by Comedy Store UG CEO Alex Muhangi and other local comedians.
The highly anticipated sizzling night-out-for-laughter will feature; Jose Chameleone, Madrat & Chiko, Ssenga Nantume, MC Mariachi, and many others.
According to the Comedy Store, the show will commence at 6PM and tickets will be available at the entrance.
"HE'S HERE, In The Pearl Of Africa: Kenya's  Eric Omondi, the President of Comedy Africa, has set foot in Uganda ahead of "Eric Omondi Live" on Comedy Store Ug at UMA Show Grounds. Tell your friends. Show starts at 6pm. Tickets are sold at the Entrance. Get Ready! UMA Multipurpose Hall, Lugogo," stated Comedy Store.
See photos:
We will keep you posted
Geosteady 'never to tip' about his new love journey despite moving on
By BigEyeUg Team
Ugandan male vocalist George Kigozi alias Geosteady is not willing to open up about his new love life.
The "Nemala" singer whose heart proves to have been extremely damaged beyond healing by his split with baby mama Prima Kardashi, vows never to talk in detail about the experiences so far with his new lover.
Despite finding another woman to love, Geosteady says it's better to keep his new romantic journey private like he sung in one of his latest songs.
"Currently my love life is really really private, like I sung. Am seeing someone who I will never address," Geosteady said live on a local radio station.
He also feels one ought to just appreciate his/her lover's characters because the world is endowed with people of different characters.
"No more exposing in public. Another thing is that I learnt to understand people the way they are. So, my love life is all about understanding you," he added.
Its close to two years now ever since Geosteady and Prima Kardashi called-it-quits in their 8years-old relationship.
We will keep you posted