Musicians struggling to rise above their "upcoming status"
You have probably heard about the singing 'presidents', 'excellencies', 'kings and queens', 'Dancehall/Reggae god' 'Big Size', name it.  However, there are also those artists who have been in the industry but failed to gain enough traction and popularity on the type of music that nears the respect of that of Uganda's music legends. Is it because they don't have money, good voices, or they were not meant to make it?
Today, we bring you our list of the ever upcoming and still struggling Uganda's musicians. The list is based on how long the musician has been in the game, musical success, big hit songs they have released, international awards he/she won, big concerts he/she organised and how he/she got to be recognized in the industry.
Omulangira Suuna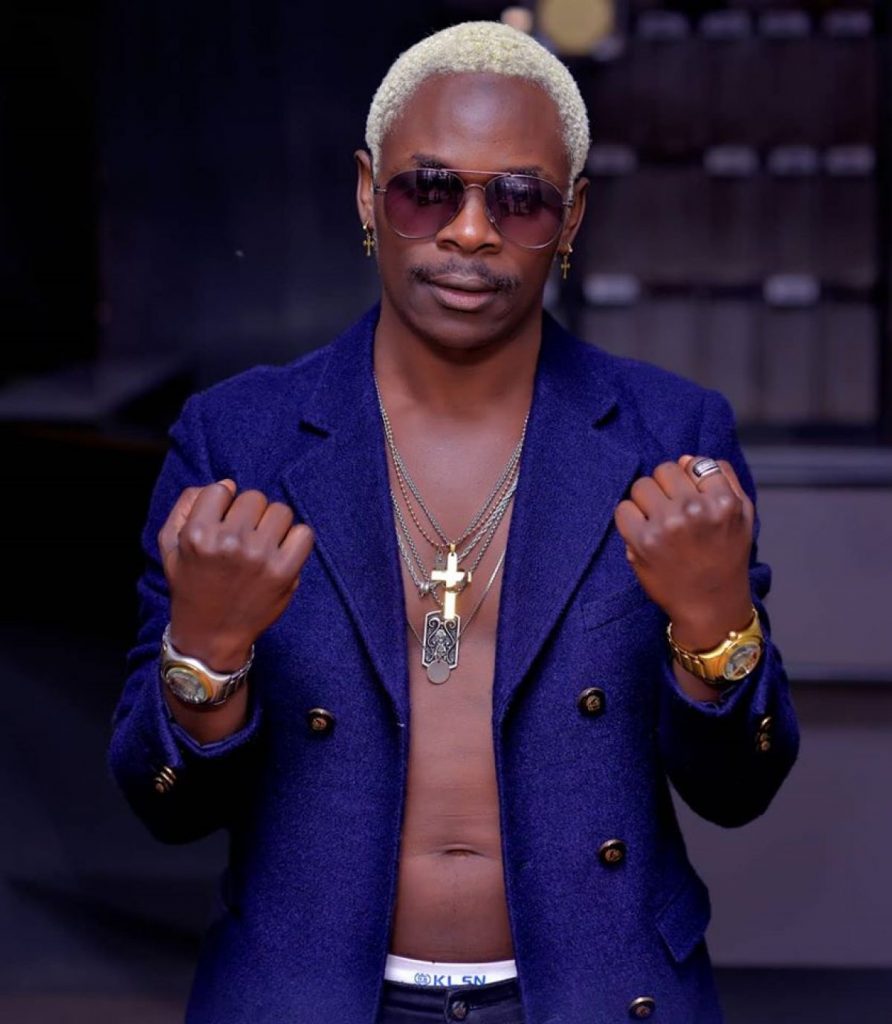 Emmanuel Suuna, known by his stage name Omulangira Suuna has for a long time been fighting hard to make it on top. Suuna has been in the music industry for more than 13 years, however, speaking of music success, he has not yet been lucky compared to his talent ability. For the years the singer has been in the industry, he has never organized a big concert. He has no big tune to describe him apart from 'Nakudata' a collabo with late Radio and Weasle and 'Love yo'.
Allan Tonix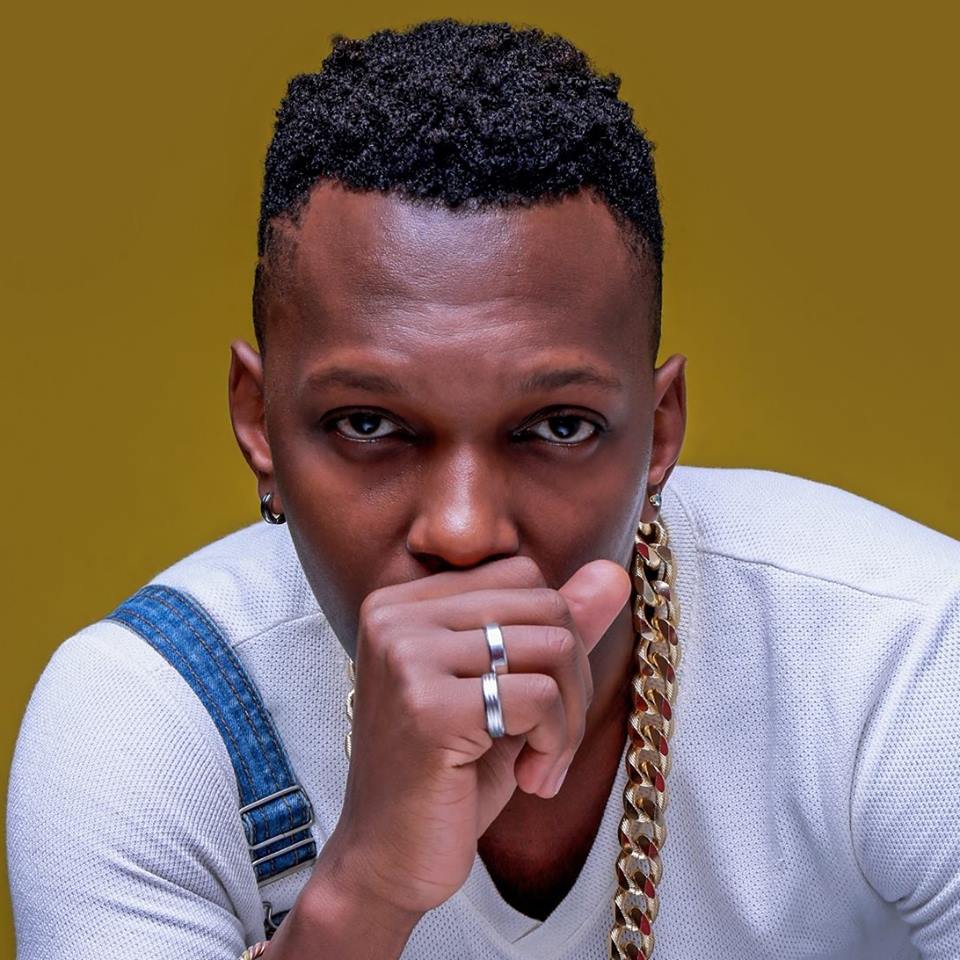 Speaking of an amazing voice that soothes the soul, Tonix is just the guy, however this has not made him famous in Uganda. Even though he has been in the industry for several years and owns some nice songs like 'Tugende Tukyekole', Mulamwa, Swagg meter and others, Tonix is mostly known in Kampala but don't get surprised when you go to Mbale and mention his name and the country men have no clue about who he is.
Buchaman
Mark Bugembe, popularly known as Buchaman is said to have entered in the music industry in the early 2000s. He has been in the industry for over 20 years. His former ally and Fire Base group member Bobi Wine has many hit songs compared to Buchaman yet they started the music struggle together.
Apart from beating faded rapper Rocky Giant like a baby, Buchaman has no music Ugandans can listen to. The journey to the success for the 20 years the singer has been in the industry has truly not been a walk in the park and to top it all off, word reaching our desk is that he is still renting.
Lydia Jazmine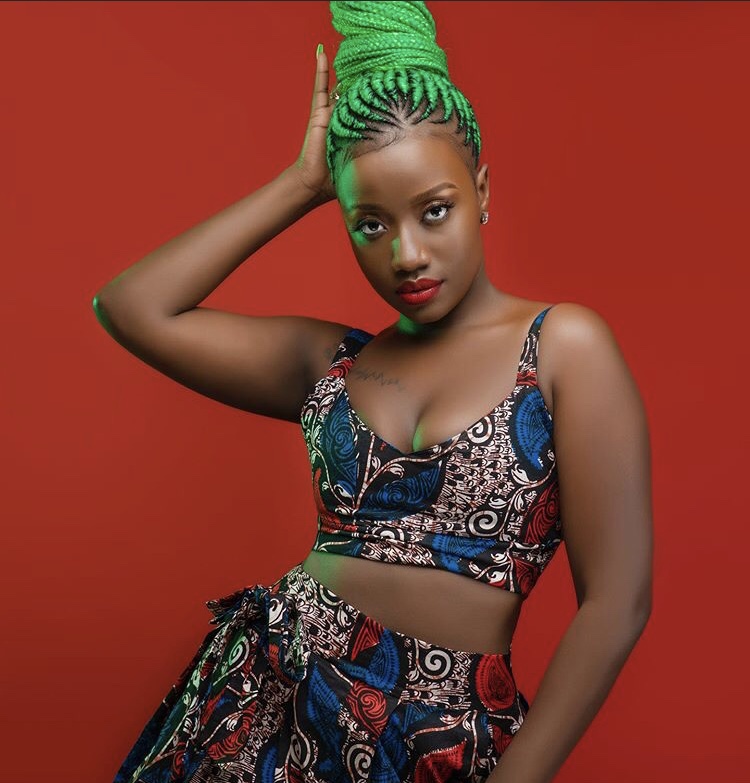 Singer Lydia Jazmine shot to the scene after releasing her song 'You Know' a collabo with faded singer Rabadaba. Her sweet voice made some people think she is going to be one of the biggest African female musicians to come from the Pearl but up to now she is still straddling and upcoming in the industry and yet she is over 5 years old in the industry.
She is only famous on social media as far as her real fans are concerned and this is owing to the perfectly orchestrated photo-shoots she has been launching on her social media pages even though her music is not being paid attention to by Ugandans, this could actually be a reason as to why she has never organized a concert.
Naava Grey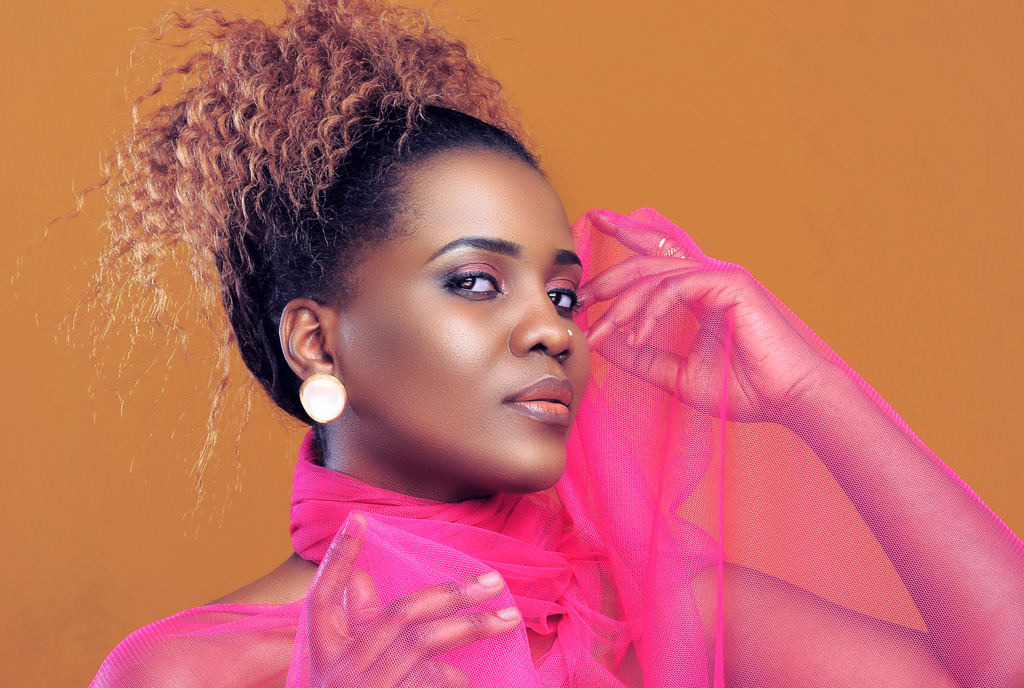 For 'Ninga Omuloge' singer Naava Grey she has made a name for herself in corporate world but hasn't really owned the main stage, she has also been in the industry for quite a number of years but she is not famous in Uganda.
Chozen Blood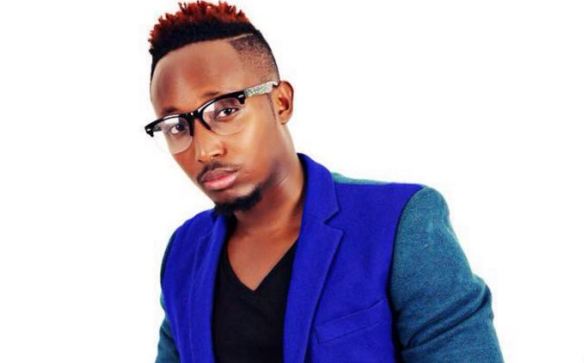 Singer Patrick Musasizi known by his stage Chosen Blood is mostly  known for his collaborations with Walden, 'Pressure ya Love', 'Wadawa' with Sheebah and 'Yitayo' with Winnie Nwagi that are enjoyed by a great number of Ugandans.
The singer has been in the game for over 10 years but he is not as popular as compared to the years he has been pro-active in the music industry.
There is no way you can mention struggling Ugandan musicians and forget Chosen Blood.
Leila Kayondo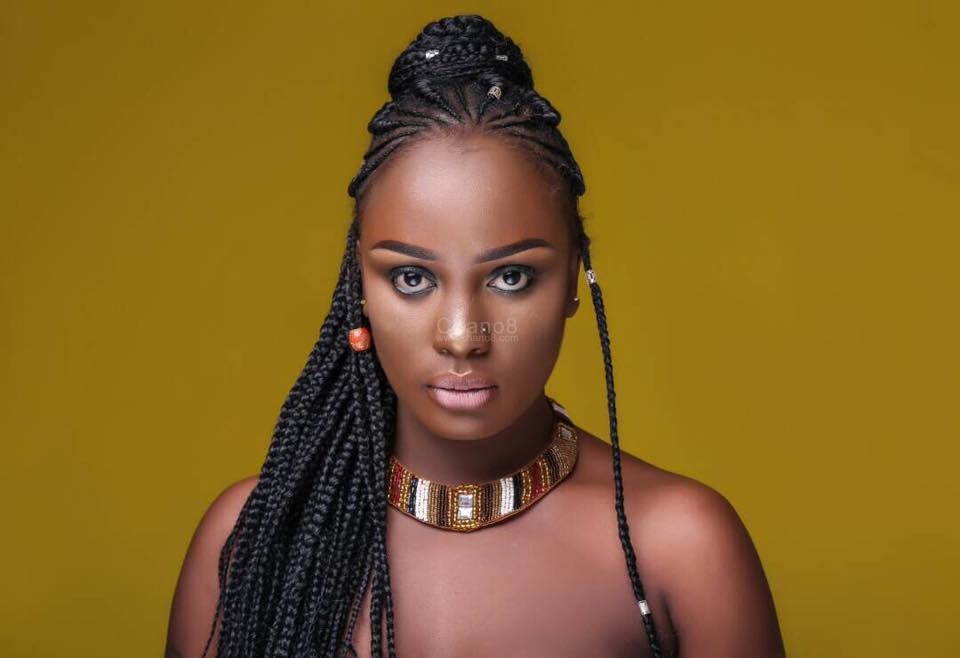 She is also one of those female musicians who have been in the music industry for a long time but failed to be famous in Uganda but still fighting to make it on top.
Beenie Gunter parades his pregnant girlfriend
By BigEyeUg Team
Ragga-dancehall artist Baguma Crescent aka Beenie Gunter has hit-back hard at critics that have always trolled him for not settling down with a single woman.
The 'Gun Talk City' CEO shocked the public on Tuesday morning when he showed-off his pregnant girlfriend Nickie Berry with an over-grown baby bump.
Beenie went ahead to heap praises on Nickie Berry, branding her his Super woman who deserves the world.
"You Deserve The World 😘♥️♥️♥️🙏 #MySuperWoman ♥️🌍@nickie_berry_5," stated Beenie Gunter.
The size of Nickie Berry's bulged tummy confirms that her maternity ward moments are just a few days away.
The singer is still receiving innumerable congratulatory messages from friends and fellow artists.
This puts to rest all rumors that Beenie could have impregnated fellow singer Nina Roz.
Beenie Gunter also dominated the media in the past months after a one Phiona Akankwasa accused him of child neglect.
Congratulations Beenie!
Weasel Manizo hints on his wedding with girlfriend Sandra Teta
By BigEyeUg Team
Goodlyfe Magic singer Douglas Mayanja famously known by stage names Weasel Manizo has dropped a clue regarding his possible wedding with Rwandese-born girlfriend, Sandra Teta.
According to the photos shared on 'Radio & Weasel' official social media accounts, the 'Bwobayo' singer seems to have made up his mind and now willing to settle with former Miss Rwanda (2014).
He also shared romantic photo moments with Sandra after they made an appearance at one of their close family friend's marriage ceremony.
"JLMXBPXTRFGHAGFHJKPLWQO Coz Anytime Now," Weasel wrote.
The good news escalates five months after the couple welcomed a bouncing baby girl, Ria Mayanja on May 16, 2020.
Weasel and Sandra have been together close to four years and their intimacy is said to have sparked immediately after Weasel broke-up with his first baby mama, Shamira.
The couple have on various occasions been reported parting-ways with the most recent incident recalled in July, 2019 when Weasel deleted all Sandra's photos from his social media accounts.
We will keep you posted
EXPOSED! Ugandan gospel singer Julie Mutesasira's weds fellow woman
Former local gospel singer Julie Mutesasira has caused a stir online after photos of her kissing a fellow woman during their wedding went viral on social media.
The photos emerged after his ex-lover Pastor Steven Mutesasira officially tied the knot with his new lover identified as Judith over the weekend.
In the past, it was rumored that Julie divorced with her husband and fled to Canada but the rumors where yet to be confirmed until the photos of her marrying a fellow woman made their way on social media.
The photos have sparked mixed reactions among her followers as many hinted on how ladies who are always mistreated by their husbands end up in similar situations.
Before Julie Mutesasira left the country, she was a darling in the gospel industry with a couple of hit songs to her name including Lwana Nabo, Saba, Asobola, Bewuunya, and Ekikunyumira.
Read Also: Ezekiel and Esther Mutesasira's dad faces eviction