Marriage ain't for me but I love being in a relationship
Over the weekend, we saw former Swangz Avenue singer Irene Ntale pay a visit to singer Rema Namakula seeking for some marriage tips after several years of promising to get engaged.
With the fact that there are very few new generation artists that have got married, singer Winnie Nwagi has let loose about her love life and her thoughts about marriage and relationships.
Taking to her socials, the "Musawo" singer dealt all her admirers and those that plan to propose to her with a huge blow after she disclosed how she is not ready to get married anytime very soon.
The well-endowed songstress revealed how she is only available to have fun and enjoy life in a relationship reasoning that she loves to have her peace of mind.
I love being in a relationship but marriage ain't for me….Weird huh!

Winnie Nwagi
Winnie Nwagi's latest revelation comes in after she recently opened up on how she is single and searching for a lover.
For all those who had plans of proposing to Nwagi, we are sorry to inform you that you will need to wait a bit longer until she confesses that she is ready to settle down with one genuine lover partner.
Read Also: Winnie Nwagi confirms being single
Kemi Sera on her new music journey.
Kemi Sera's music journey has taken another twist where she has now decided to venture into gospel music.
Are you team LIVERPOOL or team ARSENAL? Take your bet here for big cash. CLICK HERE.
This comes after the singer fell out with her former manager, Haruna Mubiru over allegations of domestic violence.
Speaking in a television interview, Sara Nampijja commonly known as Kemi Sera said that she decided to do gospel music because God saved her from a situation that almost took her life.
"People should know that I am now born again and I am here to serve God. I will do gospel music because I clearly have enough reasons to sing for God and people should not judge." She explained
In her new gospel song, Kemi Sera talks about God's goodness and thanks Him for healing her for the deadly situation she was in.
In her new gospel song, Kemi Sera talks about God's goodness and thanks Him for healing her for the deadly situation she was in.
NUP's Suudiman Snubs Latif Ssebagala, Advises Chameleone To Run On Independent Ticket And Pledges To Bankroll His Campaign
Y'all know that Singer cum politician Joseph Mayanja aka Chameleone was denied the National Unity Platform(NUP) flag for being 'Catholic and lack of exposure'.
Over the weekend, the NUP vetting committee announced Kawempe North MP, Latif Ssebaggala as the party flag-bearer for the Kampala Lord Mayoral seat to beat Mayanja to the flag.
However, according to assessment form that has since gone viral on social media, the vetting committee based on 11 issues to pick flagbearers in various posts.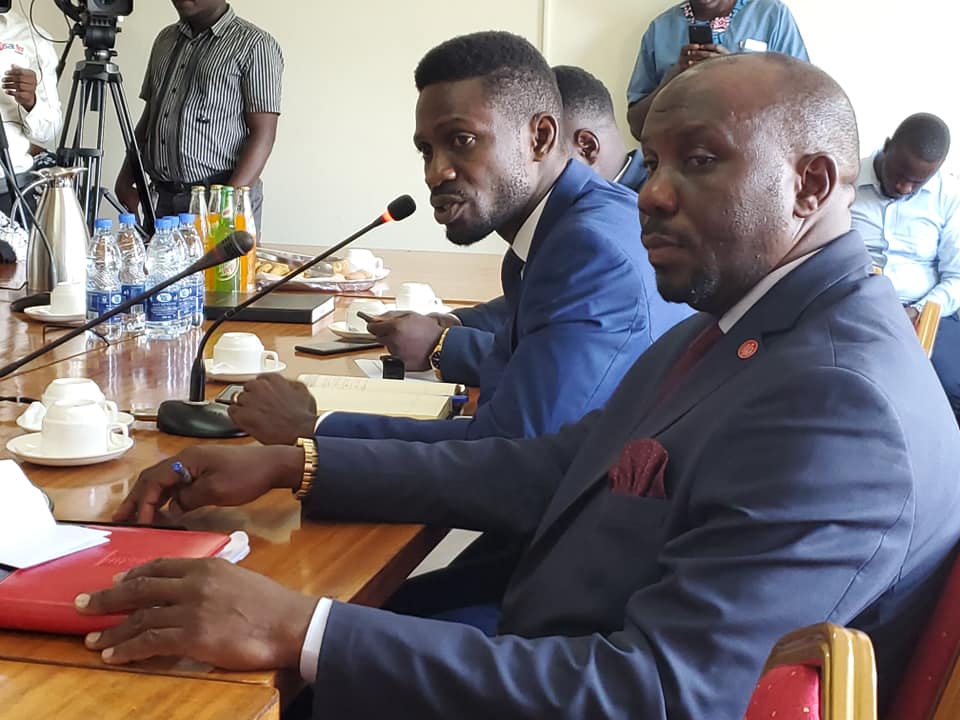 for example, the committee observed that being a Catholic, the singer's appeal to voters in Kampala is small compared to Latif whose religion is relevant to majority voters.
"The denomination is not very appealing to majority voters," the vetting committee observed.
In terms of exposure, the committee noted that Mayanja is only known in East Africa, compared to Ssebaggala who has connections in the Middle East.
Checkout the scorecards below;
Now ardent NUP supporters like Suudiman have come out and vowed to ditch Latif in favor of Mayanja.
Suudiman believes the Baliwa star has all what it takes to run as an independent candidate and win mayorship race with a landslide. The veteran music promoter pledges to inject UGX 20 Million in Mayanja's campaign.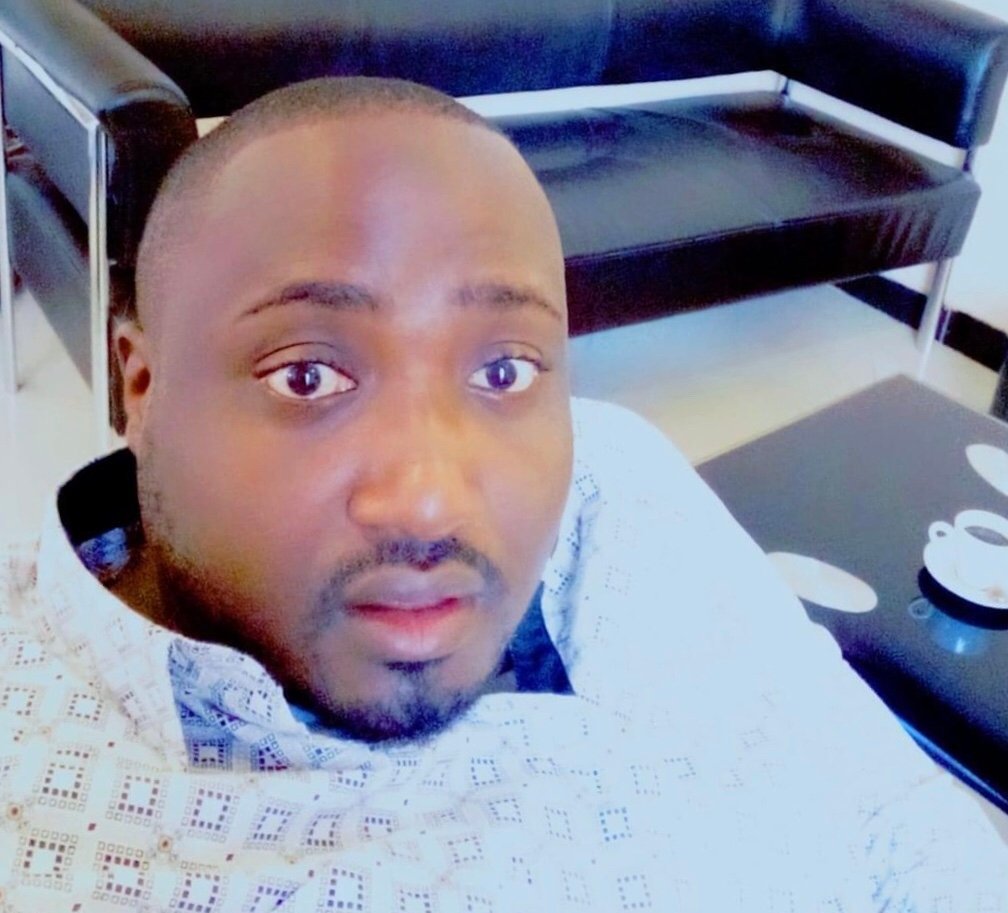 "…It is also annoying that religion and education have been used to alienate Chameleone. Is it his crime that he is a Catholic? Wasn't it national news when Chameleone sat his S6 exams? These double standards will frustrate NUP…before it gets far …
Chameleone take this snub as a lesson. Come as an independent candidate. Many youth believe in you. You will shock your doubters. As an individual, i am pledging UGX 20 Million..to your campaign. Don't bother about Latif Ssebagala….Your real opponent is Lord Mayor Erias Lukwago….Time will prove me right.", Suudiman partly posted.
Enock Mugabi aka Eye Witness is a Journalist, Seasoned Writer and Music Analyst with a passion for sports.
Connect with him on social media using the links below in bio.
BAMBI! Obunkenke e Garuga, essundiro ly'amafuta erya Moka likutte omuliro
Poliisi etandiise okunoonyereza ekivudde omuliro ku Ssundiro ly'amafuta erya Moka e Kitala ku luguudo lwe Garuga.
Omu ku bakozi ku Moka agambye nti omuliro gutandiise ku ssaawa nga 12 ez'akawungeezi era agamba nti omu ku mukozi munaabwe abadde alina ebidomola byatekamu Petulooli okutwalibwa ku kiziga nga beyambisa emmotoka ekika kya "Canter" era tebategedde kivuddeko omuliro.
Luke Owoyesigyire, amyuka omwogezi wa Poliisi mu Kampala n'emirirwano agambye nti tewali muntu yenna afudde wadde alumiziddwa wabula Poliisi etandiise okunoonyereza ekivuddeko omuliro.
Eddoboozi lya Luke