BAMBI! Kyaddaki sipiika Kadaga ayogedde amazima ku musajja eyabadde amutwalidde omutwe gw'omwana ku Palamenti, giwunye
Kyaddaki Sipiika wa Palamenti Rebecca Alitwala Kadaga asabye ekitongole kya Poliisi okunoonyereza mu bwangu ku musajja eyakwattiddwa, emisana g'olunnaku olw'eggulo ku Mmande, n'omutwe gw'omwana omuto ku Palamenti.
Omusajja Nuwashaba Joseph myaka 23 nga mutuuze we Bushenyi, baamukwattidde ku geeti ya Palamenti okumpi ne National Theatre ng'omutwe, guzingiddwa mu kaveera kakiragala ne guteekebwa mu bokisi.
Mu kwewozaako, yagambye nti yabadde atwalira sipiika ekirabo wabula olwakwattiddwa, yatwaliddwa ku kitebe kya CID e Kibuli.
Kigambibwa, omutwe yaguggye ku kyalo Kijabwemi mu ggoombolola y'e Kimanya Kyabukuza mu kibuga kye Masaka, oluvanyuma lw'abatuuze okuzuula omwana Faith Kyamagero myaka 3 nga yatemeddwako omutwe n'okusalwako ebitundu by'ekyama.
Nuwashaba yabadde omu ku bantu, Taata w'omwana Charles Ssenyonga beyasembeza okuyamba mu kiseera kino ky'omuggalo gw'okulwanyisa Covid-19.
Wabula mu Palamenti akawungeezi ka leero, sipiika asabye ekitongole kya Poliisi okwanguyiriza okunoonyereza, okutegeeza eggwanga ku ttemu eryakoleddwa n'ekigendererwa eky'omusajja eyabadde amutwalidde omutwe.
Eddoboozi lya Kadaga
People Power Spoke Person Joel Ssenyonyi Speaks Out On Allegations Chameleon Was Denied The NUP Card On Grounds Of Unpopularity And Religion
Renown people power spokes person Joel Ssenyonyi has finally released a statement addressing allegations that celebrated local singer Jose Chameleon was denied membership in the National Unity Platform on grounds of religion and unpopularity among the electorate.
It should be noted that social media was yesterday evening awashed with comments of frustration after what appeared to be Chameleon's vetting document found it's way online.
The document indicated how the vetting committee used religion and the singer's lack of popularity as the two main weakness as to why he lost the party card to season politician Latif Ssebagala.
Perhaps after getting alot of backlash on social media, the National Unity Platform Spokes person Joel Ssenyonyi has finally come out and quashed the document making rounds on social media saying the young and vibrant party never used any of the parameters mentioned.
He quickly shared the real document that the vetting team used to decided who between Chameleon and Latif represents NUP in the upcoming mayoral elections
"The document on the left is fake, please treat it with the contempt it deserves. The correct template that was used in assessing NUP aspirants is the one on the right. Political interests should not cause us to become such liars" Ssenyonyi clarified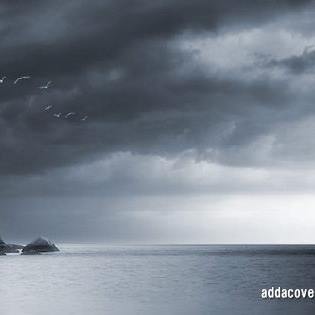 The Maverick is a seasoned Journalist and writer currently working for Galaxy FM. Connect with him on Social Media using the links below
Kemi Sera on her new music journey.
Kemi Sera's music journey has taken another twist where she has now decided to venture into gospel music.
Are you team LIVERPOOL or team ARSENAL? Take your bet here for big cash. CLICK HERE.
This comes after the singer fell out with her former manager, Haruna Mubiru over allegations of domestic violence.
Speaking in a television interview, Sara Nampijja commonly known as Kemi Sera said that she decided to do gospel music because God saved her from a situation that almost took her life.
"People should know that I am now born again and I am here to serve God. I will do gospel music because I clearly have enough reasons to sing for God and people should not judge." She explained
In her new gospel song, Kemi Sera talks about God's goodness and thanks Him for healing her for the deadly situation she was in.
In her new gospel song, Kemi Sera talks about God's goodness and thanks Him for healing her for the deadly situation she was in.
NUP's Suudiman Snubs Latif Ssebagala, Advises Chameleone To Run On Independent Ticket And Pledges To Bankroll His Campaign
Y'all know that Singer cum politician Joseph Mayanja aka Chameleone was denied the National Unity Platform(NUP) flag for being 'Catholic and lack of exposure'.
Over the weekend, the NUP vetting committee announced Kawempe North MP, Latif Ssebaggala as the party flag-bearer for the Kampala Lord Mayoral seat to beat Mayanja to the flag.
However, according to assessment form that has since gone viral on social media, the vetting committee based on 11 issues to pick flagbearers in various posts.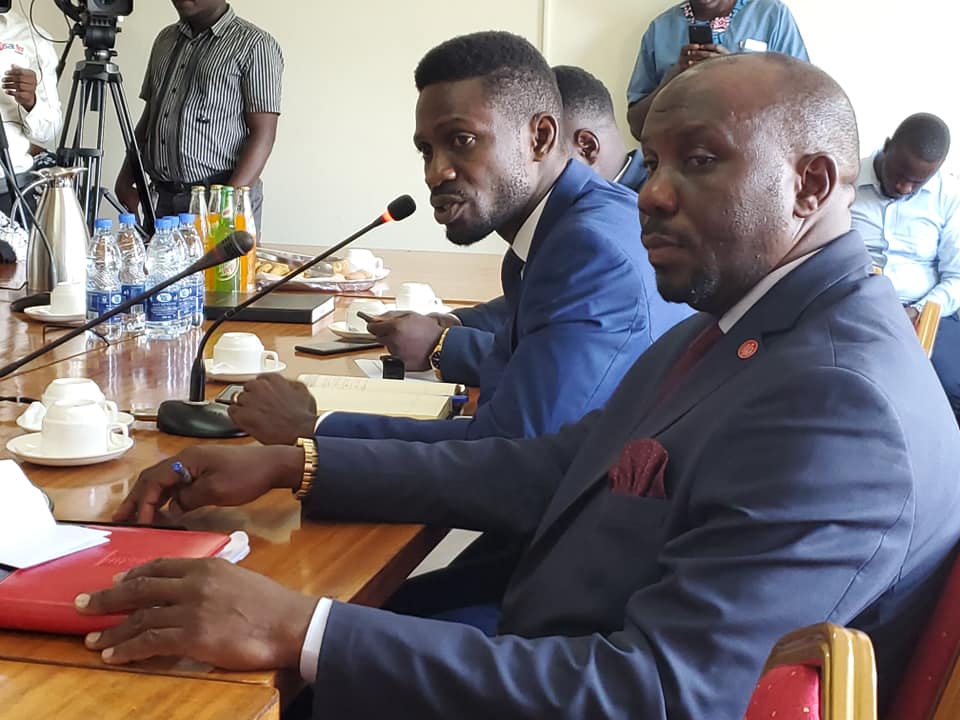 for example, the committee observed that being a Catholic, the singer's appeal to voters in Kampala is small compared to Latif whose religion is relevant to majority voters.
"The denomination is not very appealing to majority voters," the vetting committee observed.
In terms of exposure, the committee noted that Mayanja is only known in East Africa, compared to Ssebaggala who has connections in the Middle East.
Checkout the scorecards below;
Now ardent NUP supporters like Suudiman have come out and vowed to ditch Latif in favor of Mayanja.
Suudiman believes the Baliwa star has all what it takes to run as an independent candidate and win mayorship race with a landslide. The veteran music promoter pledges to inject UGX 20 Million in Mayanja's campaign.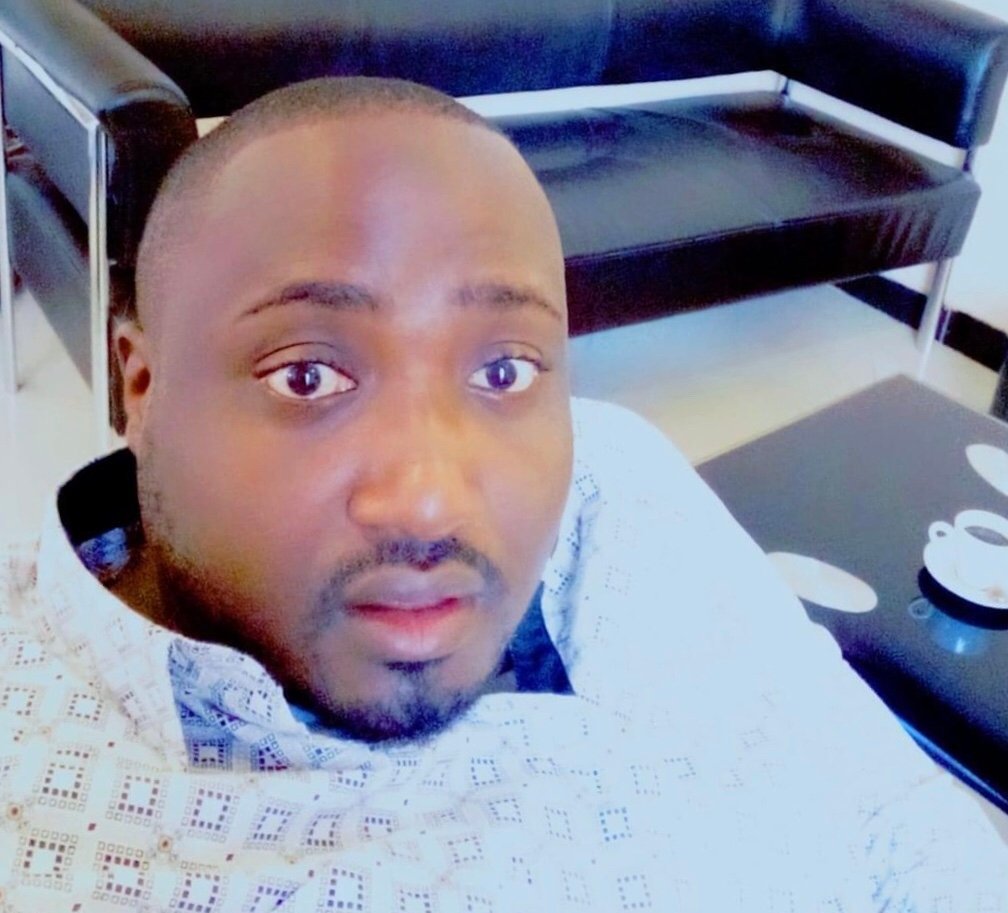 "…It is also annoying that religion and education have been used to alienate Chameleone. Is it his crime that he is a Catholic? Wasn't it national news when Chameleone sat his S6 exams? These double standards will frustrate NUP…before it gets far …
Chameleone take this snub as a lesson. Come as an independent candidate. Many youth believe in you. You will shock your doubters. As an individual, i am pledging UGX 20 Million..to your campaign. Don't bother about Latif Ssebagala….Your real opponent is Lord Mayor Erias Lukwago….Time will prove me right.", Suudiman partly posted.
Enock Mugabi aka Eye Witness is a Journalist, Seasoned Writer and Music Analyst with a passion for sports.
Connect with him on social media using the links below in bio.