10 New Stylish Haircuts Your Boyfriend Should Try Out
Are you sick of your boyfriend's dull haircut? Check out 10 pics of stylish and trendy haircuts for men.
I think most people's annoyance is that they're just shave the same hairstyle. It is always fun to try out something different, and one that will bring beauty out of you can never be told.
Men's middling hair is currently in fashion, and no less than short hair would flatter you. You can start off with a short to medium haircut if you're not sure whether you're going to hope with your mid-length hair.
Many women have a cool and fine haircut appeal, so it's not just your look. Your coat is necessary
Pick the one you would like to try, then check out these cool new males haircuts.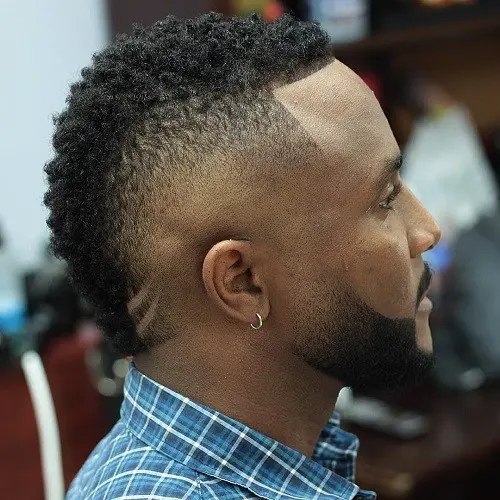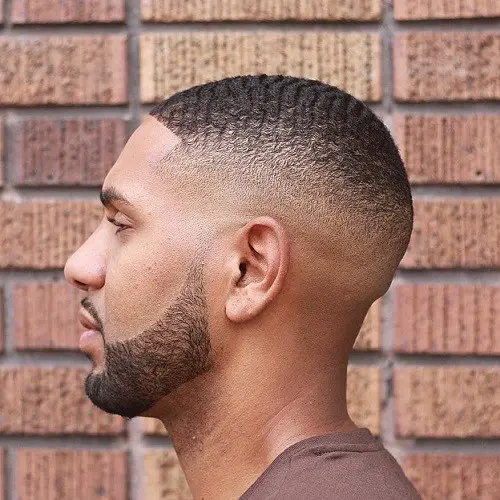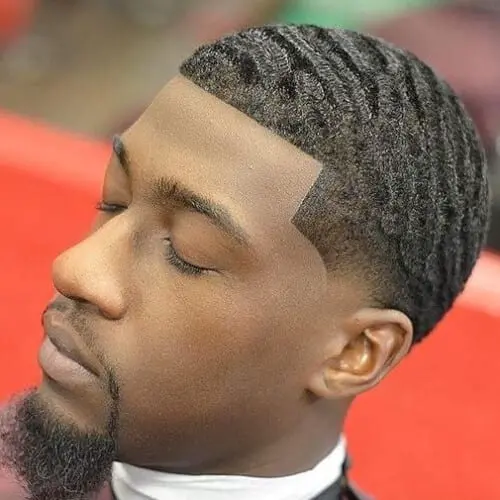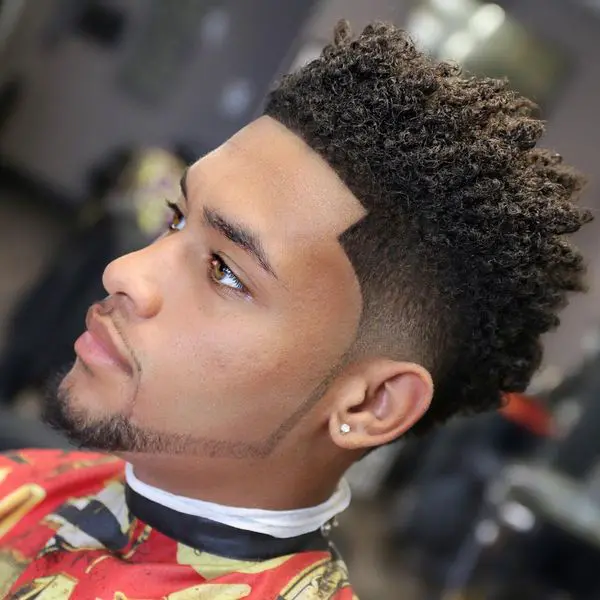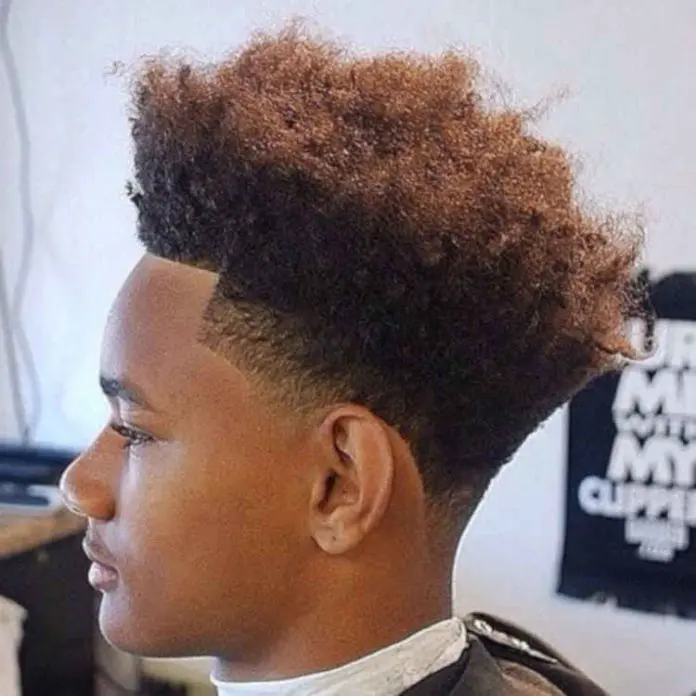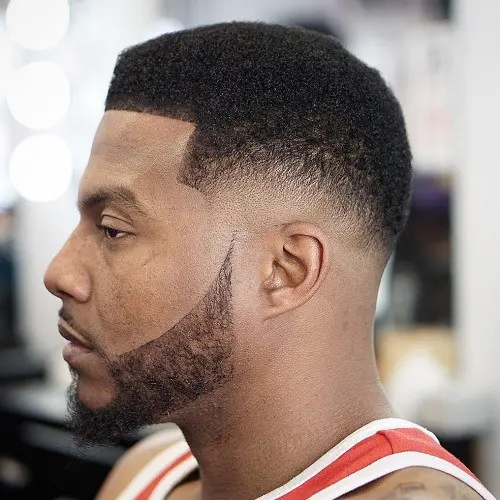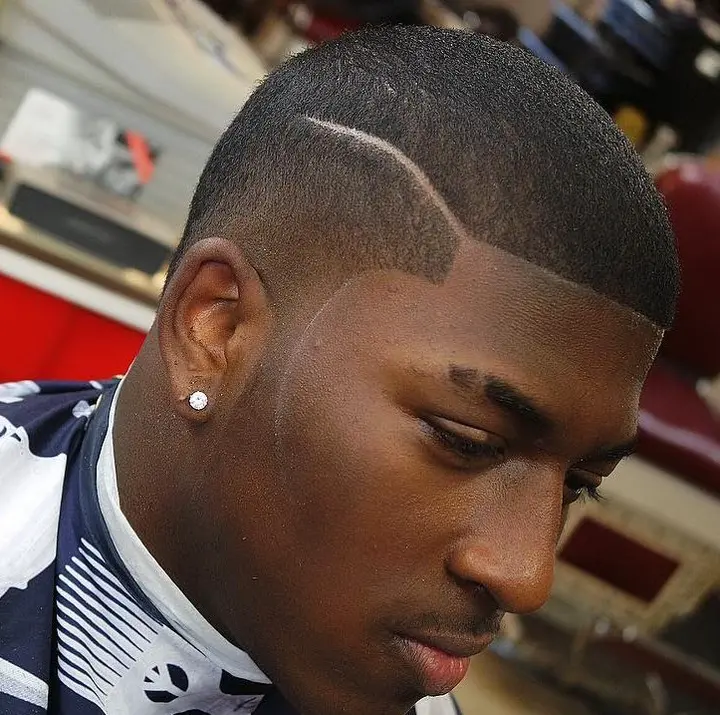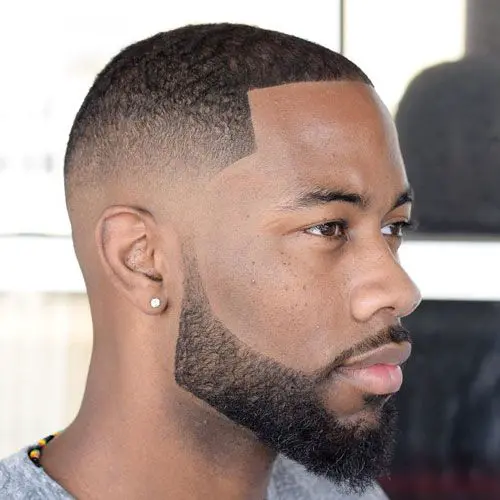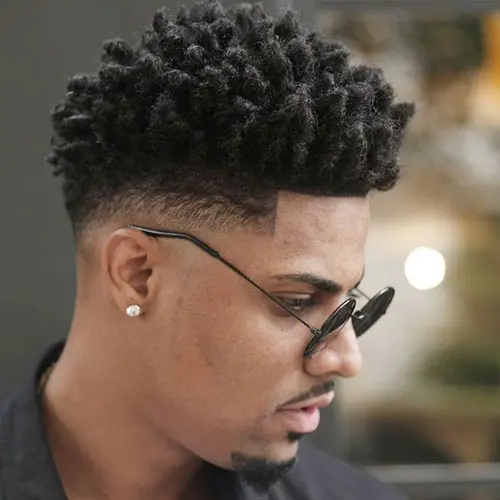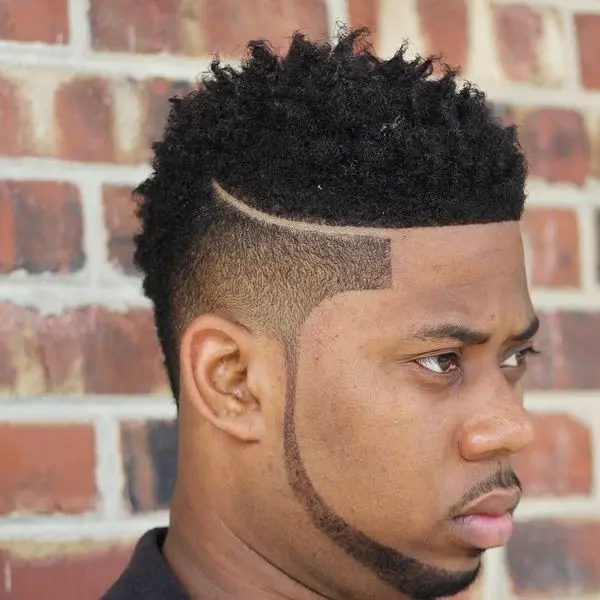 The post 10 New Stylish Haircuts Your Boyfriend Should Try Out appeared first on Galaxy FM 100.2.
ANTI 2021! Ziizino ensonga 3 lwaki Bobi Wine alina ebitundu 90 ku 100 okuwangula Kibalama mu kkooti ku Lwokutaano, tewali muzannyo
Ku lunnaku Olwokutaano nga 16, October, 2020, Omusango gwa Moses Kibalama ogw'obwannanyini bw'ekibiina kya NUP gwakusalwa mu kkooti enkulu mu Kampala mu maaso g'omulamuzi Musa Ssekaana.
Mu kirayiro Kibalama ne Kagombe kye baakuba baalaga nti baakolera ku mpapula enjigirire okwali n'emikono gye baayita egya bammemba b'ekibiina ekikadde ekya National Unity Reconciliation and Development Party (NURP) egyali emigingirire nti era gye baaweereza mu kakiiko k'ebyokulonda ne gikozesebwa mu kukyusa ekibiina okufuna NUP n'okukyusa obukulembeze ne bakikwasa Robert Kyagulanyi Ssentamu (Bobi Wine) mu ngeri gye boogerako kati nti teyagoberera mateeka.
Mu musango guno, Kibalama eyali Pulezidenti w'ekibiina ekyavaamu NUP agulimu ne Paul Ssimbwa Kagombe (eyali Ssaabawandiisi).
Kkooti y'omulamuzi Ssekaana erina okusalawo ku bintu bibiri; Ekisooka NUP eriwo mu mateeka? Ekyokubiri eriwo mu bumenyi bw'amateeka? Bw'eba esazeewo nti yatondebwawo nga tegoberedde mateeka ekiddako, ebeera nsasagge ku balina kaadi y'ekibiina Omuli ababaka ba Palamenti, abaagala ebifo mu gavumenti ez'ebitundu n'abalala.
Wabula nga wasigadde ssaawa mbale omulamuzi okuwa ensala ye, tukuletedde ezimu ku nsonga, eziyinza okuyamba Bobi Wine okuwangula Kibalama mu kkooti ku lunnaku Olwokutaano.
1 – Entekateeka z'akakiiko k'ebyokulonda. Mu kiseera kino, bangi ku bannakibiina kya NUP basunsuddwa akakiiko k'ebyokulonda okuvuganya mu kulonda kwa 2021. Singa Kibalama awangula omusango, entekateeka z'akakiiko k'ebyokulonda zonna zirina okudibwamu, ekiyinza okufiiriza eggwanga obuwumbi bwa ssente.
2 – Okulwanyisa Bobi Wine. Mu kiseera kino singa Omulamuzi agamba nti Kibalama awangudde Bobi Wine mu kkooti, wadde omulamuzi awadde ensala mu mateeka, kigenda kulabika nga Gavumenti eri mu kulwanyisa Bobi Wine, ekiyinza okutabula bannakibiina kya NUP.
3 – Obujjulizi bwa Kibalama mu kkooti. Kibalama ebigambo bye mu kkooti, bigenda kuyamba nnyo omulamuzi okusalawo omusango ng'asinzira ku bujjulizi okuva ku njuyi zombi. Kibalama yateeka emikono ku biwandiiko bya mirundi 2 omuli ekikkiriza nti yawaayo ekibiina n'ekiwakanya, ekiraga nti ebigambo bye, tebyesigika.
My father is ready to receive Sheebah as her daughter in-law – 'Dreaming' Mirundi Junior spills the secrets
A few months ago, water mouthed political analyst Tamale Mirundi vowed to throw son out of his house after declaring unending love for singer Sheebah Karungi.
Mirundi Junior said he has intentions to marry the superstar who had never met him then.
This forced Mirundi Senior to warn him off Sheebah who he described as an indecent woman not fit to be with his son who has had huge sums of money invested in him for a better future.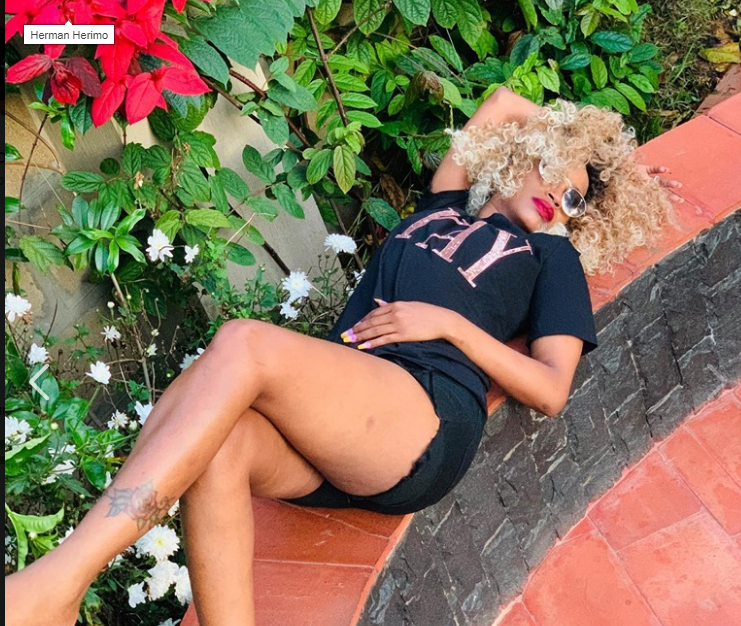 However, Mirundi Junior now claims he managed to convince his father to love Sheebah. He further said that the former PPS now listens and dances to the "TNS" singer's music as well as the whole family.
He also emphasized that they are ready to receive her as a daughter in law.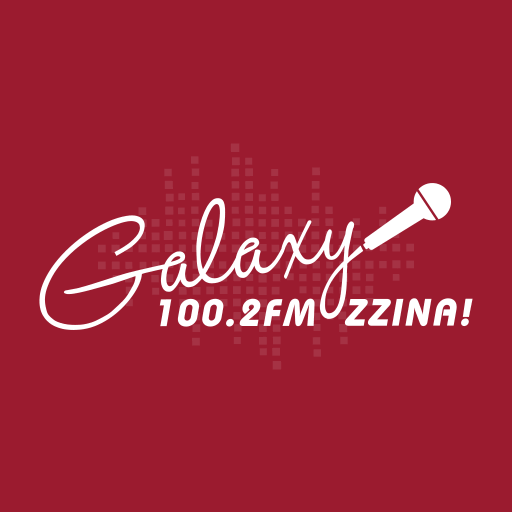 I will use the internet to change the world one day. I will be a billionaire one day. For now, let's Zzina!
FULL SPECS: TECNO Mobile launches the Camon 16 series with free data from MTN Uganda
Introducing the Next level Camera Evolution Phone that has already won prestigious awards worldwide.
The smartphone comes fully connected with a free 3GB internet bundle from MTN, every month for three months, and a 100% bonus on all data bundles purchased on MTN over the same period.
TECNO Mobile Uganda, the global premier mobile phone brand has today released Camon 16 series the latest addition in the Camon series.
The launch of the Camon 16 series comes again with collaboration between TECNO and MTN to give more to customers with this sleek smartphone that comes with free 3GB internet every month for three months. In addition to this, customers will also get a 100% bonus on all bundles they activate for 90 days on the MTN SIM used in the Camon 16 they purchase. "Our partnership with TECNO is one we carry with pride because it fits very well with our vision of delivering a bold new digital world for customers. This launch of yet another top of the range, affordable smartphone, is testament to our commitment to ensuring that everyone enjoys the benefits of modern connected life through the services and products we offer", said Somdev Sen, MTN Uganda Chief Marketing Officer.
Camon16 series is an all upgraded smartphone from the hardware to the software. Camon16series pioneers on many fronts like Camera technology, stylish design, operating system, and many other features you will discover when you use the device.
The new Camon 16 series prides in specifications like the Ultra Clear Night shots by TAIVOS technology, video anti-shake mode, 4K videos, 48MP AI dual selfie Camera with flash, 64MP Quad Camera, 33W super flash charger, 128GB of internal storage and supported by pioneer CPU, beyond fast and powerful processor Helio G90T among other great features. This is all to give customers the best seamless experience.
The launch of Camon 16 series in Uganda comes after winning serial major awards worldwide such as the Global Product Innovation Award at IFA. "In 2019, we launched a partnership with MTN to enhance the value TECNO smartphones offer to our customers. We are here today to continue fulfilling our promise of enabling all Ugandans to experience the best smartphones while using the best internet service provider in the country. Camon 16 is more than just a smartphone looking at the upgrades we have installed in the device. The upgrades are not just from the hardware but the software as well. This is because of our mission and desire to give our customers at an affordable price," said Shiva Zhong, the TECNO country Director.
The COVID-19 pandemic has changed all areas of life, both social and economic. This has pushed us to think outside the box on how best we can give more value to our customers. As TECNO, we launch the Camon 16 series to enable all Ugandans stay connected to their friends, families, and workmates by experiencing the best smartphone on the market.
Camon 16 series is a device for everyone, no matter what you do or age, it is a great phone, and we encourage everyone to purchase this powerful device.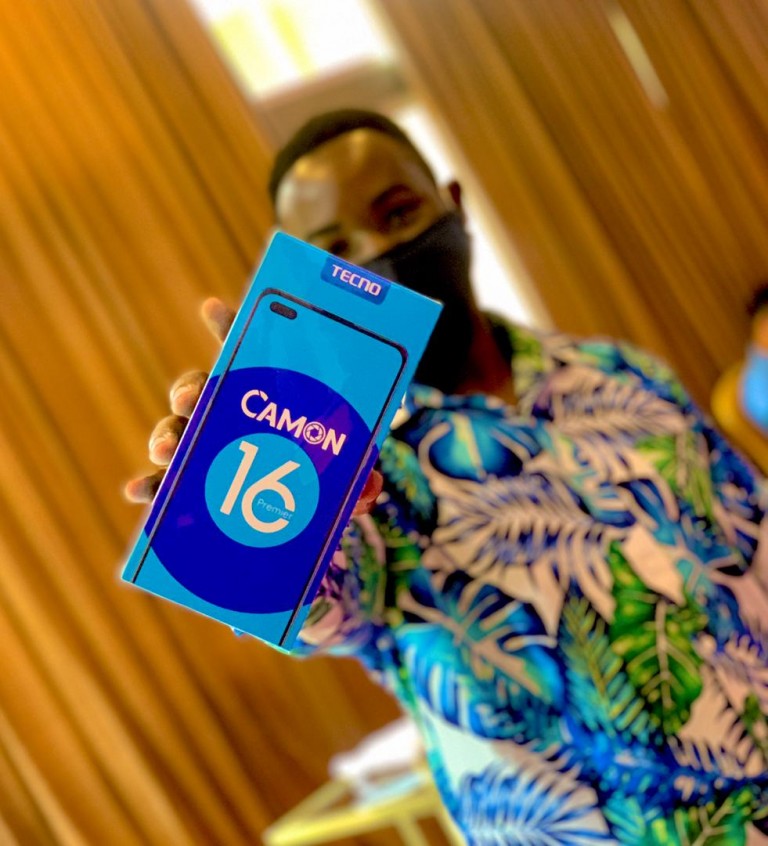 From the groundbreaking 64MP main camera, this is supported by 8MP ultra-wide-angle snapper with two 2MP units to assist night photos, and Portraits to the impressive 33W fast-charging.
The device comes with more upgrades with a super fast and strong processor G90T processor to enable customers to have a seamless experience when using the phone, more to this the device comes with a more internal storage of 128GB to cater for all problems caused by low storage like freezing and deletion of customers files from the phone. Furthermore, Camon 16 series comes in three different versions: Camon 16, Camon 16 Pro, and Camon 16 Premier.
TECNO Camon 16 Premier which is in the top tier of the Camon16 series is available currently in a single color, Glacial Silver with an 8GB ROM + 128GB storage runs on the Android 10.0 + HIOS 6.0 operating system and features a 6.9-inch full-HD (1,080×2, 460 pixels) display with a pill-shaped hole-punch cutout on the top left corner of the screen.
Side-fingerprint All-new access this time, for a better visual sense of the whole design, the fingerprint sensor was moved to the side of the mobile body enabling customers to unlock the phone in a more convenient and comfortable manner.
The 64MP Ultimate clear photography, 48MP Super clear portrait selfie supported by new camera technology TAIVOS (TECNO AI Vision Optimization solution) which is an image processing and enhancement lab for the Camon series.
The launch comes with a lot of benefits for our special customers. All customers that purchase Camon 16 Premier get free 3GB internet data every month for three months and a 100% data bonus on every data bundle purchased, all on their MTN line.
"We urge all customers to get this Next level Camera Evolution Phone from any TECNO branded shop or MTN Service center near them and enjoy the benefits that come with it", concluded Mr. Shiva.
TECNO CAMON 16 FULL SPECS
Summary
Cameras and interface: 48MP Dual Front Camera (Ultra-Wide-Angle Selfie Camera)
64MP Ultra Quad Camera (48MP Dual Front Camera with Dual Flash, 64MP Quad Rear Camera with Five Flash Sensor)
G-Sensor
Ambient Light Sensor
Proximity Sensor
Screen and display: 6.9″ FHD Dual Dot-in Display
1080*2460 Resolution, Touchscreen
Charger: 33W Flash Charge
Storage: 128GB ROM + 8GB RAM
Chipset: Helio G90T Extreme Performance
Battery: 4500mAh (Typ)
Colors: Glacial Silver
Fingerprint Sensor: Mounted on the side.
Super Video Mode
HiOS based on Android™ 10
Height: 170.61mm
Width: 77.18mm
Thickness: 9.1mm
Network & Connectivity: GSM, WCDMA, LTE (FDD, TDD), GPRS, HSPA+FULL EDGE, GPS, WIFI, FM, BT, OTG
Release date: October 2020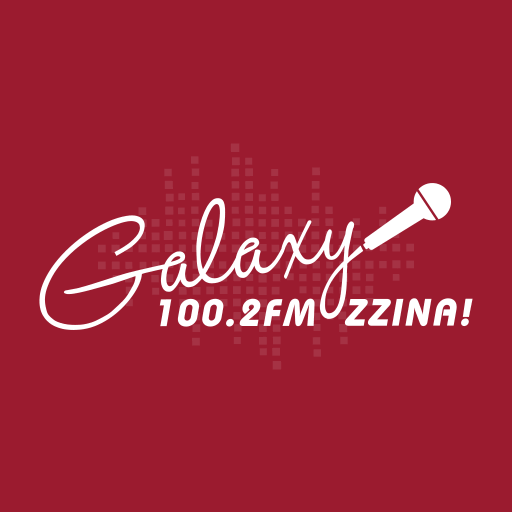 I will use the internet to change the world one day. I will be a billionaire one day. For now, let's Zzina!