"People Power" sweetheart Big Eye to organise a concert at Lugogo Cricket Oval after requests from the fans
Singer Big Eye had not been performing for a long time after he was pelted with bottles by fans for his affiliation to NRM.
However, the singer recently switched from the yellow camp to the red camp and he has been receiving massive praise from the fans on social media.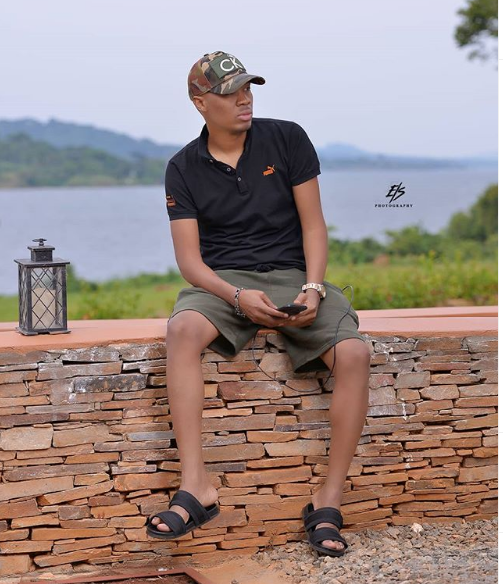 Because of the hype, the "indicator" singer has vowed to stage a mega-concert at Lugogo Cricket Oval once the situation is calm.
The fans have claimed that the bottles were that were pelted at the singer were meant for the deejays who were not playing good music.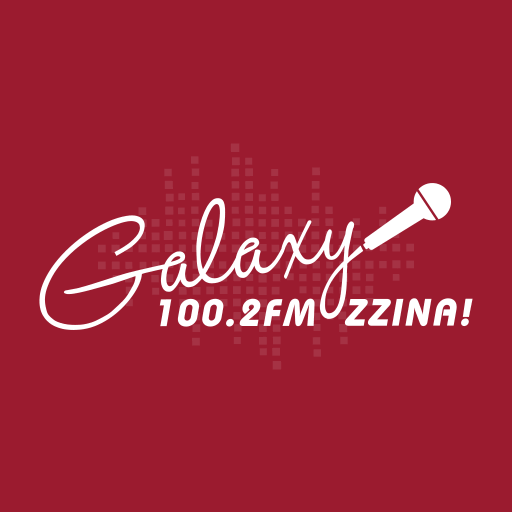 I will use the internet to change the world one day. I will be a billionaire one day. For now, let's Zzina!
Big Odds, Win You Big Money-Don't Miss Out On Exciting Market Offers As Kagwirawo Brings You All The Big Premier League Games This Weekend
With almost all betting shops closed down due to covid-19 pandemic and only a few online betting companies left to provide games to bet on in the world football, Kagwirawo sports bet has already stepped up it's first class betting services as a way of standing by customers in thick and thin.
To sufficiently cover up the space left by hundreds of physical betting shops, Kagwirawo in the month of July  introduced weekly Mega Jackpots where punters are able to bet and win 10 million shillings in the weekly Jackpot.With a stake of onl;y 200 Shillings bettors stand a chance of walking home with the whopping cash bonanza.
For those interested in betting on the Jackpot, all you need is your phone and some money on either Airtel or MTN Mobile Money.
To bet on the Jackpot via MTN simply dial *165*4*6*4# then select N0.4(Jackpot)
To bet on the Jackpot via Airtel simply dial *185*5*3*1# then  select No.4(Jackpot
You can also take advantage of our robust website http://www.kagwirawo.co.ug and place your bets online
For those addicted to mobile Apps, you can also download our mobile App from our new colorful website http://www.kagwirawo.co.ug
For help quickly get in touch with our dedicated customer serviced center on 0702215201/0312215201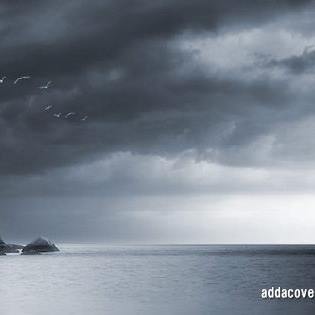 The Maverick is a seasoned Journalist and writer currently working for Galaxy FM. Connect with him on Social Media using the links below
Roke Telkom Partners with Facebook to Bring High Speed Internet to Millions of Ugandans
Roke Telkom, a Ugandan public service provider for voice and data communications services and Facebook Inc, a global social networking service provider, have today launched a new internet service program dubbed Roke Express Wi-Fi to take high-speed internet connections to millions of Ugandans at a lower cost.
Speaking at the launch, Mr. Roger Sekaziga, the Chief Executive Officer of Roke Telkom said; "I wish to extend our gratitude to Facebook and its Founder, Mr. Mark Zuckerberg for extending this opportunity to us. We thank Facebook for choosing us as the ideal partner for the Express Wi-Fi initiative in Uganda. Your choice is a great mark of confidence in our services and brand and we commit to ensure that through this partnership, millions of Ugandans gain access to affordable internet across the country."
According to a Uganda Communications Commission (UCC) 2019 report, only 23% of a population of more than 44 million Ugandans were internet users. A Forbes 2020 report also indicated that there was a 70% increase in internet usage due to the COVID-19 pandemic therefore this initiative will go a long way in enabling a number of Ugandans access the internet.
"The Roke Express Wi-Fi is a more scalable service network that will enable us increase the number of access points to the internet, improve our deployment scale and enhance the efficiency to over 600 Rokespots," Mr. Sekaziga said.  He added that Roke is now able to offer a more diversified set of services including; promotional offers, while charging for some, which will ultimately improve the company's customer's experiences and position Roke Telkom as a front runner in internet service provision.
Roke Telkom expects the program to enhance its ability to understand the market better and tailor products best fit for its customers. "This partnership represents a great deal to our company and also Uganda at large, seeing that now more Ugandans will be able to access better internet services even in the most remote regions of the country at affordable prices," Mr. Sekaziga noted.
Facebook first began testing its Express Wi-Fi service network five years ago, and has since expanded across many African countries including; Tanzania, Kenya and most recently Uganda. The program is intended to offer local entrepreneurs and the grass root communities affordable internet services. The partnership between Facebook and Roke Telkom is the first of its kind to be launched in Uganda.
Mr. Michael Mukasa, the Chief Commercial Officer at Roke Telkom said that, "Roke Telkom is a 100% Ugandan enterprise and our key tenet is inclusion, therefore we are proud to be making strategic strides and impactful partnerships towards not only our business growth but also continuously shaping the internet service space and technological needs of Ugandans in an ever-evolving digital era."
Such strategic partnerships indicate that, regardless of the setbacks COVID-19 has created, Ugandan enterprises continue to strive to bring better services to the citizens.
Uganda becomes the 8th country in Africa to partner with Facebook to build more internet access points that will enable developing countries easily set up and manage their hotspots, in turn providing high speed connectivity to more communities.
 About Roke Telkom:
 Roke Telkom Ltd is a Uganda based telecommunications company in operation since 2006 licensed by Uganda Communications Commission (UCC) under a Public Service Provider (PSP) license. In addition to this, Roke obtained its telecommunications services license in the same year. In 2010, this license was upgraded to a Public Infrastructure Provider (PIP) license in order to expand the range of products and services offered to the market.
Police Bust Gangster Syndicate for Robbing and Raping Residents
Police in Jinja city has netted 16 goons, mainly youth for terrorizing residents day and night by robbing, raping, and hacking unsuspecting victims.
The goons are part of a syndicate that is partitioned into 4 smaller groups where they carry out their illegal practices including team B 13, Team No Sleep, the Vacuum team, and 'Team Sex'.
The goons who were arrested on Monday night are said to base their illicit acts at the Bugembe ward in the Northern Division, Jinja city.
The goons work by staging traps using bayonets for their unsuspecting victims between 7:00 pm and 11:00 pm before robbing or hacking defiant persons.
Abbey Ngako, the regional police spokesperson says Police managed to nab the criminal gang following complaints of increased crime in several areas of Mafubira, Masese, Mpumudde, Obote Way, and Bugembe where they reside.
They were arrested after police teams combed through these areas and exhibits were recovered from their homes including housebreaking tools, Marijuana, stolen phones, sim cards, and other suspected stolen items.
Ngako further says that they have also arrested four suspects who specialized in raping women and then extorting ransom from their relatives.