Pallaso Allegedly Beaten Like Chicken Thief After A Long Night Scuffle With Police Officers, Refuses Arrest And Then Takes Off With Handcuffs
Celebrated local singer Pius Mayanja a.k.a Pallaso was yesterday night involved in a bloody scuffle after getting into a heated argument with the men in grey uniform.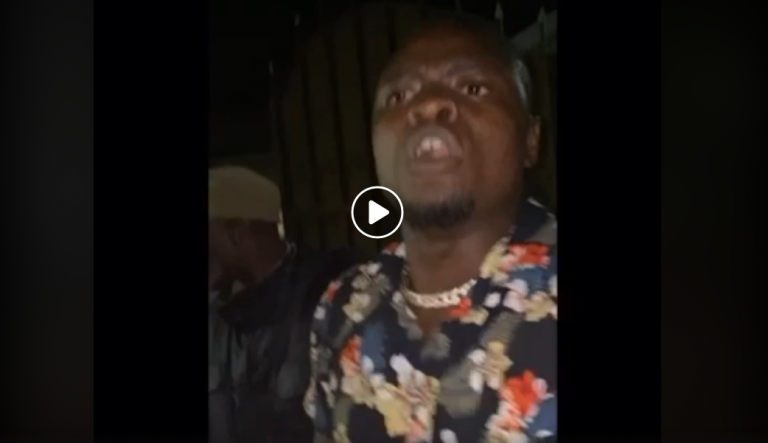 According to the singer's live Facebook session recorded in the wee hours of the morning it is claimed Police attacked Pallosa at his home in Luwafu, forced their way inside and wanted him arrested for reasons yet to be know.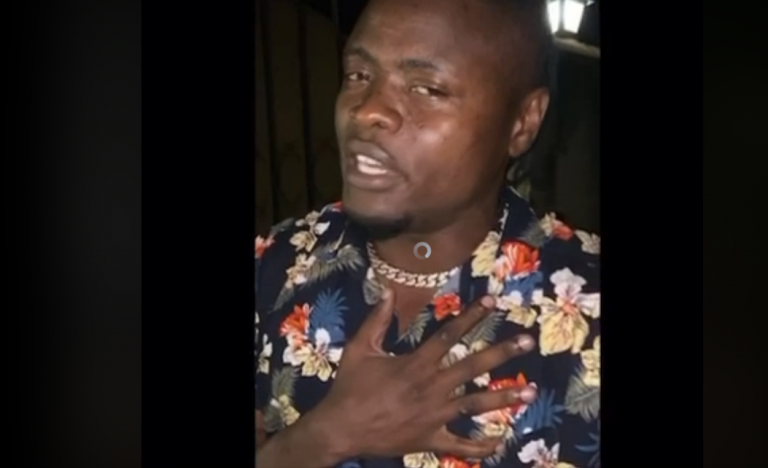 The Police led by a one, Captain. Mutume shot bullets before beating him and his colleagues as they forced their arrest.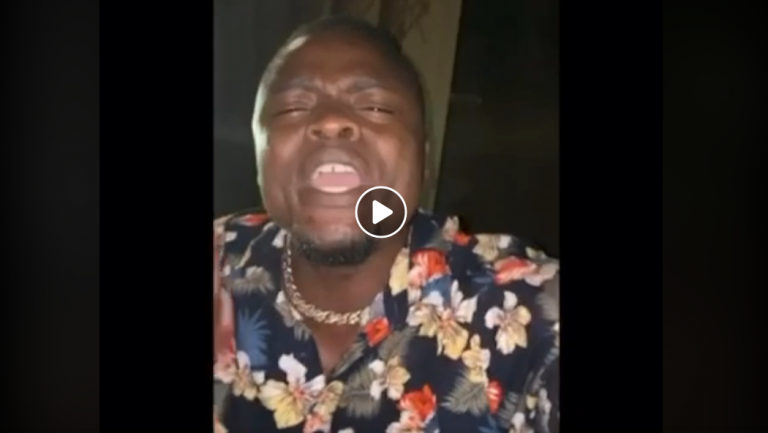 By the time Police stormed Pallaso's home, he was holding a shift discussion with his manager, Kama Ivien on issues concerning his upcoming video.
Pallaso further reveals how he fought with the Police as he denied his arrest which forced him to run away to the neighborhood ghetto despite having the Police handcuffs on his left hand.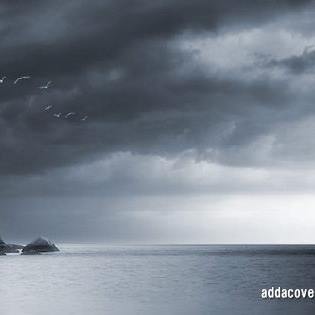 The Maverick is a seasoned Journalist and writer currently working for Galaxy FM. Connect with him on Social Media using the links below
Keko shocks with nomination in 2020 AFRIMMA Awards
It is seven years since Ugandan rapper Jocelyn Tracey Keko last released a major banger but she has been nominated in the 2020 AFRIMMA awards with rappers like Rosa Ree, Rouge and Askia.
The name Keko brings deep memories for many African music lovers especially the Hip-hop and Rap fanatics. She broke onto the scene in 2010 with Fallen Heroes and a star was made overtime.
At her peak, no female rapper dared to stand in her way – physically or musically. She was a beast with the flow and her personality spoke volumes for a brand she had built from scratch.
She was part of the Hip-hop revolution in the Ugandan music space and her contribution to the genre can never be undermined. Her sick flows made most of the youths reconsider the favorites on their playlists.
With songs like How We Do It (feat. Radio and Weasel), Let Me Go, Alwoo, In The Air (feat. Angella Katatumba), Fly Solo, Mutima, Ready, Make You Dance, among others, Keko was destined for greatness and her achievements spoke for themselves.
She registered major wins and represented Uganda at the global stage including at the 2011 Channel O awards where she won the Most Gifted East African Video award for the How We Do It (feat. Goodlyfe) visuals.
Now 33-years-old, Keko is not in the best shape; physically, mentally and her love for music seems to have died out.
A lot has been attributed to her drastic fall including her deal with Sony Music Ent. Drug abuse is another vice that has slowly robbed her of her shine and even herself has spoken out on how drug abuse immensely dragged her down the gutters.
She is a shadow of her former glory, totally broken – but yet, she is a 2020 AFRIMMA awards nominee.
As shocked as you might be reading this, Keko will be battling it out for the top spot amongst the best female rappers on the continent this year after AFRIMMA included her name in the Best Female Rap Act category.
In the same category are the likes of Rosa Ree (Tanzania), Muthoni Drummer Queen (Kenya), Rouge (South Africa), Eno Barony (Ghana), Askia (Cameroon), Candy Bleaks (Nigeria), Nadia Nakai (South Africa), Moonaya (Senegal) and Bombshell Grenade (Zambia).
Keko's most recent song Kampala 22 was released in May 2018. The topic of discussion right now is how a rapper who hasn't been actively involved in music for all those years in being nominated in some of Africa's most respected awards.
The controversy is obviously directed towards the credibility of the awards and the question of whether Keko can go on and shock us more by winning the award will be answered in Dallas, Texas on 7th November 2020.
From us and several other Ugandans, congratulations to Keko. Please bring it home!!
Read Also: I started the decade as a great rapper and ended it as a crazy person – Keko
Shots Fired: Bebe Cool claims to be Big Size but he is Small Size
Singer Alexander 'A Pass' Bagonza yet again comically made himself a light meal of Gagamel International boss Moses Ssali a.k.a Bebe Cool during the second edition of Club Pilsener-inspired Club Beatz At Home concert on Saturday night.
The self-styled "Greatest Of All Time" threw shade at Bebe Cool when he publicly revealed that he doesn't deserve to be called 'Big Size' as he nicknamed himself.
The Nkwagala crooner went further to claim that the Kiwatule-based singer best suits the title of "small size" reasoning that in the reality of life he is not as big as he imagines himself.
This song is a dedication to the Kiwatule-based singer Bebe Cool. That dude claims to call himself 'Big Size' but in the real sense, that chap is fake and doesn't deserve to that braggart title because, in reality, he is 'Small Size'.

A Pass
A Pass threw the jabs at Bebe Cool while performing his 'Babylon Bwoy' track which he intentionally dedicated to the Gagamel boss.
The two have had a cat and mouse relationship filled with light jokes and shots always being fired towards each other. We await Mr. Ssali's response.
Read Also: A Pass matches G.O.A.T status on Club Beatz At Home concert
DJ Janny P nursing injuries sustained in an accident
Uganda Broadcasting Corporation (UBC) presenter at Magic 100FM DJ Janny P is nursing a swollen left leg and injuries on his right arm sustained in an accident on Saturday evening.
The media personality was involved in an accident while on his way from Ntinda as he headed to Kampala for his radio show on Saturday.
The accident left him "bruised, hurt and feeling a lot of pain" in his left and right limbs.
Got an Accident in Ntinda and Both My Left Leg & Right Hand got injured a few minutes ago this pain is too much receiving treatment both herbal & Hospital Treatment Naye can't even walk now.

DJ Janny P
He was immediately rushed to a nearby hospital where he got medical treatment.
We wish him a quick recovery!
Read Also: Dj Janny P lands Magic 1HD weekly TV gig