Man who Killed a Gorilla Earns Himself 11 years in Jail Coolers
A man is Kisoro district, has been sentenced to 11-years in jail after pleading guilty to the charges of killing a 25-year-old gorilla from Bwindi Impenetrable National park.
Rafiki went missing early June and a search was mounted only to find a dead body inside the park in Hakato area.
Felix Byabakama a resident of Murole Village in Kisoro Village killed Rafiki the Silverback of Nkuringo Gorilla group in early June 2020 while hunting bush meat.
According to the postmortem report from Uganda Wildlife Authority (UWA) Rafiki was killed after a sharp object penetrated his internal organs.
Byamukama was arrested after reports claiming he was in the park hunting when the incident happened on June 1 at Hakato.
He was arrested alongside 3 others including Evarist Bampabenda, Valence Museveni and Yonasi Mubangizi,
Byamukama claims to have speared the gorilla to death in self-defense after the group charged at him while he was chasing a wild pig.
At the time of his arrest, Byabakama was found in possession of bush pig meat and many hunting tools like rope snares and a dog hunting bell.
He was charged for killing a gorilla and illegally entering a national park where he also killed other animals.
While appearing in court on Wednesday, Byabakama pleaded guilty to the crimes he committed and was served his sentence by the Kabale Chief Magistrate Court justice, Julius Borere.
Byabakama's co-accused denied the charges and they were remanded to Kisoro Prisons.
AUDIO! Omusajja attiddwa mu bukambwe e Kyengera, abatuuze basigadde mu ntiisa
Poliisi y'e Kyengera ekutte omusajja ku misango gy'okutta omulaalo.
Mugabi Frank yakwattiddwa ku by'okutta omulaalo Elia Vian Manizabayo myaka 25.
Manizabayo kati omugenzi, abadde mulaalo ewa Mary Wosula omutuuze ku kyalo kye Mugongo A mu Tawuni Kanso y'e Kyengera.
Okusinzira kw'amyuka omwogezi wa Poliisi mu Kampala n'emirirwano Luke Owoyesigyire, Mugabi akutte enkumbi enkya ya leero, nagikuba Manizabayo ku mutwe ku ssaako n'amagulu era agudde wansi nafiirawo.
Amangu ddala Poliisi eyitiddwa era Mugabi akwattiddwa Poliisi ye Kyengera ku misango gy'okutta omuntu.
Poliisi, etandikiddewo okunoonyereza ekisindikiriza Mugabi okutta omuntu era omulambo gutwaliddwa mu ggwanika ly'eddwaaliro ekkulu e Mulago okwongera okwekebejjebwa.
Eddoboozi lya Luke
Mc Kats lifted my career but I ditched him because he was at war with my brother Side Soft – Singer Shammy K
Shammy K was introduced to the music scene by veteran TV presenter MC Kats before they bitterly fell out months ago.
Shammy K is currently signed to Producer Side Soft's management, Zivuga and she has opened up on why she fell out with Mc Kats despite lifting her career.  "Side Soft is my brother. He is the one who discovered me and took me to work with Mc Kats. When they got misunderstandings, I had to choose my brother," Shammie said.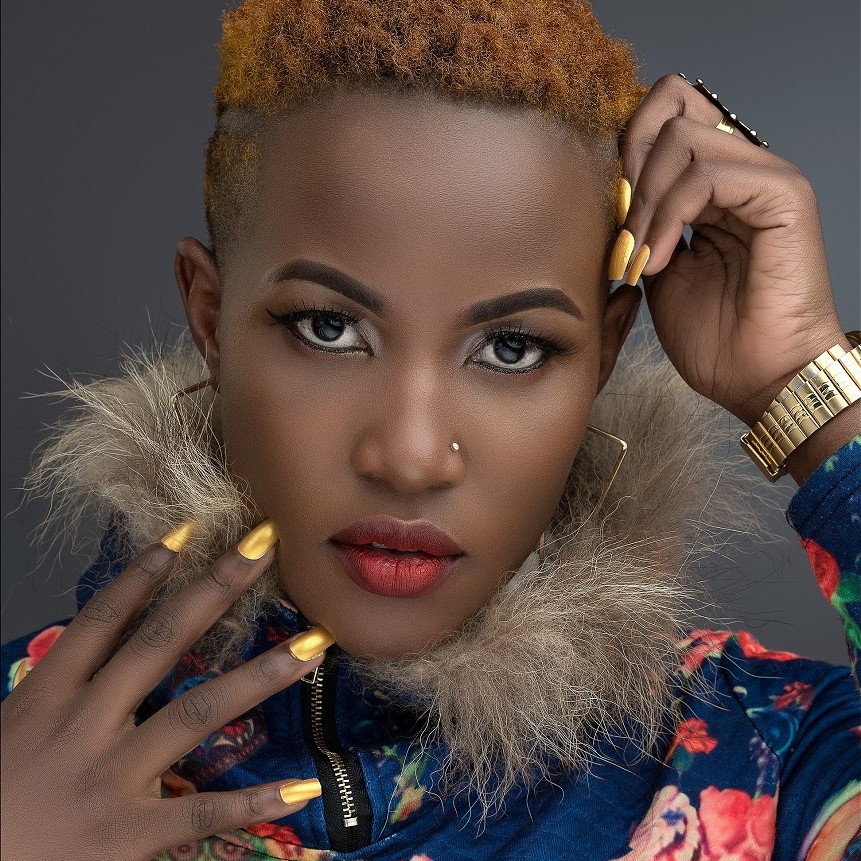 "Mc Kats promoted my name and music. I am really grateful. I would not be where I am perhaps if he hadn't been in my life," she added.
Mc Kats Music label currently has no artiste signed to it.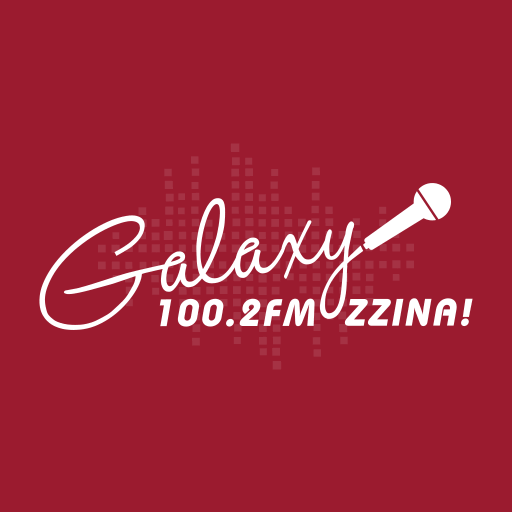 I will use the internet to change the world one day. I will be a billionaire one day. For now, let's Zzina!
Ugandans are good at fighting their own. It is not a surprise that they have always voted for our rivals. – Eddy Kenzo's Manager Martin Beta
Award-winning singer Eddy Kenzo was recently nominated in the AFRIMMA Awards for the Best East African Male Artist alongside the likes of Ali Kiba and Diamond Platnumz and others.
To the shock of many, a small section of Ugandans was advocating for a boycott on voting Eddy Kenzo because of his political affiliation.
They instead asked fellow Ugandans to vote for Diamond Platnumz.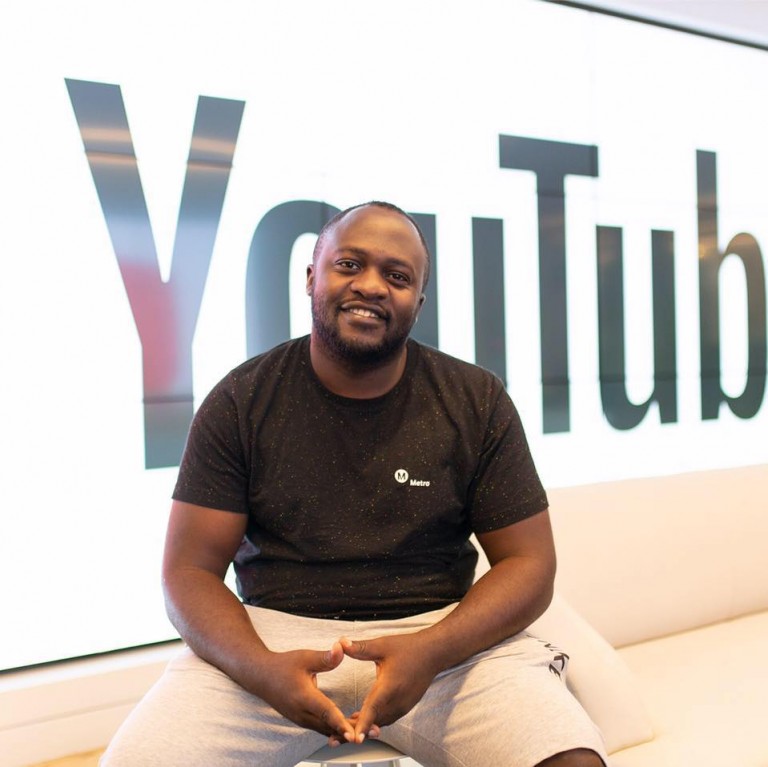 In response, Eddy Kenzo said it was their choice and they had a right to vote for whoever they wanted since it has always been either him or Diamond Platnumz.
The BET Award Winner's manager Muhumuza Beta has also responded by saying it is not a shock because Ugandans have always voted for Eddy Kenzo's opponents but it has never stopped him from winning because he is blessed.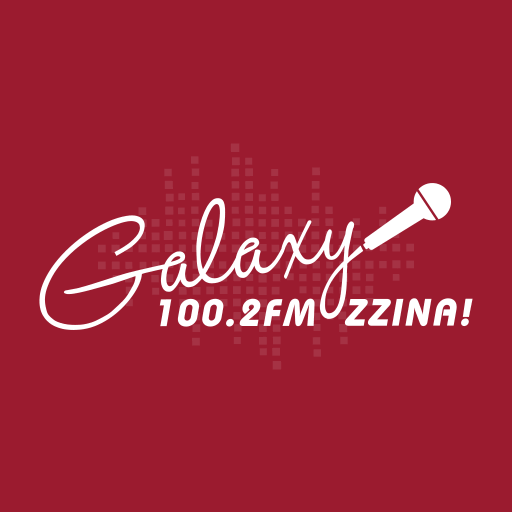 I will use the internet to change the world one day. I will be a billionaire one day. For now, let's Zzina!