When Bizonto and Kiweewa were arrested, I thanked Jesus
With Kadongo Kamu singer Gerald Kiweewa and the Bizonto comedy group facing tough times last week when security operatives arrested them, social-political activist Frank Gashumba was in jubilation mode.
The seasoned motivational speaker shared his view about the arrest of Bizonto and Kiweewa when he expressed that the pair had to face such trying times.
He hit out at the Bizonto comedy group stating that, for long, they have been coming up with mocking and demeaning comedy skits whenever people like him got detained.
Frank Gashumba added that whenever the president comes for a certain group or section of people, he only continues to thank him reasoning that it acts as an alert to several others to understand that the whole nation is locked up.
When security operatives arrested comedy group outfit Bizonto and Gerald Kiweewa, I said thank you, Jesus.

Yes, those Bizonto comedians have been coming up with mocking and demeaning comedy skits about us whenever we could get arrested.

Whenever the president Museveni touches on a certain group of people, I just merely thank him very much because now at least everyone is starting to know that we are all locked up.

Frank Gashumba
He made the remarks while responding to a question of whether he would love to join the rest of the artists in fighting against the new proposed rules and regulations that are set to govern creatives in Uganda.
Before he declined to join artists in fighting the proposed new regulations, Frank Gashumba began by trashing the creatives noting how we have no talented people in Uganda and later on called everyone a sketcher.
First of all, the #FreeMyTalent does not exist here in Uganda. It is not their reason that we have no talent in Uganda lately.

All the entertainers in Uganda are just sketching life. During our Youthful age, creative men like Alex Mukulu could sit down and come up with stage plays that could fill National Theater to capacity and sells out for almost two months something that no longer exists.

The bad thing, this is a generation where everyone has given himself a title. It is the generation where you will find a pastor who can read or recite a bible verse. You will find people who call themselves marines yet they can't even swim.

So everywhere, everyone is just sketching life which merely implies that we do not have creative arts here, period.

Frank Gashumba
Frank Gashumba went ahead to stress that what killed creative arts in Uganda is the 'Fix it now' issue where those in the creative industry do not spare enough time to come up with skits that will impress people for a long time.
Read Also: Abtex and Mathias Walukaga are 'Puppies' – Frank Gashumba slams
AUDIO! Omusajja attiddwa mu bukambwe e Kyengera, abatuuze basigadde mu ntiisa
Poliisi y'e Kyengera ekutte omusajja ku misango gy'okutta omulaalo.
Mugabi Frank yakwattiddwa ku by'okutta omulaalo Elia Vian Manizabayo myaka 25.
Manizabayo kati omugenzi, abadde mulaalo ewa Mary Wosula omutuuze ku kyalo kye Mugongo A mu Tawuni Kanso y'e Kyengera.
Okusinzira kw'amyuka omwogezi wa Poliisi mu Kampala n'emirirwano Luke Owoyesigyire, Mugabi akutte enkumbi enkya ya leero, nagikuba Manizabayo ku mutwe ku ssaako n'amagulu era agudde wansi nafiirawo.
Amangu ddala Poliisi eyitiddwa era Mugabi akwattiddwa Poliisi ye Kyengera ku misango gy'okutta omuntu.
Poliisi, etandikiddewo okunoonyereza ekisindikiriza Mugabi okutta omuntu era omulambo gutwaliddwa mu ggwanika ly'eddwaaliro ekkulu e Mulago okwongera okwekebejjebwa.
Eddoboozi lya Luke
Mc Kats lifted my career but I ditched him because he was at war with my brother Side Soft – Singer Shammy K
Shammy K was introduced to the music scene by veteran TV presenter MC Kats before they bitterly fell out months ago.
Shammy K is currently signed to Producer Side Soft's management, Zivuga and she has opened up on why she fell out with Mc Kats despite lifting her career.  "Side Soft is my brother. He is the one who discovered me and took me to work with Mc Kats. When they got misunderstandings, I had to choose my brother," Shammie said.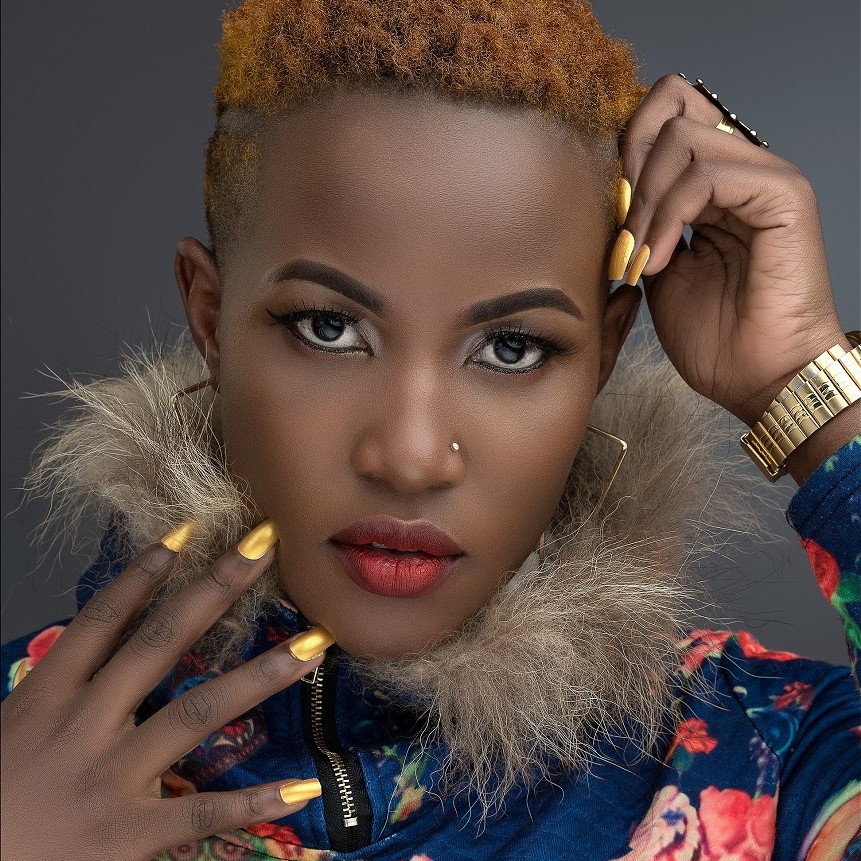 "Mc Kats promoted my name and music. I am really grateful. I would not be where I am perhaps if he hadn't been in my life," she added.
Mc Kats Music label currently has no artiste signed to it.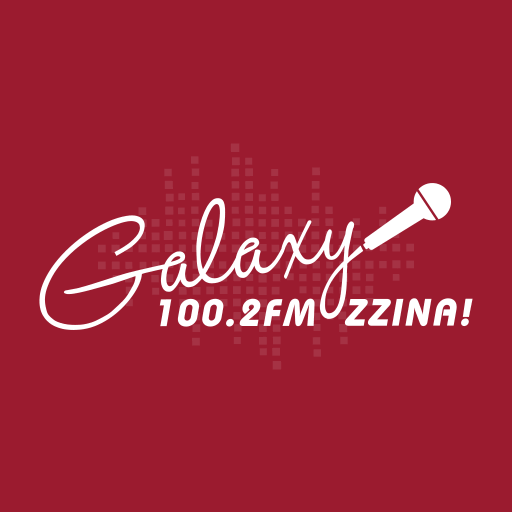 I will use the internet to change the world one day. I will be a billionaire one day. For now, let's Zzina!
Ugandans are good at fighting their own. It is not a surprise that they have always voted for our rivals. – Eddy Kenzo's Manager Martin Beta
Award-winning singer Eddy Kenzo was recently nominated in the AFRIMMA Awards for the Best East African Male Artist alongside the likes of Ali Kiba and Diamond Platnumz and others.
To the shock of many, a small section of Ugandans was advocating for a boycott on voting Eddy Kenzo because of his political affiliation.
They instead asked fellow Ugandans to vote for Diamond Platnumz.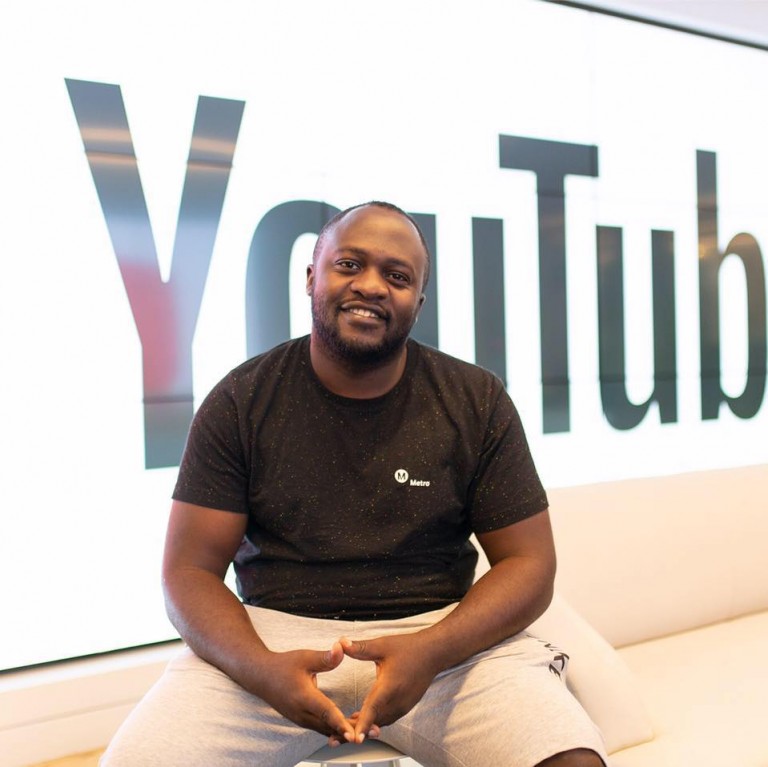 In response, Eddy Kenzo said it was their choice and they had a right to vote for whoever they wanted since it has always been either him or Diamond Platnumz.
The BET Award Winner's manager Muhumuza Beta has also responded by saying it is not a shock because Ugandans have always voted for Eddy Kenzo's opponents but it has never stopped him from winning because he is blessed.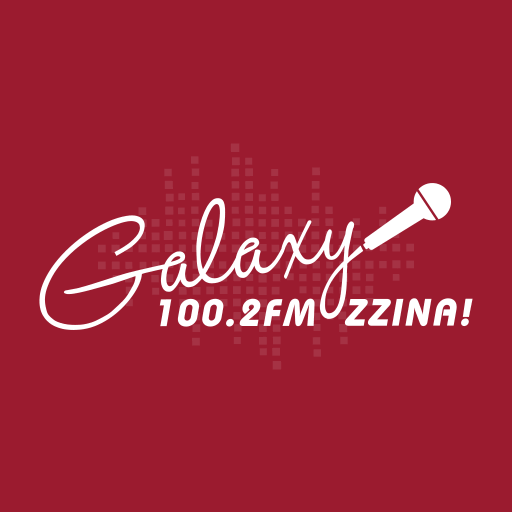 I will use the internet to change the world one day. I will be a billionaire one day. For now, let's Zzina!