Top Ten Anita Fabiola Pics That Put Her On Same Scale With Zari As Kampala's Most Idolized Attractive Diva
Just like South African based socialite Zari Hassan has branded herself over the years as the most elegant and classy slay queen there is in East Africa,  you might as well be compelled to believe that former NBS TV presenter Anita Fabiola borrowed the same notes and tactics from her master to make a brand for herself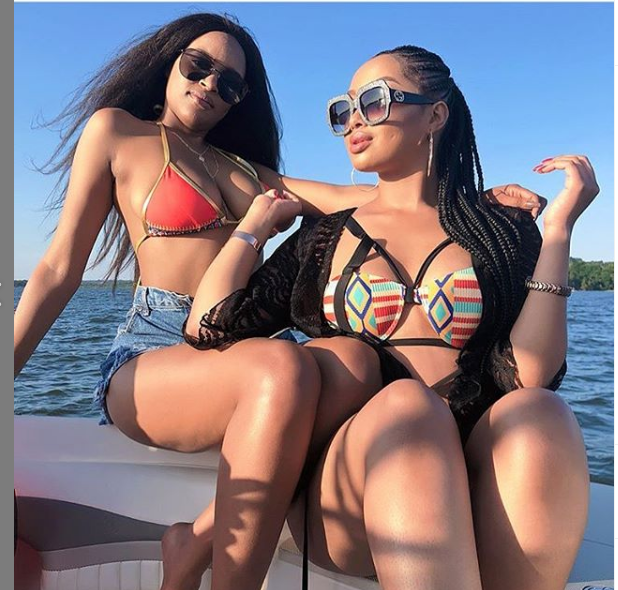 Comparably with Zari whenever the name Anita Fabiola is mentioned you picture a socialite full of class, elegance, grace and glamour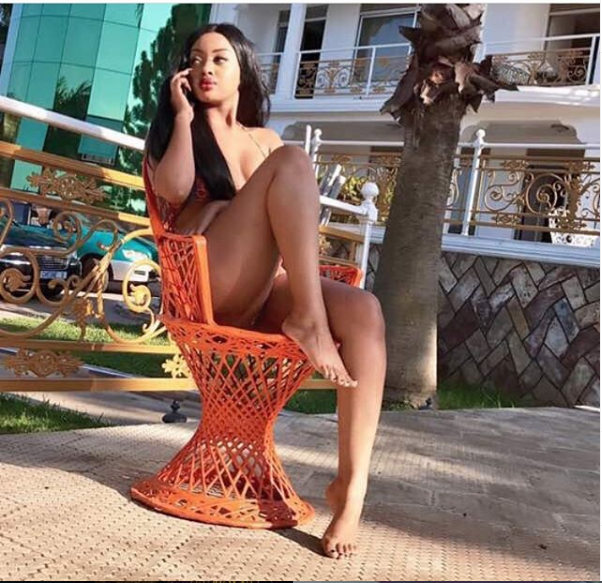 Just like her Idol Zari Hassan, City socialite  Anita Fabiola has traversed the universe and while at it has taken some of the most delicious and sexy pictures you will ever  find on the internet.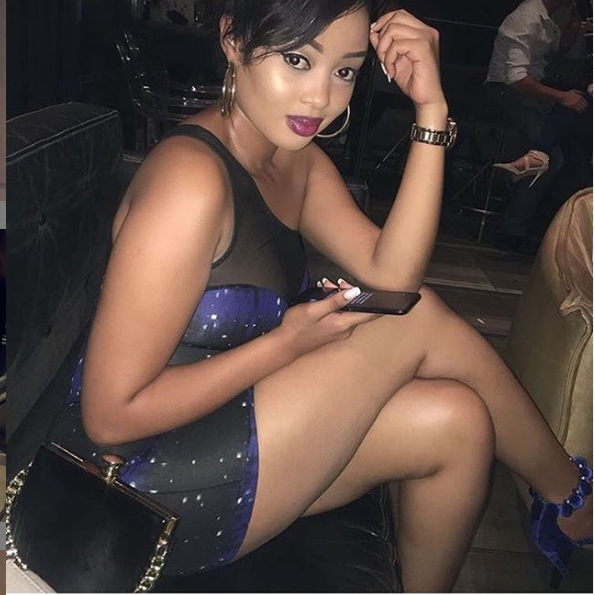 To keep your mind refreshed we have brought you  some of the best memories Fabiola has left on social media over the years.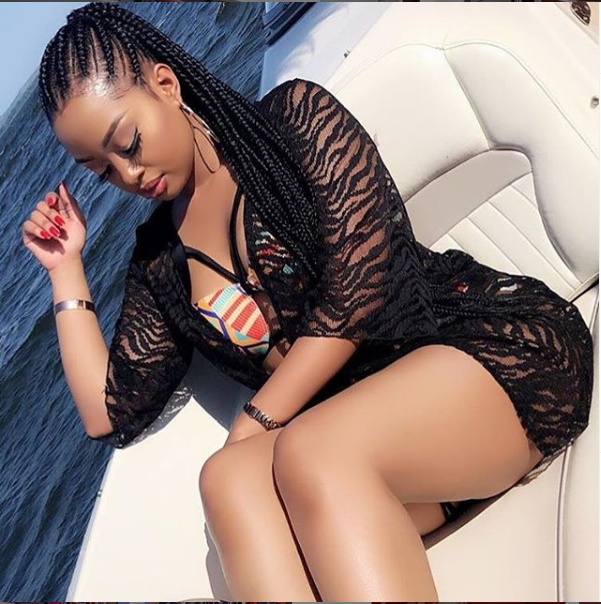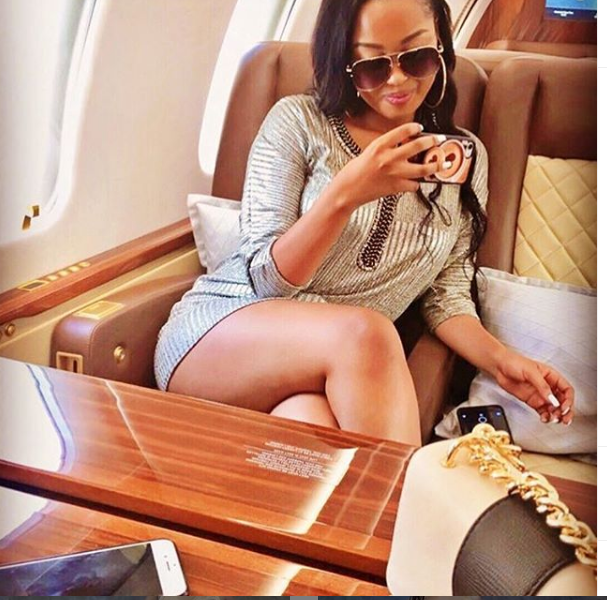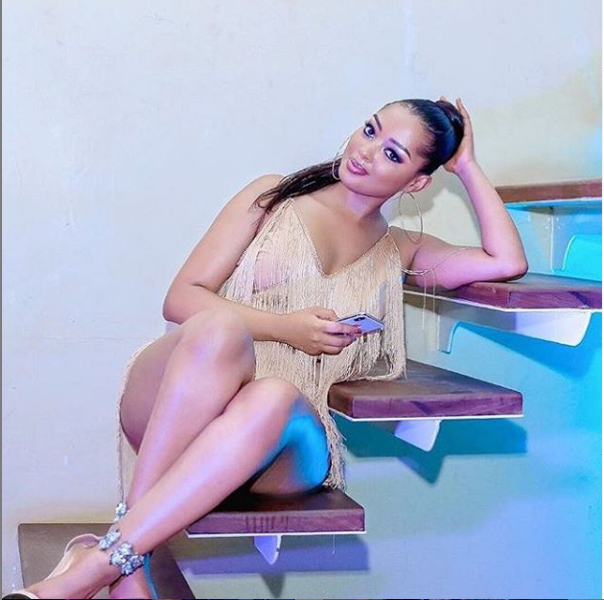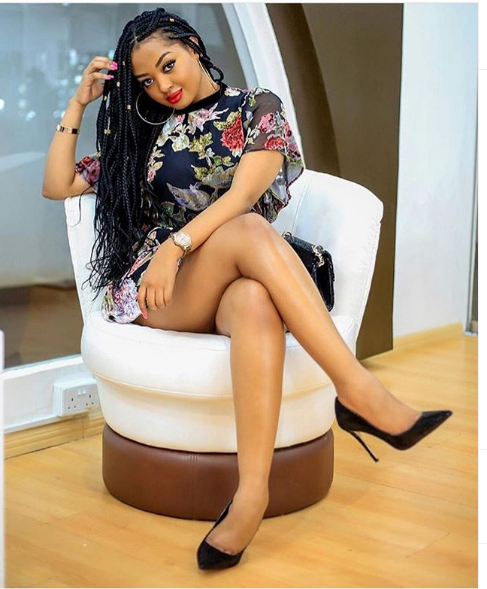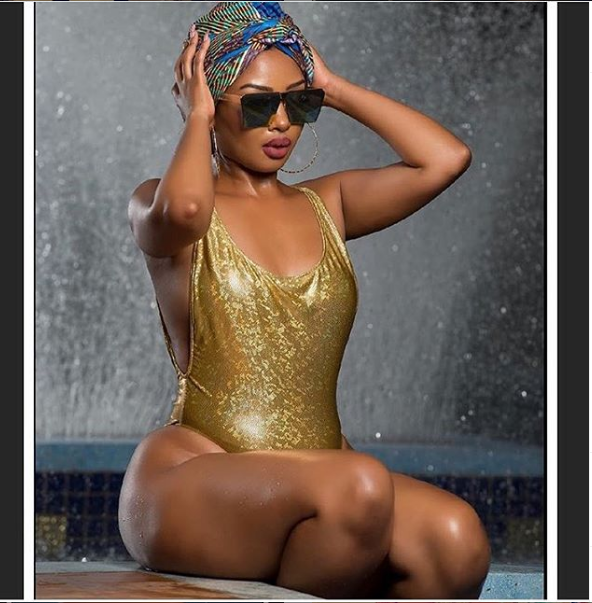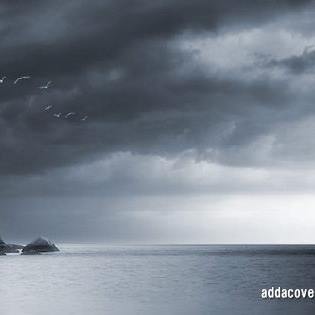 The Maverick is a seasoned Journalist and writer currently working for Galaxy FM. Connect with him on Social Media using the links below
AUDIO ENKAMBWE! Omuyimbi Jose Chameleone awadde muliro lwa kumumma kaadi ya NUP,'mugenda kubakooye', alangiridde olutalo
Omuyimbi Joseph Mayanja amanyikiddwa nga Jose Chameleone akangudde ku ddoboozi oluvanyuma lw'ekibiina kya National Unity Platform (NUP) okumumma kaadi, okuvuganya ku bwa Loodi Meeya mu kulonda kwa 2021.
Chameleone agamba nti kiswaza abakulembeze omuli Ssalongo Erias Lukwago, Latif Ssebagala n'abalala okugamba nti Yoweri Museveni agende kyokka bo tebagenda.
Mungeri y'emu agamba nti yalonda Ssebagala okuva ng'alina emyaka 19 kyokka kati musajja mukulu alina emyaka 41 era tasobola kuddamu kumulonda era amusalawa nnyo.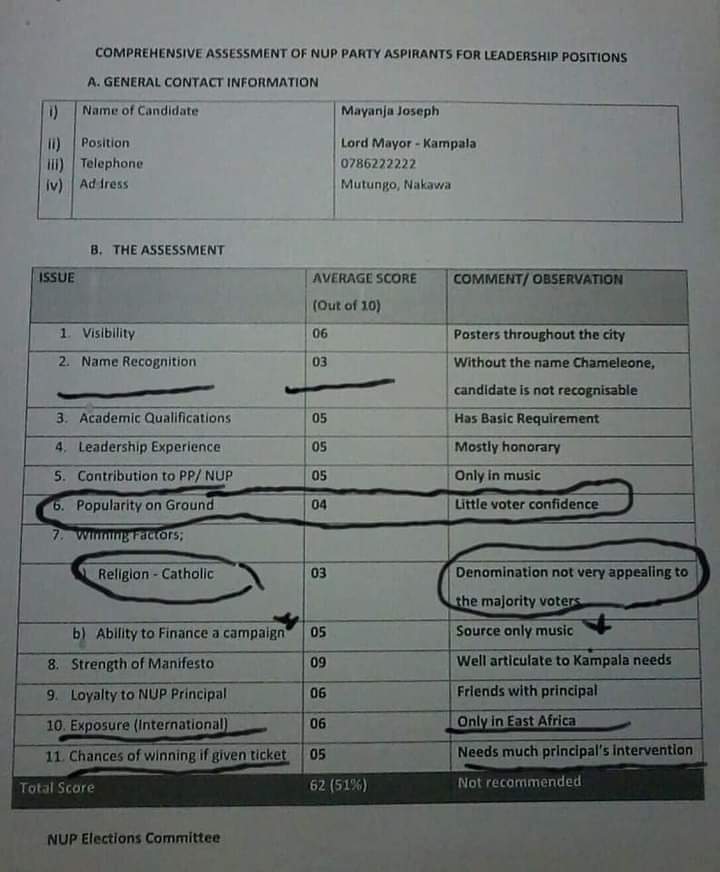 Chameleone alabudde Pulezidenti w'ekibiina ki NUP, Robert Kyagulanyi Ssentamu amanyikiddwa nga Bobi Wine okwesonyiwa abasajja abakadde abalemedde mu byobufuzi kuba ye tagenda kubawa mukisa gwonna era yabakoowa dda.
Agamba nti kiswaza aba NUP okugaana okumuwa kaadi ku lwa Ssebagala.
Eddobooozi lya Chameleone
Ang3lina backs the Miami Heat for the NBA title glory over LA Lakers
Discussing sports and especially the NBA, the majority of the sports lovers and fans are of the objective that the LeBron James led Los Angeles Lakers (LA Lakers) are the favorites to clinch this season's championship.
Singer Angela Nabuufu a.k.a Ang3lina believes otherwise despite the LA Lakers boast of a 2 – 0 cushion over the Denver Nuggets thanks to Anthony Davis' 3-pointer at the buzzer that lifted them to a 105-103 victory in the Western Conference finals on Sunday in Game 2.
With the Miami Heat also leading the Eastern Conference finals series with a 2-1, the "Drum Drum" singer who is an ardent Miami Heat supporter, contends her side is well on course to lift the NBA championship despite having to win two more games to reach the NBA finals.
Ang3lina opened up about her love for the Miami Heat through a Q and A on her Twitter account.
Everyone sayin lakers but I think Miami Heat could win it

Ang3lina
Read Also: Ang3lina explains why she has delayed to release new music
MC Kats Rubs His 'Ka Animal' On Sheilah Gashumba's Behind As Pair Sips Expensive Whisky In The Cold Night
Y'all remember how socialite Sheilah Gashumba shamed legendary city events MC Edrine Katamba aka MC Kats after buying him booze.
That happened when Sheilah bitterly fell out with MC Kats over reasons only known to themselves. Well the good news is that the pair buried the hatchet and are now they are good friends. Over the weekend they were spotted at an house party in Ntinda eating money.
Kats, who is officially single after being dumped by baby mama, Fille Mutoni used that only chance to rub his 'ka little animal' on Sheilah's soft behind as they sipped on expensive Champaign!
"Lets celebrate life with
@martinellisug
Hard work and friends gat us this way
No favours but loyalty
Love every time we link up
@sheilahgashumba", Kats posted.
Enock Mugabi aka Eye Witness is a Journalist, Seasoned Writer and Music Analyst with a passion for sports.
Connect with him on social media using the links below in bio.