Thick And Waterlogged BBS TV Presenter Diana Nabatanzi Puts On Massive Weight After Being Disappointed by Her Man .. Fans Fear She Could Be Preggars
Fans on social media have been shocked by the way bootyliciuos BBS TV presenter Diana Nabatanzi has massively gained weight in the last couple of weeks despite still looking yummy and sexy for her lunch time TV role.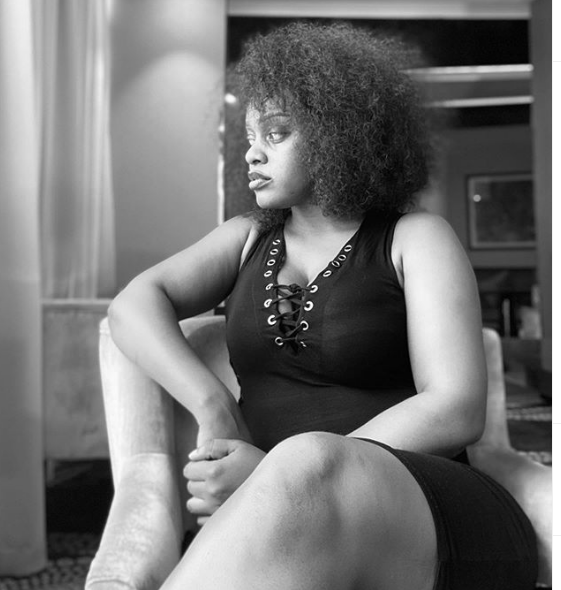 The celebrated TV personality has reportedly been going through a rough patch in her relationship and it's quire easy to the how the after effects of her private life have seriously taken a toll.
Widely known for being fairly portable among her loyal fan base, Nabatanzi posted a few saucy pictures of herself on Instagram and as it has always been the internet quickly noticed how massively she had gained weight over the last couple of weeks.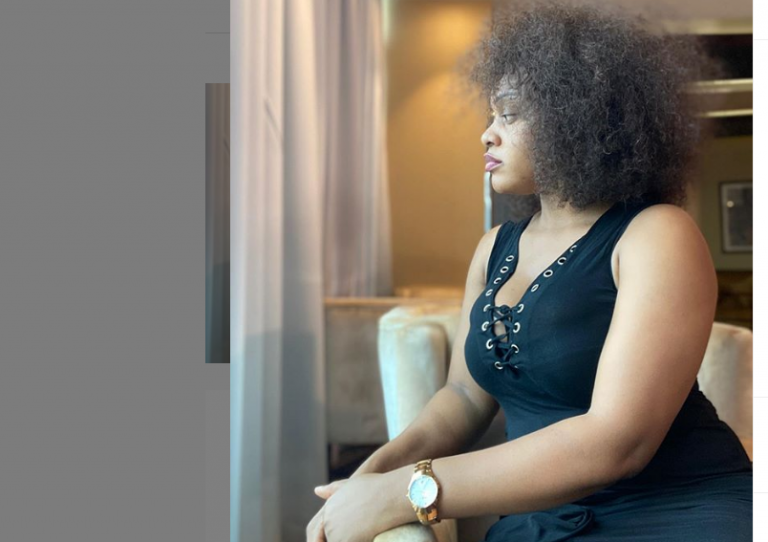 Dressed in all black skimpy outfit Diana posted a picture of herself  advertising her afternoon TV show  "7:00am- 9am mon-fri loadin"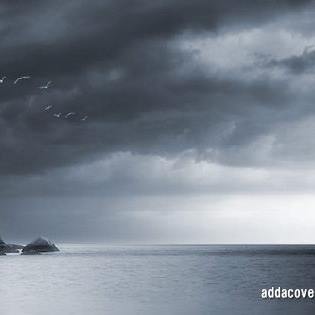 The Maverick is a seasoned Journalist and writer currently working for Galaxy FM. Connect with him on Social Media using the links below
Socialite Herbert Shonga trashes rumors that he was introduced.
On Wednesday the 16th, pictures of Habib aka Herbert Shonga and his lover Sasha Brighton in a traditional wear made rounds on social media which left talks that Shonga had been introduced to Sasha's parents in Luweero. He has come out and cleared the air saying he has never been introduced.
Win big with Fortebet as Premiere League Returns.CLICK HERE.
In an interview with NBS's UNCUT, the socialite said that they had just attended a friend's introduction party as a couple and Sasha was the guest.
"It was just a party and my fiancé was performing. We took very beautiful pictures and coincidentally people associated it to me being introduced. Ofcourse like any other person, I would love to be introduced because it is also an achievement but for the pictures you saw, it was just a friend's party."he noted
He further stressed that he has plans of a traditional ceremony. " I had plans of making it official with Sasha but the pandemic interrupted. I am sure after all this I will be able to throw a big party because I cannot stand anything scientific." he said
Shonga decided to settle down with Sasha divorcing his wife Dorothy in February this year with whom they have three kids together. He also added on that he is preparing to bring his children home and stay with them since he completely has nothing to do with Dorothy.
When he was asked about Dorothy's embezzlement drama, he said he has no moral authority to talk about her issue but confirmed that she has never embezzled any money.
Male Mabirizi swears to take Bobi Wine's case to the East African Court of Justice
City Lawyer Hassan Male Mabirizi has sworn to take the prosecution of musician turned politician Hon. Robert Kyagulanyi also known as Bobi Wine to the East African Court of Justice.
Win big with Fortebet as Premiere League Returns.CLICK HERE.
This followed Mabirizi's dissatisfaction after the Director of Public prosecutions Jane Frances Agodo requested the Wakiso magistrate court to take the case in which Mabirizi accuses Kyagulanyi of giving false information about his age. Mabirizi objected the DPP's request on grounds that the DPP has not given any reason as to why she should take over the case.
"I am considering taking the matter to the East African Court of Justice because I cannot allow the DPP to play around my case. She failed to do her job because the offense I am alleging was commited in 2017 and they cannot wait until I institute private prosecution and come to court and request to take it over." Mabirizi said
Male Mabirizi opened up charges against Bobi Wine for giving false information about his age and academic credentials to Wakiso District Electoral Commission during the 2017 Kyadondo East by Election.
Reigning Zzina Awards female artist of the year Spice Diana lands another mega deal worth millions
A few months back, Chipper Cash appointed songstress Namukwaya Hajara alias Spice Diana as their new brand ambassador.
Chipper Cash believes the singer can do more to promote their brand across the different parts of the country.
Today 17th September, Chipper Cash announced its partnership with Italy's Club AS Roman as their official Money Transfer Platform for Africa.
The partnership will kick off with a powerful community impact project between Chipper and AS Roma, who are making special edition AS Roma x Chipper footballs.
Chipper Cash is the first platform of its kind to offer instant cross-border mobile money transfers in Africa. It is as easy as sending a text message. 100% Free. Chipper is the largest mobile cross-border money transfer platform in Africa.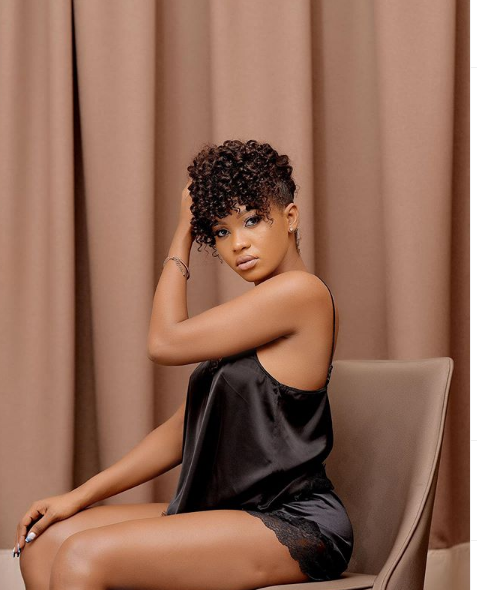 "Welcoming a new family on board @chippercashapp_ug is the only app that enables you to send and receive money across Africa, freely, fast and easy. Download the app on Google Play and the App Store," Spice Diana posted. She also added saying g they will be moving around the country as they giving different items to the two grassroots programs in communities facing disadvantage in the country as they identify talent too.
Chipper Cash is the first platform of its kind to offer instant cross-border mobile money transfers in Africa. It is as easy as sending a text message.
Chipper Cash joins the growing list of endorsements on Spice Diana's brand. In May 2018, Spice Diana signed a multi-million ambassadorial deal with a Chinese Beverage Company that produces drinking water.
Chipper Cash is the largest mobile cross border money transfer platform in Africa. Users can send and receive money free across 7 African markets; Uganda, Nigeria, Ghana, Kenya, Rwanda, South Africa, and Tanzania. The sender loads money on their Chipper Cash wallet using any partner telecoms like MTN, Airtel, Safaricom, etc at no cost, they send it to the other party at no cost. The receiver will then pull the money from the app to their wallet at no cost and withdraw from any telecom at the rates charged by that telecom.
Uganda users can send and receive from MTN to Airtel and vice versa without any charges as well. They will only incur a charge when withdrawing which is the standard mobile money charge by their telecom of choice. You can also buy airtime at a 2% discount for all telecoms in Uganda and major telecoms in the other 6 African markets.
The app currently has over 1 million downloads and is available for Android and iOS.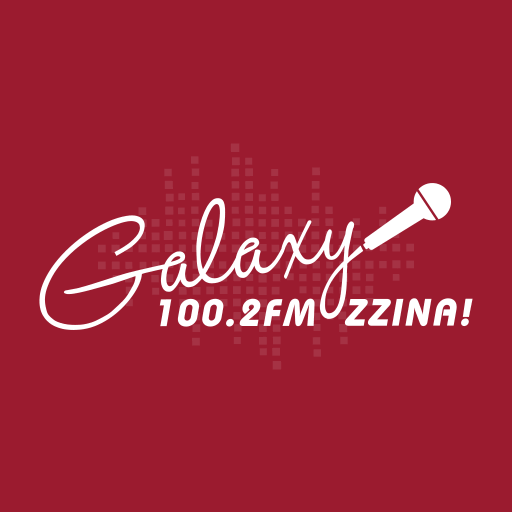 I will use the internet to change the world one day. I will be a billionaire one day. For now, let's Zzina!