Socialite Dorothy Shonga charged with money laundering and fraud. Could face life imprisonment if found guilty
Socialite and "self-made" multi-millionaire Dorothy Shonga is facing a potential life sentence if found guilty after she was charged with money laundering and fraud on Wednesday over the MERAgate scandal together with her partner, Collins Magalasi.
She allegedly conspired with former Malawi Energy Regulatory Authority (MERA) CEO Dr. Collins Magalasi and Procurement Officer Maulidi to swindle 107,000,000 Kwacha (Approximately 535,000,000 Ugandan Shillings).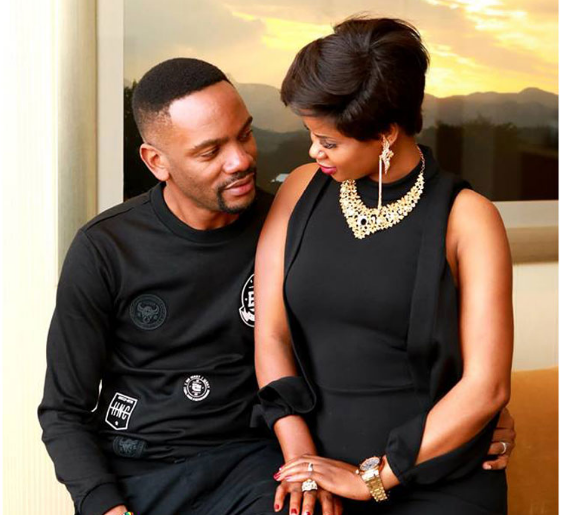 According to the particulars of the crime, Dorothy and Magalasi opened an advertising company called D&C Brand Cloud which was used as a conduit for their assumed illegal dealings. An employee of MERA or their business associates is not allowed to tender for any contract as it is inside trading.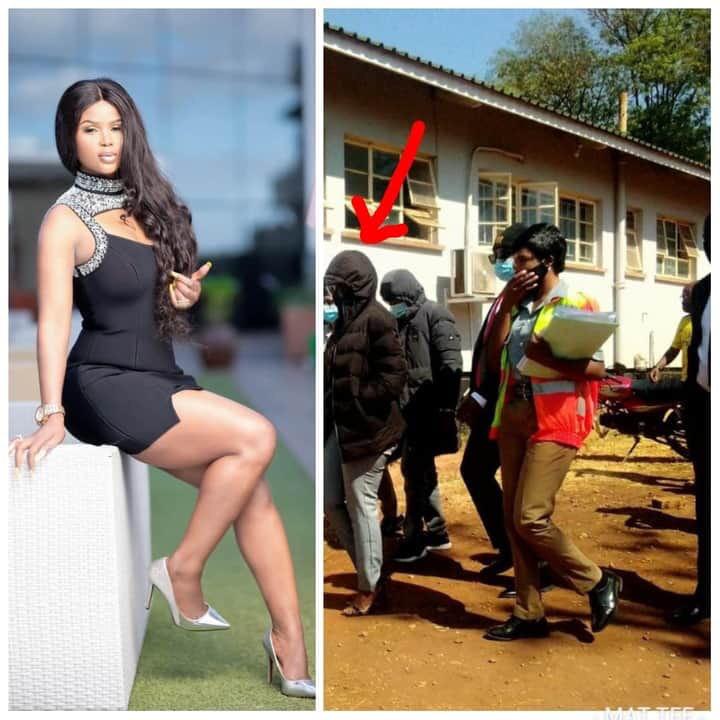 In August 2019 MERA awarded a contract worth K107 Million (535 Million Uganda shillings) to their company D&C Brand Cloud which was illegal.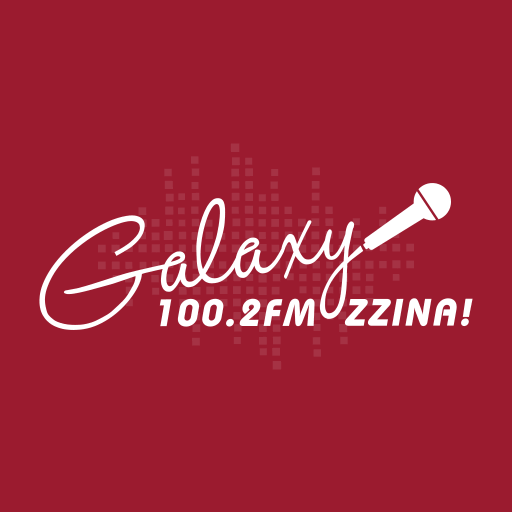 I will use the internet to change the world one day. I will be a billionaire one day. For now, let's Zzina!
MultiChoice reaffirms commitment to showcase the best of African storytelling with new campaign
By Our Reporter
MultiChoice has announced a new campaign reaffirming their commitment to tell stories that resonate with Africans throughout the continent.
Dubbed "10, 000 Stories" promo, MultiChoice will showcase the best of African storytelling. The new campaign was launched as part of the recent Multichoice Media Showcase.
This creative masterpiece was the brainchild of poet and writer Lebohang Mashango. It explores themes around diversity, innovation, local content, international content, sports and a general love for stories.
Brought to life by Mashango and other talented African poets, it is an ode to all who have been part of the journey, celebrating the legacy of the MultiChoice and the more than 10, 000 stories which have been told over the years.
"I drew inspiration from Maya Angelo and the grand idea explored in most African philosophy. The idea that one individual is amplified when standing as a collective 'I come as one but, I stand as 10 000', the core of the poem is around collectivism and collaboration, something storytelling does so well. Stories are a way of preserving memories and making history and Multichoice through its existence has made history, changing the ritual around coming together. The modes of viewing content may change with technological advancement, however, the essence of storytelling as preserving history does not change," explained Lebohang Mashango.
Multichoice has been telling African stories for over 20 years, reaching far and wide across the continent. Its DStv and GOtv platforms have continued to grow over the years, launching numerous local channels with more planned as the group increases its local content investment.
"MultiChoice Uganda has taken significant strides in providing phenomenal content to our customers over the years. First with the launch of DStv as our flagship brand right to the introduction of GOtv to provide a more affordable family entertainment offering for the mass market, and delivering a variety of content at the right pricing point, revolutionizing terrestrial viewing in Africa and an indication of our continued investment in innovation for better customer experience," says Vincent Erone, Ag. MD, MultiChoice Uganda.
MultiChoice is determined to continue showcasing unforgettable stories that cater to a diverse audience. At the heart of MultiChoice's reason for existence is to provide customers with variety and choice, it is with this in mind that the company is focused on enhancing its innovation, value and local entertainment offering.
"Over the past few years, MultiChoice has become the country's most-loved storyteller by making extensive investments in the development of original programming. In October 2018, in a move to provide Ugandans with locally-developed content, we launched Pearl Magic, a purely Ugandan channel that features dramas, soap operas, movies, series and music in a language, setting and storyline that our countrymen best understand and are familiar with." concluded Vincent Erone, Ag. MD, MultiChoice Uganda.
Airtel to give customers 100% bonus on data bundles purchased in new smartphone campaign
By Our Reporter
Airtel Uganda has announced a brand new smartphone promotion that will see new customers receive 100% bonus on weekly and monthly bundles purchased with new smartphones attached onto the Airtel network.
To qualify for the bonus, new customers who purchase a brand new smartphone on the Airtel network will be able to buy weekly and monthly bundles for a period of 3 months and get 100% bonus on these bundles with the bonus validity same as the validity of the bundle purchased. This is in addition to the already existing offer on a new SIM card which is 200 SMS, 200 MB, 30 Minutes and 500/= Airtel Money.
Commenting about the new promotion, Airtel Uganda Chief Commercial Officer Mr. Amit Kapur noted that a brand new internet-enabled smartphone is a bedrock of opportunities in different fields such as entertainment, communication and even e-commerce.
"As a brand with a promise to improve lives, we believe that such an offer that couples our affordable smartphones with double the data bundles will give our new subscribers opportunities to improve their lives through education, e-commerce, financial inclusion and the full offerings of Airtel Uganda's reliable network," he said, adding that Airtel is happy to welcome new subscribers to the largest 4G network in Uganda.
On purchasing a new device, customers are required to Dial *175*9#, Select Option 4 – Double data, then select Option 1- Activate 100% bonus offer.
Big Brother Naija Lockdown edition finalists unveiled
By Our Reporter
Last night was fraught with tension as everyone was curious as to who would join Nengi, Neo and Vee to make the final five. At the end of the night, Trikytee and Ozo were evicted, missing the opportunity to be among the top five.
This week started with Nengi being crowned HoH for the second time in the Lockdown season. To kick off the nominations, the remaining housemates were divided into two teams: black and white and in a unique twist each team had to nominate two people from the opposing team. At the end of the deliberation Laycon, Dorathy, Trikytee and Ozo were put up for eviction.
Trikytee's lucky streak came to an end as he was the first housemate to be evicted on Sunday night. Trikytee had been up for eviction every week since the third week but had always been saved.
Speaking to Ebuka following his eviction, Trikytee said he enjoyed his stay in the house and didn't understand how he managed to escape evictions in the previous weeks. He said he felt the housemates liked him because he was free-spirited and easy going. He also didn't think he was particularly attracted to only the people in power as perceived because he got along with everyone in the house. Trikytee says now that he is out, the name of the game is "Hustle 101" as he plans to push himself and his brand to the forefront.
The next housemate to leave was Ozo, who expressed his strong feelings for Nengi and said he fell for her from week three. He said he didn't back down from Nengi even though she turned down his advances, because he sees all the great qualities she has. And he has found someone he would like to sacrifice things for. Ozo said he will now focus on sports development and he thanked his family and everyone who helped him come this far in the show.
The final five housemates of the BBNaija Lockdown season are Laycon, Nengi, Vee, Dorathy and Neo. Ebuka congratulated them and urged them to be patient in the last days that they have to be in the house. He also reminded them to stay entertaining as this is an entertainment show after all.