Recho Rey dreams of becoming Uganda first female BET award winner
Having introduced herself to the Hiphop game in 2018, Mirembe Rechael a.k.a Recho Rey believes that she will become Uganda's first female BET award winner.
A few weeks ago, Recho Rey ditched her ties with Sempijja Arnold a.k.a Apple who has been her manager since she hit the music scene with her debut song "Who Is She?" in 2018.
Now signed to One Ticket management, Recho Rey has bigger dreams of the things she wants to achieve in the next few years and top of those is a Black Entertainment Television (BET) award.
Through social media, the rapper revealed that she will be the first female artist to bring a BET award in the country. Uganda won her very first BET award in 2015 after Eddy Kenzo won the Viewers' Choice award.
I will be the first female artist to bring a BET award in Uganda. Mark this date.

Recho Rey | Twitter
Whether this is achieved or not, it's worth a dream and we would all be proud of she achieved it. Fingers crossed.
Read Also: We've been having misunderstandings but I didn't fire Apple – Recho Rey
I have mastered the corners. All my next songs will be hits – Booming musician Crysto Panda
Crysto Panda is currently on top of the world after releasing two consecutive hit songs. He nows believed he can keep there.
According to "Bino Byebiluma Abayaye" hitmaker, he knows his target audience and what they love. Going forward, it will be easy for him to give them what they need at the right time.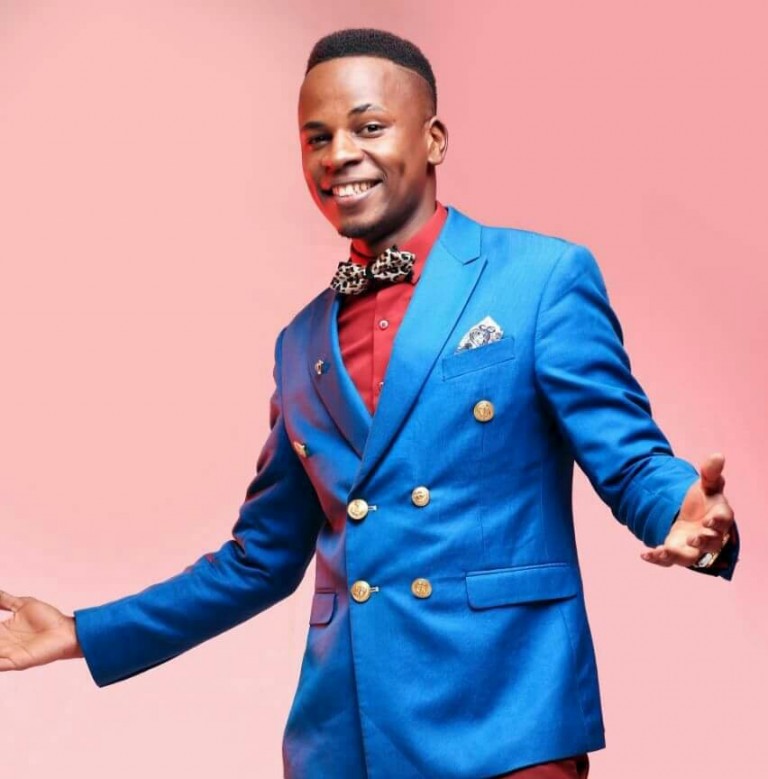 "I know what my audience wants. I have mastered them. I will be delivering what they want in time and therefore, every song will be a hit," he explained.
Crysto Panda was responding to critics who claim he will soon be an upcoming singer.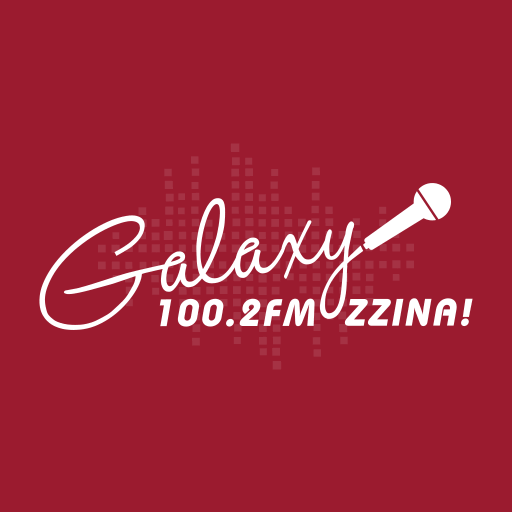 I will use the internet to change the world one day. I will be a billionaire one day. For now, let's Zzina!
Tamale Mirundi yearns to write a book with Bad Black
Renown media personality Tamale Mirundi is looking forward to meeting city socialite Shanitah Namuyimbwa alias Bad Black to dissect a few issues that are currently trending.
Tamale Mirundi reveals that the major reason for this is to understand why she is taking center stage in today's politics.
The former presidential press secretary explains that Bad Black must have a unique element about her which he wants to discover.
He believes that today's voters could easily relate with Bad Black's communication style because they lost confidence in the elites who have stayed in power for long.
I'm looking forward to meeting Bad Black simply because I want to write a book with her. There is an element that I see within her. I want to find out why has she taken the center stage in our politics now. This might be that her communication style easily fits in today's voters. Or else, they might be frustrated or today's voters have withdrawn their confidence from the educated and elite. Non-the-less they might be only interested in entertainment.

We who carry out research that is why we lookout for people like Bad Black to get their opinions and understand more.

Tamale Mirundi
While speaking in an interview with Kasuku, Tamale Mirundi hinted about running for the presidential seat in the Uganda Press Association (UJA) in the next coming elections.
Read Also: It was wrong for Bobi to deny Chameleone the NUP mayoral flag – Bad Black
Tamale Mirundi attacks unsettled politician Jose Chameleone, brands him a clown
Jose Chameleone was recently snubbed by Bobi Wine's NUP to contest for Kampala Lord Mayorship as their flag bearer.
Since then, a number of people majorly entertainers have supported Jose Chameleone by criticising the decision of NUP Electoral Committee.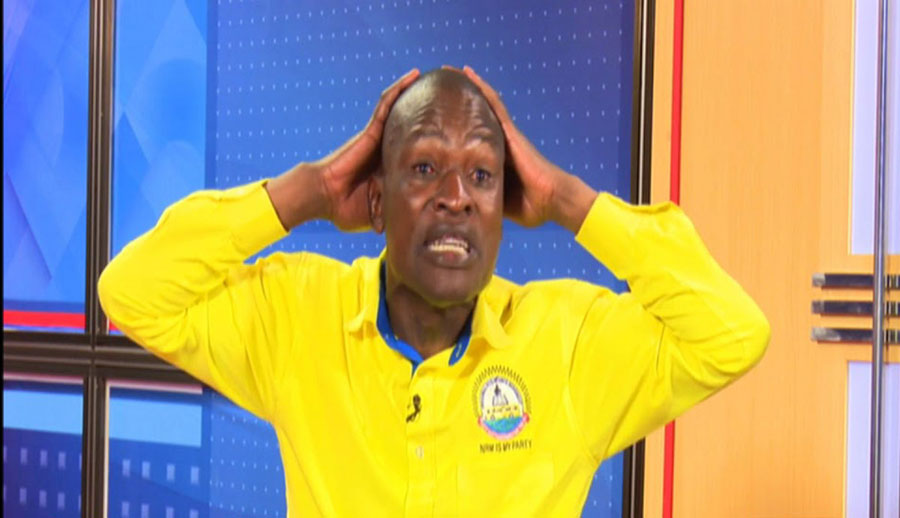 However, political analyst Tamale Mirundi doesn't have sweet words for Jose Chameleone.
The water mouthed veteran journalist has branded the legendary singer a clown who doesn't deserve any chance.
Tamale Mirundi was responding to the suggestions that Jose Chameleone should take the place he lost to Latif Ssebagala since the latter stepped down a day after the appointment.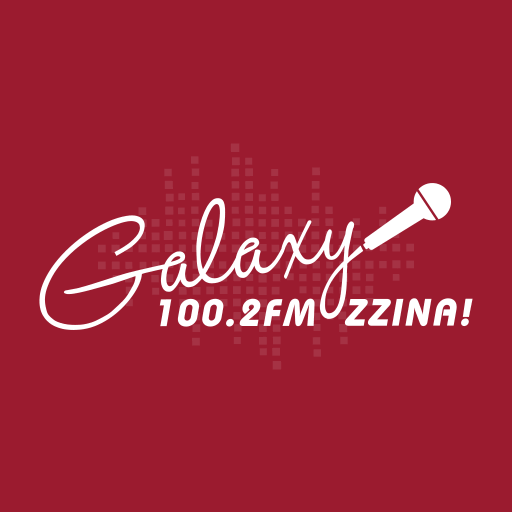 I will use the internet to change the world one day. I will be a billionaire one day. For now, let's Zzina!