Betty Nambooze's Stunning Daughter Sylvia Harvested By Loaded City Businessman In Pompous Ceremony
Controversial MP Betty Nambooze Bakireke and her bedroom skilled hubby Henry Bakireke officially surrendered their stunning daughter Sylvia Bakireke to city businessman Peter Clever Muhumuza.
Sylvia, a human rights lawyer, introduced Muhumuza to her parents in Nakabago on the outskirts of Mukono town last weekend.
At the event, Nambooze welcomed Muhumuza as a son-law to her family, with solid Catholic and Buganda ties. Muhumuza is a procurement specialist.
The Mukono municipality lawmaker advised the young couple that had come for kukyala to go ahead and organize their church wedding. She advised them that there was no need for kwanjula to save enough to start their family.
Checkout the picks;
Enock Mugabi aka Eye Witness is a Journalist, Seasoned Writer and Music Analyst with a passion for sports.
Connect with him on social media using the links below in bio.
1st winner of UTB's 'Take on the Pearl'' campaign in owe of Sipi Falls adrenaline rush
The 1st lucky winner of Uganda Tourism Board (UTB), Take on the Pearl of Africa campaign, Dominic Tugume has admitted owe of his trip to the magnificent Sipi Falls in Kapchora.
Tugume who just returned from full expenses paid trip to Mbale and Kapchorwa courtesy of the UTB was accompanied by comedian Alex Muhangi, actresses/dancer Natasha Sinayobye, actress/media personality Cleopatra Koheirwe and Miss Tourism Busoga Sandra Nguma.
According to UTB, the campaign aims to both create awareness and also educate Ugandans on the various tourist spots around the country; with emphasis on What? When? How? Who? And Where to Travel.
"Travelling to Mbale and the Sipi Falls in Kapchorwa was a great experience. I was so excited to be the first winner of taking on the pearl and also get to travel with one of my favourite celebrities and see my beautiful country. This has been a great experience and would like to encourage Ugandans to participate in this campaign and get the opportunity to travel Uganda, the Pearl f Africa," an excited Tugume revealed.
'Take on the Pearl of Africa' campaign witnessed Tugume traverse tourism sites and attractions in Eastern Uganda which included visiting the Jinja Nile Bridge, staying at the luxurious Mbale Resort, religious tourism visit to the Semei Kakunlgulu heritage site, hiking and abseiling at Sipi Falls. The day was capped off with an immersive bonfire storytelling experience to understand the cultural values of the Sebei people and their way of life. This was coupled with lots of evening entertainment including a silent disco, comedic and musical performances.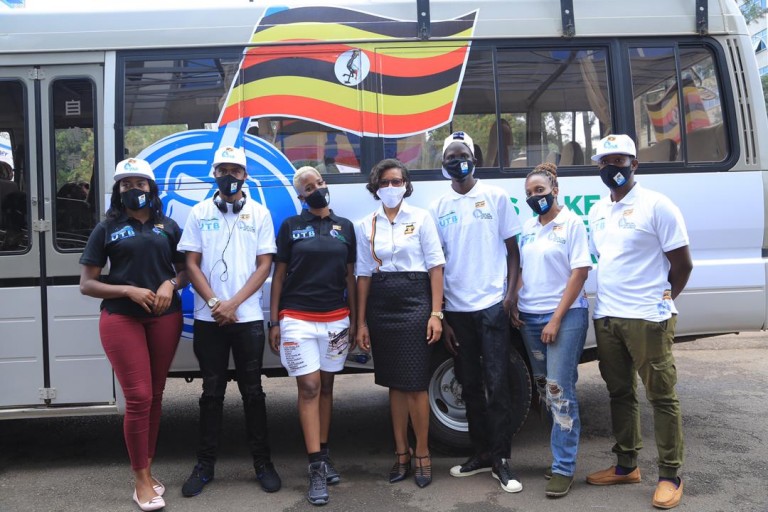 Tugume won his maiden trip after observing all protocol directed to be followed as a rare photo of Sipi Falls – the first tourist attraction was posted on Visit Uganda Facebook and Twitter social media.  All participants opting to take part in the campaign are urged to follow keenly on the Visit Uganda Facebook and Twitter pages to follow the dynamics of the challenge for a chance to win part of the 7 remaining trips across Uganda. A winner will be selected every Tuesday of the week from now until November 2020.
 Mechanics of the campaign
I. Post the contest photo on Visit Uganda social media pages every Friday.
II. Get people to respond with name of the place and the reasons why they want to go to that place, for a chance to win the trip.
III. People get their friends and family to come and like their comments.
IV. Correct comment with highest likes by Tuesday of the following week is selected the week's winner.
Winners will be selected and announced weekly.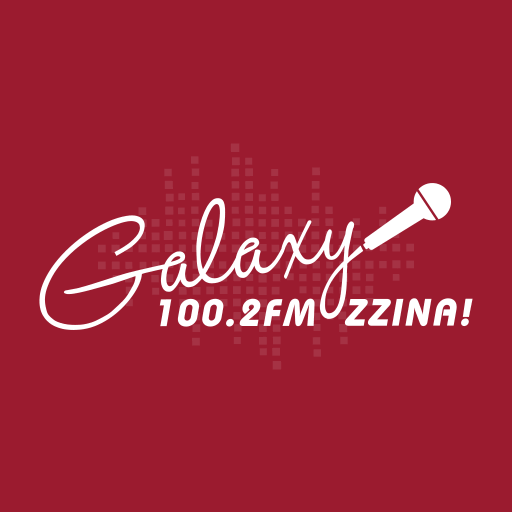 I will use the internet to change the world one day. I will be a billionaire one day. For now, let's Zzina!
AUDIO! Kyaddaki Ssenyonyi ayogedde amazima lwaki tebayinza kuwa Chameleone kaadi ya NUP ku bwa Loodi Meeya wadde Ssebagala yavuddemu, abotodde ebyama
Kyaddaki bannakibiina kya National Unity Platform (NUP) balambuludde ku ngeri gye bayinza okuddamu okufuna omuntu omulala okukwata kaadi y'ekibiina ku bwa Loodi Meeya.
Olunnaku olw'eggulo ku Lwokubiri, Latif Ssebagala omubaka we Kawempe North yavudde mu lwokaana ku bwa Loodi Meeya bwa Kampala era agamba nti yakikoze okutangira ab'oludda oluvuganya okwetemamu mu kulonda kwa 2021 n'okulemesa NRM okuwangula Kampala ku bwa Loodi Meeya.
Ssebagala okwasibwa kaadi ku bwa Loodi meeya, yawangudde Joseph Mayanja amanyikiddwa nga Dr Jose Chameleone ssaako ne Hajji Nasser Ntege Ssebagala.
Wabula omwogezi wa NUP Joel Ssenyonyi agamba nti wadde waliwo bannakibiina abagamba nti kaadi balina okugiwa Chameleone kuba yakutte kyakubiri mu kusunsulwamu, balina okweyambisa amateeka ku buli nsonga yonna.
Ssenyonyi agamba nti bafunye okuwabulwa okuva mu bannamateeka b'ekibiina, okuddamu entekateeka yonna ey'okunoonya omuntu ayinza okukwata kaadi y'ekibiina ku bwa Loodi Meeya era tebayinza kugiwa Chameleone lwa kuba Ssebagala yavudde mu lwokaano.
Self Styled King Of Love Ballads Daddy Andre Teams Up With Renown Gospel Sensation Levixon As Duo Drops 'Tugende Mu Church' Remix
We can all agree to disagree but when celebrated local producer Andrew Ojambo  popularly known as Daddy Andre released his much hyped love song 'Tugende Mu Church' , every music enthusiast was dancing to the big soothing banger.
Not only did analysts give it a vote of no confidence in the weekly music ratings but the beautiful master piece went straight to the top on almost all online streaming platforms.
And now after dominating the airwaves for almost two month, Daddy Andre has teamed up with renwon gospel sensation Levixon and done a remix to the great song
Listen to the audio below;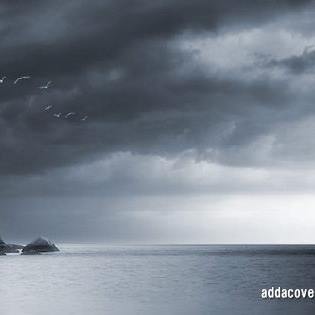 The Maverick is a seasoned Journalist and writer currently working for Galaxy FM. Connect with him on Social Media using the links below