All those who pronounced me dead are lazy insects
While speaking in an interview on Spark TV's Live Wire show, the Sonyiwa Bano singer was boiling hot when asked to give her side of the story concerning the keyboard warriors who had pronounced her dead over the weekend.
Whenever local singer Catherine Kusasira is attacked by trolls, she immediately switches from zero to 100 to defend herself.
The former Eagles Production singer bitterly lashed out at her haters by reminding them that they would never amount to anything since they do not feed her.
She went ahead to state that the move was politically motivated, noting that some members of the opposition masterminded it since they have little to do.
In her furious response, Kusasira further branded whoever uttered and spread the false rumors that she had kicked the bucket as "lazy insects that lack what to do".
What I know about those false allegations are all political moves amongst those who say that we don't support so and so. However, that is not so important.

The good thing is that I am still alive and kicking. Though I didn't get to know who exactly did it, but I guess they were some of these young kids to spend their time on phones doing a lot of nonsense.

In fact, all those trolls can't tell me anything, they should just know there just these lazy insects called 'Bikenembi'

Catherine Kusasira
Read Also: Fans mock Catherine Kusasira's Shs200k donation to COVID–19 Task Force
AUDIO! Omusajja attiddwa mu bukambwe e Kyengera, abatuuze basigadde mu ntiisa
Poliisi y'e Kyengera ekutte omusajja ku misango gy'okutta omulaalo.
Mugabi Frank yakwattiddwa ku by'okutta omulaalo Elia Vian Manizabayo myaka 25.
Manizabayo kati omugenzi, abadde mulaalo ewa Mary Wosula omutuuze ku kyalo kye Mugongo A mu Tawuni Kanso y'e Kyengera.
Okusinzira kw'amyuka omwogezi wa Poliisi mu Kampala n'emirirwano Luke Owoyesigyire, Mugabi akutte enkumbi enkya ya leero, nagikuba Manizabayo ku mutwe ku ssaako n'amagulu era agudde wansi nafiirawo.
Amangu ddala Poliisi eyitiddwa era Mugabi akwattiddwa Poliisi ye Kyengera ku misango gy'okutta omuntu.
Poliisi, etandikiddewo okunoonyereza ekisindikiriza Mugabi okutta omuntu era omulambo gutwaliddwa mu ggwanika ly'eddwaaliro ekkulu e Mulago okwongera okwekebejjebwa.
Eddoboozi lya Luke
Mc Kats lifted my career but I ditched him because he was at war with my brother Side Soft – Singer Shammy K
Shammy K was introduced to the music scene by veteran TV presenter MC Kats before they bitterly fell out months ago.
Shammy K is currently signed to Producer Side Soft's management, Zivuga and she has opened up on why she fell out with Mc Kats despite lifting her career.  "Side Soft is my brother. He is the one who discovered me and took me to work with Mc Kats. When they got misunderstandings, I had to choose my brother," Shammie said.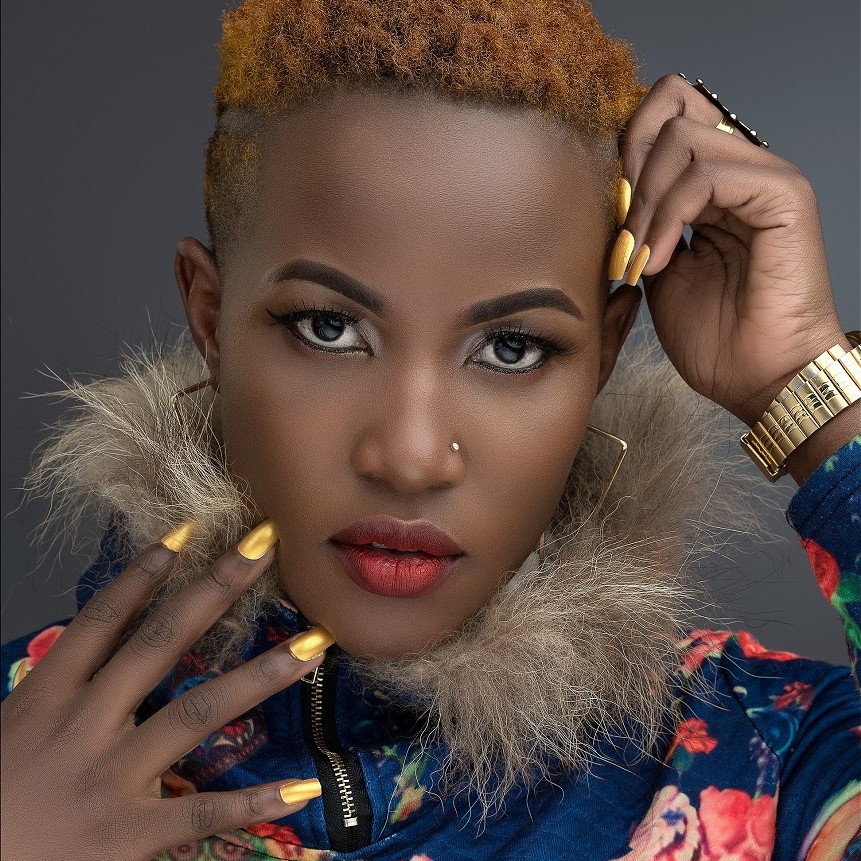 "Mc Kats promoted my name and music. I am really grateful. I would not be where I am perhaps if he hadn't been in my life," she added.
Mc Kats Music label currently has no artiste signed to it.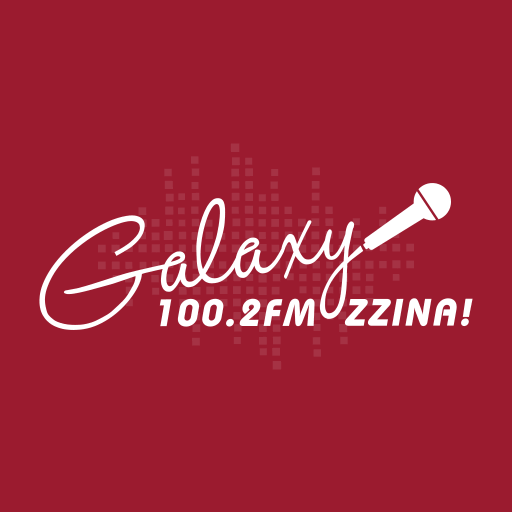 I will use the internet to change the world one day. I will be a billionaire one day. For now, let's Zzina!
Ugandans are good at fighting their own. It is not a surprise that they have always voted for our rivals. – Eddy Kenzo's Manager Martin Beta
Award-winning singer Eddy Kenzo was recently nominated in the AFRIMMA Awards for the Best East African Male Artist alongside the likes of Ali Kiba and Diamond Platnumz and others.
To the shock of many, a small section of Ugandans was advocating for a boycott on voting Eddy Kenzo because of his political affiliation.
They instead asked fellow Ugandans to vote for Diamond Platnumz.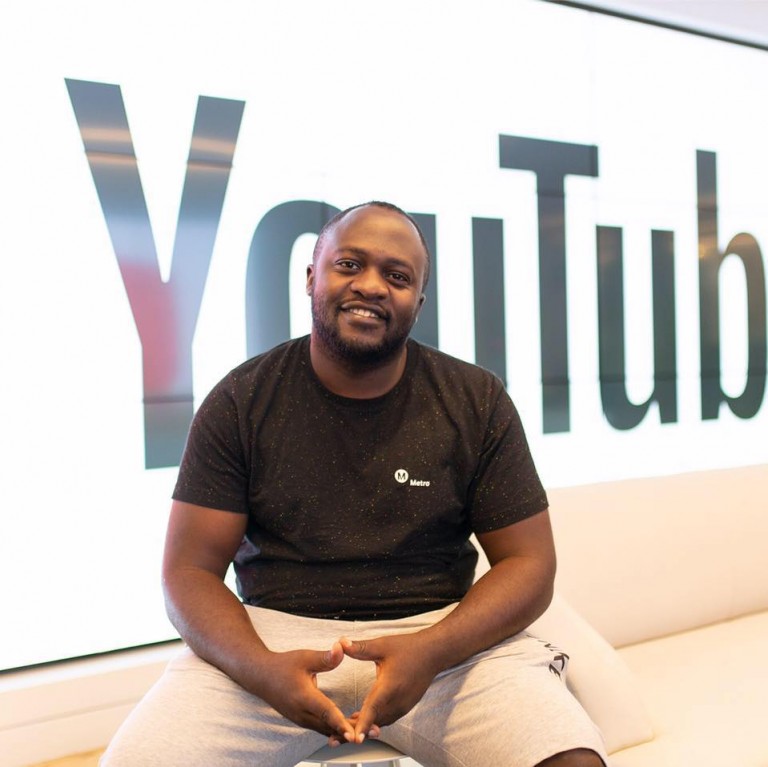 In response, Eddy Kenzo said it was their choice and they had a right to vote for whoever they wanted since it has always been either him or Diamond Platnumz.
The BET Award Winner's manager Muhumuza Beta has also responded by saying it is not a shock because Ugandans have always voted for Eddy Kenzo's opponents but it has never stopped him from winning because he is blessed.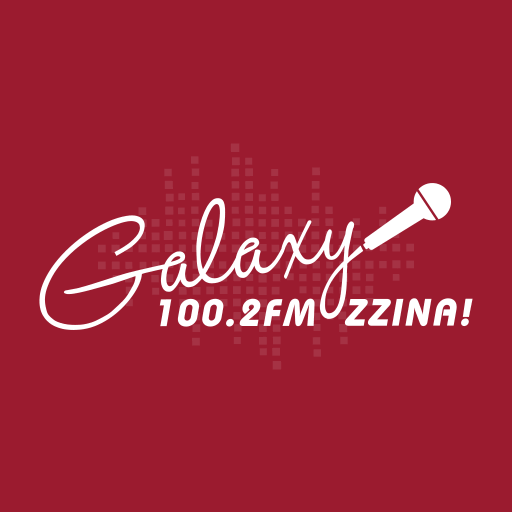 I will use the internet to change the world one day. I will be a billionaire one day. For now, let's Zzina!