Zari responds to trolls claiming she is leading a fake, lavish lifestyle
Ever since South African based Ugandan socialite Zari Hassan announced and showed off her latest car purchase, a section of netizens were not convinced she can actually afford the luxurious life she portrays to have on social media.
Following the allegations, the mother of five took to her social media to give naysayers a piece of her mind.
According to Zari, everything she possesses, she worked hard for it and will not play her success down to make netizens happy.
"Just because other people's lives doesn't match or look like yours doesn't mean they are bragging or live a fake life for that matter. I photograph myself in my office because that is where I work. I can't take a picture in the market selling tomatoes or in the hospital corridors pretending to be a doctor yet I'm not. I take pictures in my house because it is where I live. I can't take pride in living in a fancy hotel pictures or in a house that looks less luxurious so that I can please people like you who live in such houses. This is my life. This is the lifestyle I have chosen for myself and my family. I can't drive a bicycle to make you happy. No way, I'll just be lying to myself," she said.
The unapologetic Zari stated that she will continue to live her life to the fullest and will not seize because of what other people on the internet think.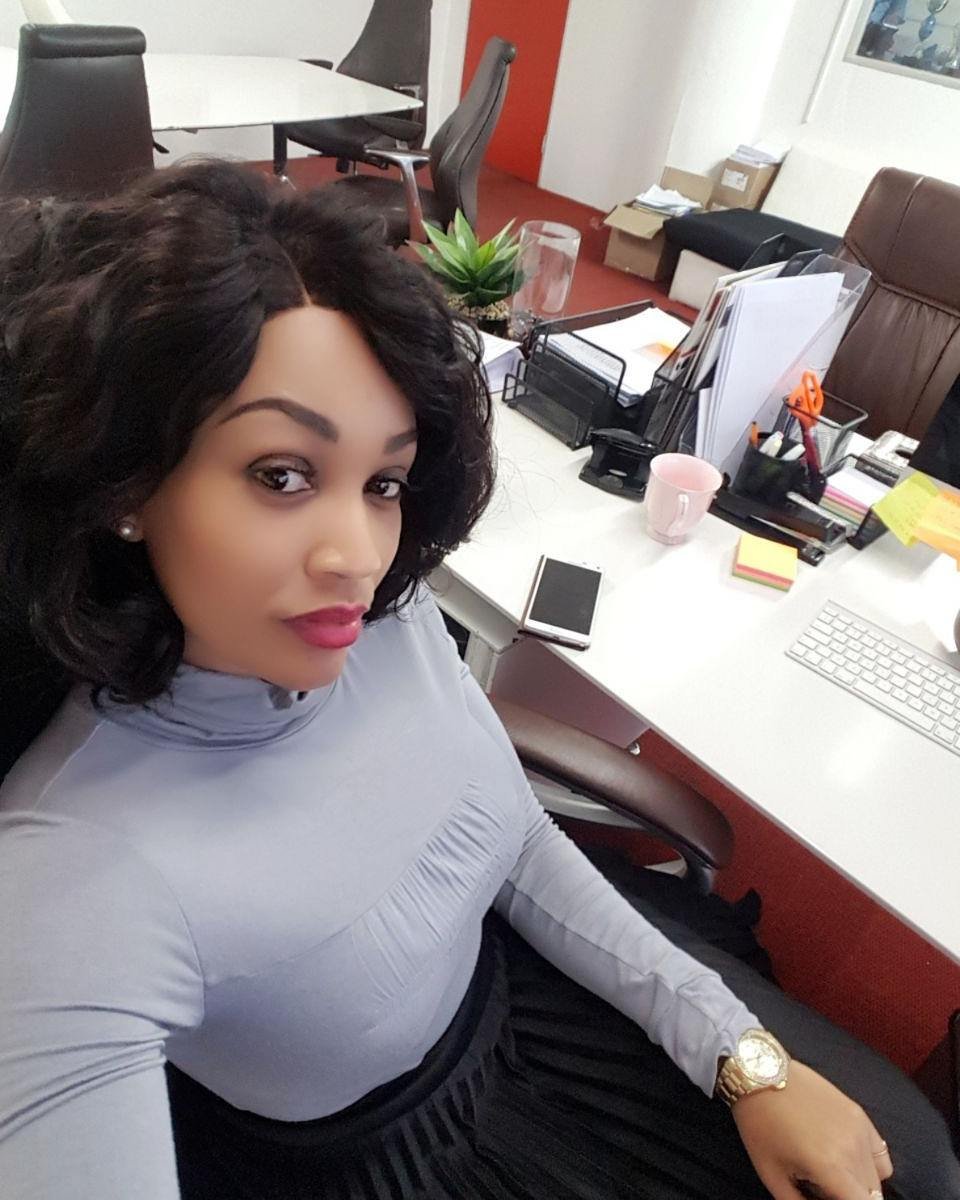 She however advised that each individual take advantage of the available time they have and work towards their goal. "I will drive the car I have bought to go to work and every other place I want to go.
There people who own private jets. That's the lifestyle they have chosen for themselves and worked towards it. Who I'm I to judge them just because they have a private jet or travel in first class?
It's not because they live a fake life or they like showing off rather it is the life I have toiled for and reaped fruits from. It's not easy and it takes time. We have all been given 24hours in a day. Use your time wisely" wrote Zari Hassan.
This is however not the first time the businesswoman's lavish lifestyle is under question. Claims she refuted and reiterated that whenever she wants something in life, she works extra hard towards it.
"Good morning to all. From last year I knew I wanted to buy this car. Been working so hard waking up at 4am at times, even taking gigs I shouldn't have but I knew every cent will count. I don't have a sponsor nor am I dating. I earned it, I paid it," she said.
Enock Mugabi aka Eye Witness is a Journalist, Seasoned Writer and Music Analyst with a passion for sports.
Connect with him on social media using the links below in bio.
I have mastered the corners. All my next songs will be hits – Booming musician Crysto Panda
Crysto Panda is currently on top of the world after releasing two consecutive hit songs. He nows believed he can keep there.
According to "Bino Byebiluma Abayaye" hitmaker, he knows his target audience and what they love. Going forward, it will be easy for him to give them what they need at the right time.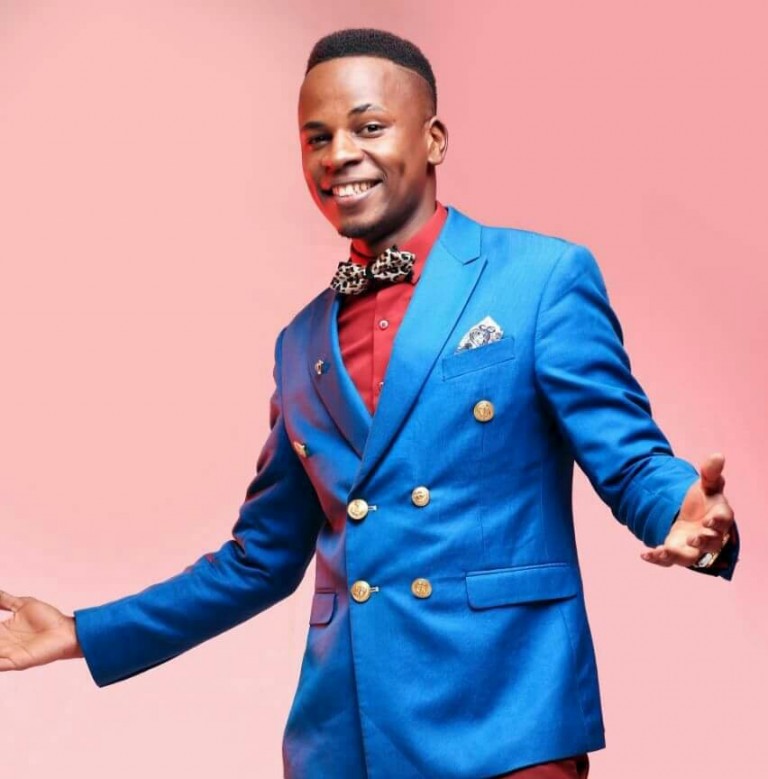 "I know what my audience wants. I have mastered them. I will be delivering what they want in time and therefore, every song will be a hit," he explained.
Crysto Panda was responding to critics who claim he will soon be an upcoming singer.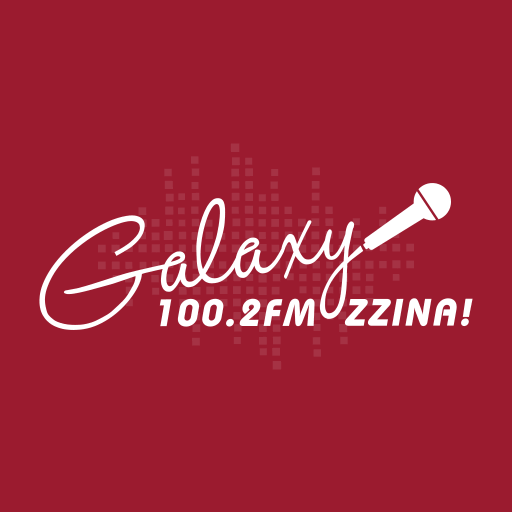 I will use the internet to change the world one day. I will be a billionaire one day. For now, let's Zzina!
Tamale Mirundi yearns to write a book with Bad Black
Renown media personality Tamale Mirundi is looking forward to meeting city socialite Shanitah Namuyimbwa alias Bad Black to dissect a few issues that are currently trending.
Tamale Mirundi reveals that the major reason for this is to understand why she is taking center stage in today's politics.
The former presidential press secretary explains that Bad Black must have a unique element about her which he wants to discover.
He believes that today's voters could easily relate with Bad Black's communication style because they lost confidence in the elites who have stayed in power for long.
I'm looking forward to meeting Bad Black simply because I want to write a book with her. There is an element that I see within her. I want to find out why has she taken the center stage in our politics now. This might be that her communication style easily fits in today's voters. Or else, they might be frustrated or today's voters have withdrawn their confidence from the educated and elite. Non-the-less they might be only interested in entertainment.

We who carry out research that is why we lookout for people like Bad Black to get their opinions and understand more.

Tamale Mirundi
While speaking in an interview with Kasuku, Tamale Mirundi hinted about running for the presidential seat in the Uganda Press Association (UJA) in the next coming elections.
Read Also: It was wrong for Bobi to deny Chameleone the NUP mayoral flag – Bad Black
Tamale Mirundi attacks unsettled politician Jose Chameleone, brands him a clown
Jose Chameleone was recently snubbed by Bobi Wine's NUP to contest for Kampala Lord Mayorship as their flag bearer.
Since then, a number of people majorly entertainers have supported Jose Chameleone by criticising the decision of NUP Electoral Committee.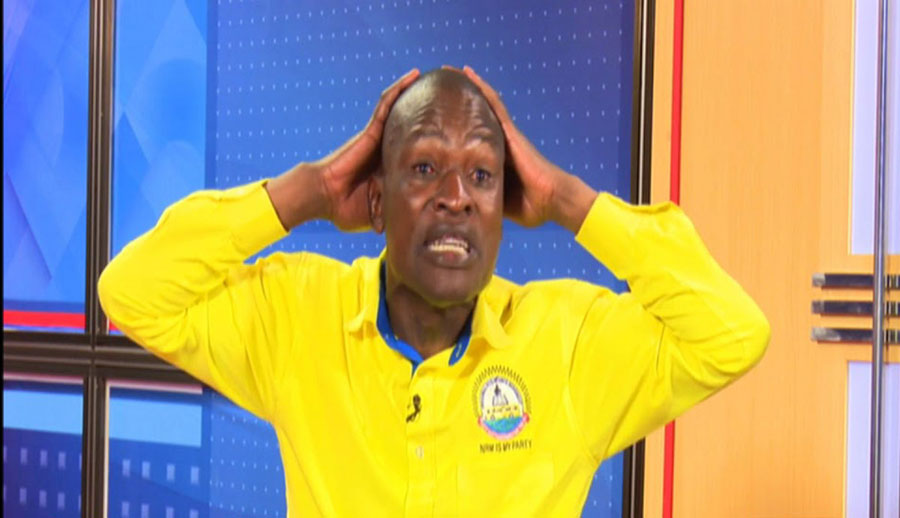 However, political analyst Tamale Mirundi doesn't have sweet words for Jose Chameleone.
The water mouthed veteran journalist has branded the legendary singer a clown who doesn't deserve any chance.
Tamale Mirundi was responding to the suggestions that Jose Chameleone should take the place he lost to Latif Ssebagala since the latter stepped down a day after the appointment.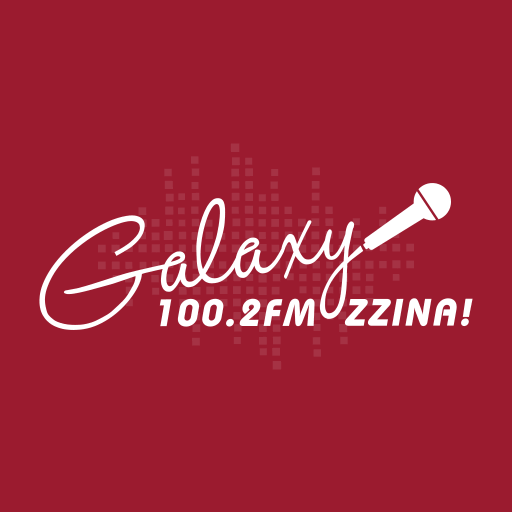 I will use the internet to change the world one day. I will be a billionaire one day. For now, let's Zzina!