Comedian Alex Muhangi showers fiancée, Prim with charming birthday message
Itel has new affordable phones to take you a step faster.More here.
By BigEyeUg Team
Today 27th July, July 2020, songstress Nabawanuka Jazmine aka Lydia Jazmine turns a year older.
At her new age of 29years, the 'Omalawo' singer is still tight with her honesty, privacy, loving & caring heart, and most of all fearlessness.
Even before she opens her mouth to unleash her eccentric vocals, you will get it right away that Jazmine is fascinating, adorable and a really a 'Show stopper'.
Jazmine is one of those people who, at first sight, look plain, are quiet, unassertive, unmemorable even.
But who, when they start to talk and you get to know them, become more and more attractive and impressive, and you see that in fact they are beautiful.
Not conventionally beautiful, not celebrity beautiful, but adorable all through.
The most beautiful people we have known are those who have known defeat, known suffering, known struggle, known loss, and have found their way out of the depths, and so is Jazmine.
These persons have an appreciation, a sensitivity, and an understanding of life that fills them with compassion, gentleness, and a deep loving concern.
So, beautiful people like her do not just happen.
Marking her new age whole-heartedly, she has paraded seductive photos, rare from her renown album.
Jazmine appears bravely in stunning sexy poses, dressed in a sky-blue bikini and bra concluding her unique gorgeousness among the female celebrities in the country.
Unlike her most recent birthday celebrations, where she paid a visit to the sick at Mulago hospital, Jazmine's new age is expected to be embraced privately with close family members and friends owing to the COVID-19 pandemic status in the country.
See photos;
Happy Birthday Lydia Jazmine
(Visited 1 time, 1 visit today)
Bread or Credentials? Gravity Omutujju ditches Jose Chameleone for Erias Lukwago as 2021 draws closer
Gravity Omutujju ditches Jose Chameleone for Erias Lukwago
A few days ago, Gravity Omutujju was among the musicians that backed singer Jose Chameleon as he unveiled his Manifesto to fellow musicians at his Balintuma Road-based office.
However, the "embuzi zakutudde" has crossed over and backed Jose Chameleone's competitor Erias Lukwago.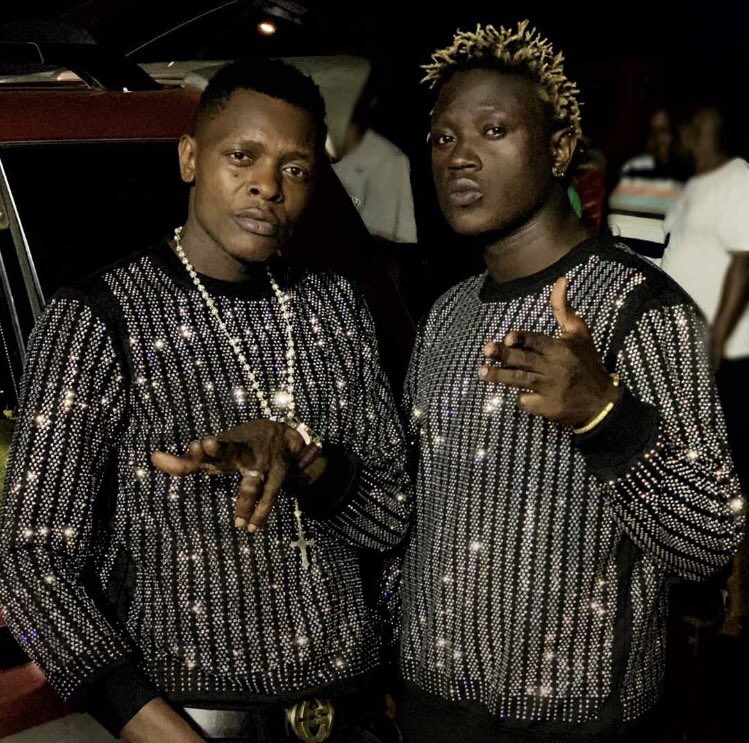 According to Gravity, he will campaign and vote for Erias Lukwago come 2021 simply because he is her mother's favourite and he, therefore, has an unending love for him.
The rapper went ahead to trash the other people in the race, NRM's Ragga Dee and NUP's Ssebagala Latif by saying they don't have the capabilities.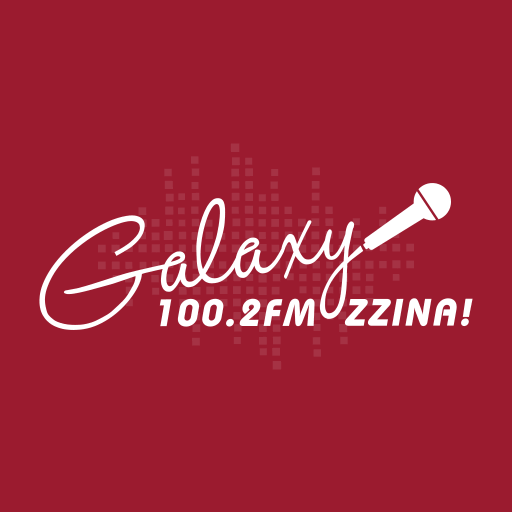 I will use the internet to change the world one day. I will be a billionaire one day. For now, let's Zzina!
First winner in 'Take on the Pearl of Africa' campaign flagged off by UTB
The Uganda Tourism Board (UTB) flagged off Dominic Tugume who emerged out the first lucky winner in the "Take on the Pearl of Africa" digital led domestic tourism campaign to Mbale, Eastern Uganda.
Launched a week ago, the "Take on the Pearl of Africa" domestic tourism campaign witnessed Dominic emerge as first winner on Tuesday. He will be exploring Uganda's beauty in the Eastern part of the Country throughout this weekend starting Friday till Sunday.
Excited Tugume won his maiden trip after observing all protocol directed to be followed as a rare photo of Sipi Falls -the first tourist attraction was posted on Uganda Tourism Board Social Media platforms following last week's earlier stated terms and conditions participants were entitled to follow for a chance to win a trip to the Country's prized tourism sites and attractions while they leverage on the opportunity presented by the Covid-19 pandemic.
This week's first solo winner will traverse tourism sites and attractions in Eastern Uganda as these will include Sipi Falls in Kapchorwa and those surrounding Mbale City in the company of Ugandan Celebrities including city Comedian Alex Muhangi of Comedy Store Uganda and Radio Personality and Actress Cleopatra Koheirwe and Model, Natasha Sinayobye.
Speaking at the flag off ceremony, UTB Marketing Manager – Claire Mugabi noted that the campaign is aimed at reviving Uganda's tourism sector through promotion of domestic tourism so as to encourage many Ugandans to visit the country's prized tourism sites and attractions that are situated in the different parts of the country.
"I am immensely dominated by excitement being the first winner for UTB's Digital led domestic tourism campaign. I am really ready to take on the pearl and being a resident of Kampala who had no chance to travel for adventures given the costs and the Covid- 19 situation that confined us in Kampala alone, here comes the opportunity I have always wanted to travel upcountry for a memory lane excursion," said Dominic Tugume.
However, all participants opting to take part in the domestic tourism campaign are urged to keenly follow the dynamics of the challenge for a chance to win part of the 8 trips across Uganda as 2 lucky winners will be selected every Tuesday of the week for travel between Friday to Sunday starting this September till November.
How to take part in the campaign:
Post the contest photo on Visit Uganda social media pages every Friday.
Get people to respond with name of the place and the reasons why they want to go to that place, for a chance to win the trip.
People get their friends and family to come and like their comments.
Correct comment with highest likes by Tuesday of the following week is selected the week's winner.
Read Also: Zari to work with Eddy Kenzo as Uganda Tourism ambassadors
Cmert Keyz demands Fameica and Jazmine 'Binji' audio payment
Backyard records producer, Cmert Keyz has put artists Fik Fameica and Lydia Jazmine on the spot for defaulting to clear payment for their brand new collaboration song titled "Binji".
According to a phone call interview that was conducted between Spark TV and the producer, he was heard asserting how he demands the pair about Shs 700,000 for audio production.
I demand Fik Fameica and Lydia Jazmine my money for audio production of their new collaboration song "Binji". The actual amount I demand both artists is between Shs 700,000 and 800,000.

Cmert Keys
He further explained he gave the artists the song before clearing his payments because they had promised to pay soon, but the promised duration elapsed long ago.
Cmert Keyz added that this wasn't the first time he was working for Fik Fameica, but also recalled that when he recorded his collabo "Gwe Abisobola" with Byax, his payments delayed and wasn't cleared all as they had agreed.
Read Also: Fik Fameica and Lydia Jazmine partner in crime on 'Binji' visuals