Airtel, Game Stores partner to make payment for goods easy and convenient for customers
Itel has new affordable phones to take you a step faster.More here.
By Our Reporter 
With the shutting of arcades during the COVID-19 lockdown, many traders who resumed working recently are struggling to clear their outstanding rent arrears. But that is no longer a problem for Janat Katende Namakula who won a whopping Ugx 4,200,000 shillings in the on-going MoMo Nyabo Together promotion.
MTN Uganda through its MoMo Nyabo promotion has come out to stand with its customers as it offers them an opportunity to win money up to 5,000,000 Uganda shillings to help them rebuild their lives and businesses following the Covid19 financial disruptions. To enter the draw, MTN customers simply have to use the MyMTN app or dial *165# and buy airtime or data, including paying for utilities and many other goods and services.
Namakula a shoe business owner at Container Village was overjoyed when called and told she was a lucky winner in the MoMo Nyabo Together promotion.
For the last five months the mother of two, with a third child on the way has not been working and this has made it hard for her to cope.
"We haven't been working and yet our landlords expect us to pay rent. With this money, I will be able to pay my rent arrears and use the rest as capital for my business seeing as businesses are starting to slowly pick up," Namakula said.
Since MoMo Nyabo Together is all about sharing, winners were given an opportunity to share the money they won and Namakula without hesitation named her mother as a beneficiary.
"I would love to share this blessing with my mother because she is one of the people I love most in this world," said Namakula noting that her mother would also use the same money to revamp her business that was equally affected by the COVID-19 lockdown.
Gyagenda Ronald was another winner. He is a compound designer and won himself 4,200,000 Uganda shillings. The young man living in Kanyanya could not hold back his excitement as he sighed with relief knowing that he was a lucky winner of the MoMo Nyabo Together promotion.
"I intend to buy a machine that will ease my work as well as acquire certain building materials," Gyagenda said when asked on what he intended to use this money for. He went on to say that it's unbelievable how overnight one's life can change. "I woke up a broke man with many troubles now look at me a millionaire," he said.
Gyagenda named his wife, Nampijja Lillian Sharon, as a beneficiary. Nampijja was given 1,600,000 Uganda shillings while Gyagenda remained with 2,600,000 Uganda shillings.
Gyagenda said the lockdown left him and his household stranded as the work coming in was not as much as it was before. He further added that they struggled with feeding their children as well as paying for rent. Nampijja excitedly revealed how she could finally begin construction of the plot of land she had previously acquired.
What started as a dream to Wilson Kwanya ended up becoming a reality. Whenever Kwanya would see the adverts on MoMoNyabo Together, he would wish and hope that he as well gets to win just like the several other winners that have benefited from the promotion since it was introduced, three years ago.
Kwanya, a matooke business dealer with a family of nine is the only lucky winner from week one who managed to win the full UGX 5,000,000 shillings jackpot by answering all the eight questions correct.
Asked how he was able to bag the full 5 million Uganda shillings up for grabs, he said that the fact that he frequently uses his mobile money when transacting his business, he became conversant with the his way around the service.
He also added that during the lockdown period since we were all avoiding contact with cash in fear of the spread of the virus, all his money related transactions were done using MoMo.
His wife was a MoMo Nyabo Together beneficiary, Aunu Kwanya was overjoyed and she thanked MTN for this initiative. As a farmer, she said she had gone through such hard times during COVID-19 with the lockdown. She said it was hard to move and transport her matooke and this resulted into some of her produce rotting away.
Although they are not sure when schools will reopen, the Kwanyas confess that they will not struggle with tuition for their children.
While handing over the winners' prizes, MTN Uganda's trade Manager, Emma Thoryek thanked them for using the service and encouraged every other user of MTN's mobile money service to continue using it to pay their bills, buy airtime, data, or even when shopping.
"You never know just like Gyagenda and the rest, you too can win up to 5,000,000 shillings," he said.
The ten winners of last week include: Wilson Kwanya of Mutunde (5,000,000) Henry Otafiire of Najjera (4,200,000), Ronald Gyagenda of Kanyanya (4,200,000), Janet Namakula Katende of Kisasi, (4,200,000), Bridget Kitimbo of Mulago (3,400,000), Ivan Kusasira of Kajjansi (3,400,000),
Joseph Obara of Bombo Barracks (2,600,000), Rogers Lubega of Kirinya Bweyogerere (2,600,000), Elivada Wagwa of Iganga (1,000,000) and a yet to be identified winner from Katakwi (1,000,000).
(Visited 1 time, 1 visit today)
Ugandans are good at fighting their own. It is not a surprise that they have always voted for our rivals. – Eddy Kenzo's Manager Martin Beta
Award-winning singer Eddy Kenzo was recently nominated in the AFRIMMA Awards for the Best East African Male Artist alongside the likes of Ali Kiba and Diamond Platnumz and others.
To the shock of many, a small section of Ugandans was advocating for a boycott on voting Eddy Kenzo because of his political affiliation.
They instead asked fellow Ugandans to vote for Diamond Platnumz.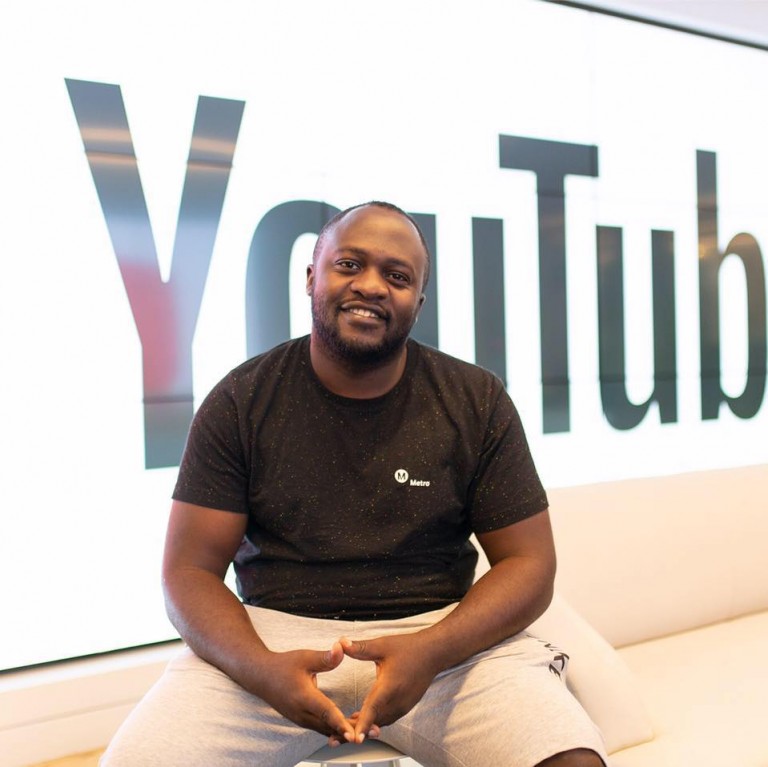 In response, Eddy Kenzo said it was their choice and they had a right to vote for whoever they wanted since it has always been either him or Diamond Platnumz.
The BET Award Winner's manager Muhumuza Beta has also responded by saying it is not a shock because Ugandans have always voted for Eddy Kenzo's opponents but it has never stopped him from winning because he is blessed.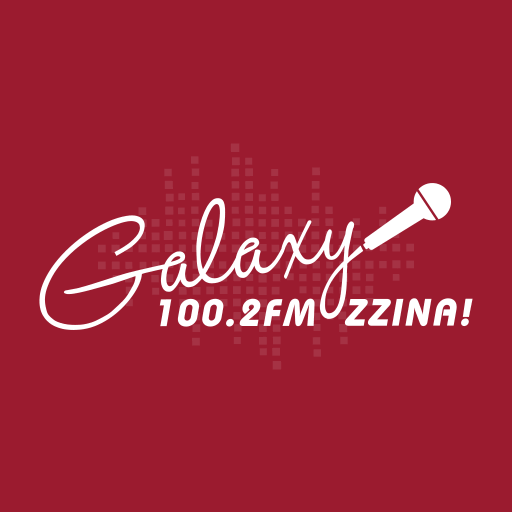 I will use the internet to change the world one day. I will be a billionaire one day. For now, let's Zzina!
AMAZIGA! Poliisi ekutte abasuubuzi 5 mu Kampala ku by'okutunda amassimu amabbe mu Cooper Complex
Poliisi mu Kampala ekutte abantu 5 abaludde nga benyigira mu kutunda amassimu agabiddwa.
Abakwattiddwa bagiddwa mu Cooper complex mu Kampala, mu kikwekweeto ekikoleddwa, ekitebe kya Poliisi mu Kampala.
Mu kikwekweeto, Poliisi ezudde amassimu 90 okumpi n'ekifo webooleza emmotoka mu Cooper complex.
Okusinzira ku mwogezi wa Poliisi mu Kampala n'emirirwano Patrick Onyango, abakwattiddwa, baludde nga basuubula amassimu agabiddwa ku basuubuzi mu Kampala omuli aganyakuddwa na ku batambuze.
Onyango agamba nti amassimu agabiddwa, gakyusibwa 'serial number' ssaako n'endabika yaago ne bagazza katale okutundibwa.
Abakwate bali ku CPS mu Kampala ku misango gy'obubbi era okunoonyereza kutandikiddewo.
My new EP will win International Awards – Pia Pounds
Pia Pounds has been part of the Ugandan music industry for almost a decade.
Throughout the many years, the singer has struggled to get a breakthrough song.
The Big Talent songstress is set to release an EP dubbed "Tupaate" consisting of up to 5 singles.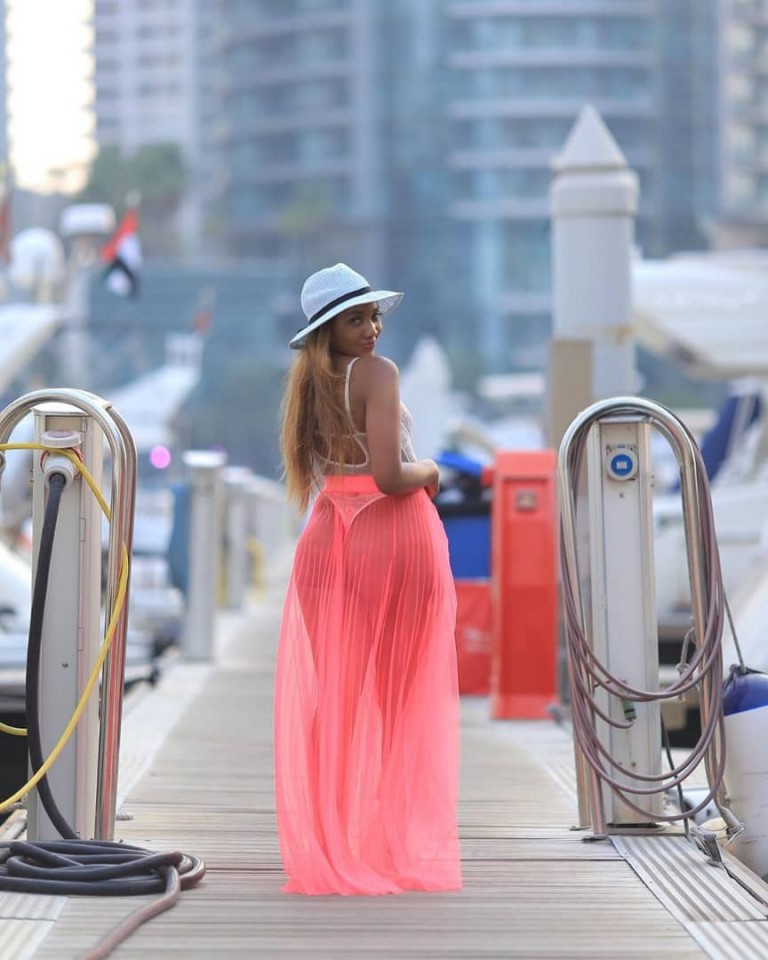 Pia Pounds who invested much time in the EP like never before believes it is good enough to win international accolades.
"I am confident this EP will change my life, win International accolades." Pia Pounds said.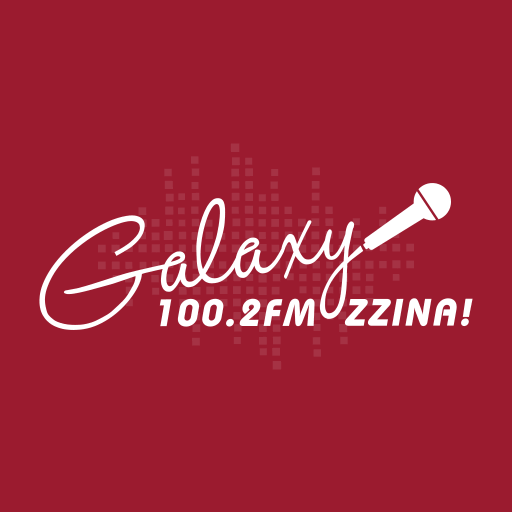 I will use the internet to change the world one day. I will be a billionaire one day. For now, let's Zzina!